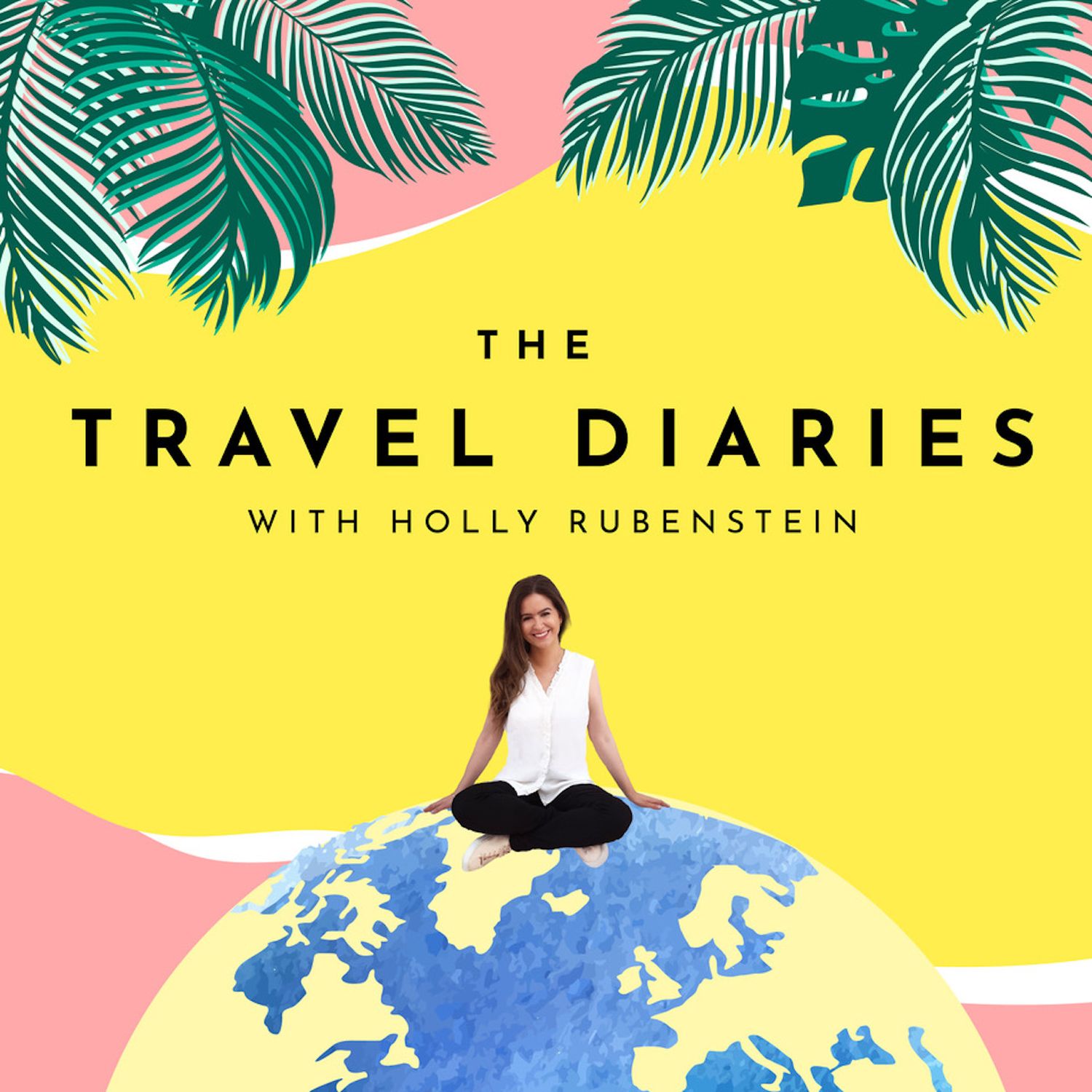 Date Published: 11/04/2023
Duration: 34:19
Season: 9
Today, we're diving into the world of one of the UK's most renowned names in food. Angela Hartnett is a Michelin-starred chef who has been at the forefront of the UK culinary scene for over two decades. As well as running several restaurants – including her ever-popular Italian, Murano in Mayfair – she has authored best-selling cookbooks, been awarded an OBE for services to the hospitality industry and, in addition to her illustrious career as a chef, Angela is also the cohost of the chart-topping podcast Dish, alongside Nick Grimshaw, which has just returned with a new season.
Her travel diaries take us from Scotland and Barbados to Italy and Japan, and much more. So let's hear from her now.
Destination Recap:
Bardi, Italy
Spain
Barbados
Japan
Peru
Estela, New York, USA
Gatto Nero, Venice, Italy
Osteria alla Testiere, Venice, Italy
Noble Rot, London, England
French House, London, England
Gillebrighde, Torridon, Scotland
Inver, Scotland
Port Appin, Scotland
Stockholm
Warsaw
Angela's podcast, Dish, is available wherever you get your podcasts.
With thanks to today's sponsor –
Citalia – Discover the real Italy with Citalia, the UK's leading Italian holiday specialists. Let the Italy Experts craft the perfect holiday for you and experience Italy like a Citalian.
Thanks so much for listening today. If you'd like to hear more from the podcast don't forget to hit subscribe, or if you use Apple Podcasts to press follow so that a new episode lands in your podcast app each week. If you want to be the first find out who is joining me on next week's episode come and follow me on Instagram I'm @hollyrubenstein, and you'll also find me on Twitter and TikTok as of a few weeks ago, also @hollyrubenstein – I'd love to hear from you. And if you can't want until then remember there's the first eight episodes to catch up on, that's over ninety episodes to keep you busy there. Don't forget that all the destinations mentioned by my guests are included in the episode show notes here on your podcast app, and listed on my website, thetraveldiariespodcast.com
---
Hosted on Acast. See acast.com/privacy for more information.