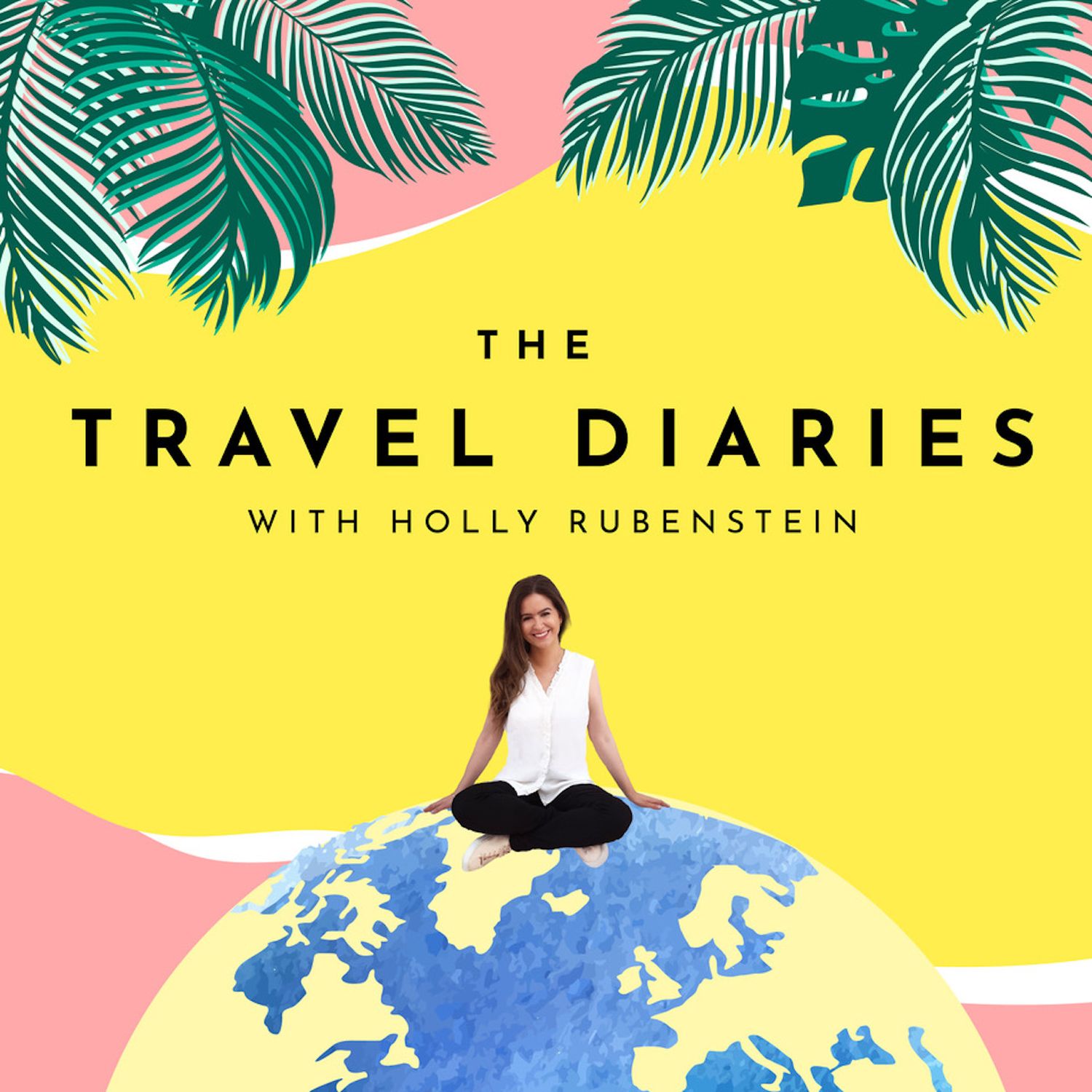 Date Published: 10/11/2023
Duration: 40:58
Season: 10
Hello and welcome to this bonus Destination Special of The Travel Diaries. Yes, I am back for a second time this week, as we continue to celebrate California and all it has to offer, today bringing to life one of my personal favourite spots, Greater Palm Springs. I was there in 2019 as part of a much bigger US road trip, which took me through all of California, and it's one of the places I think about most when I'm daydreaming about far off lands.
It's nestled in the heart of California's Coachella Valley, a couple of hours drive from LA, and it's a desert oasis that's been capturing the hearts of travellers for generations. It's where 1950s celebrities like Frank Sinatra and Elvis Presley spent their weekends, played golf at championship courses, and wined and dined the desert night away. With that Rat Pack spirit still lingering in the air, it has a unique allure that draws you in from the moment you arrive. Picture an elegant city framed by the towering San Jacinto Mountains and lined with impossibly tall swaying palm trees. A nexus of natural beauty, wellness, and culture, a living canvas of perfectly preserved mid-century modern architecture, offering such an intoxicating blend of nostalgia and sophistication.
I'm joined today by Steven Biller, he's a Palm Springs legend, having edited Palm Springs Life Magazine for over 20 years, and we uncover his Palm Springs travel diaries, his all time favourites, his hidden gems, and top recommendations as someone who knows it so well. From its food and art scenes to its wild outdoors and hiking trails, there is so much to experience in Greater Palm Springs. I really hope you enjoy getting a flavour of it now.
Destination Recap:
Palm Springs aerial tramway
Coachella Valley
The Indian Canyons
Agua Caliente Cultural Plaza
Palm Canyon Trail
Joshua Tree National Park
Joshua Tree rock climbing school
Barker Dam trail, Joshua Tree National Park
Ryan Mountain, Joshua Tree National Park
Johannes restaurant
Sol y Sombra restaurant, Paloma Resort
Cabot's Pueblo Museum
Box Canyon, Mecca
Mojave Desert
Kelso Dunes
Well, I hope that has given you a flavour of what a fantastic destination Greater Palm Springs is. Thank you to Stephen Biller for joining me. You can find out more about Palm Springs at palmspringslife.com , in your favourite travel guides and magazines, and of course always on the tourist board website too, in this case it is visitgreaterpalmsprings.com
---
Hosted on Acast. See acast.com/privacy for more information.