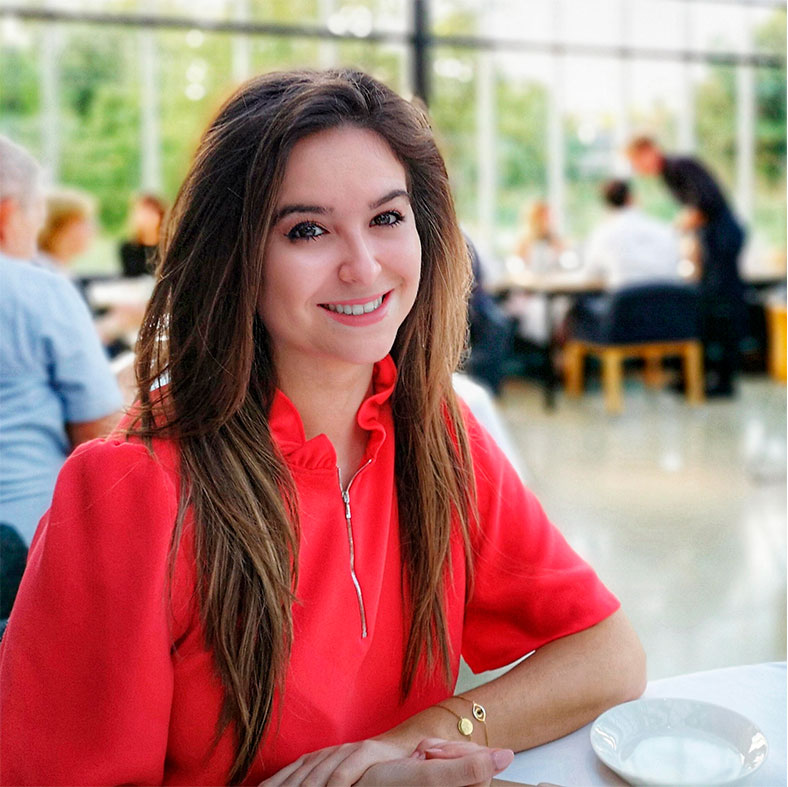 About the podcast:
The podcast is listened to in over 160 countries every month, reaching 30,000+ listeners each week.
Season 2 reached #14 in the UK iTunes podcast chart.
The podcast has also been added to the Inflight Entertainment Systems of:
British Airways – reaching 1.6 million listeners a month
Cathay Pacific – reaching 3.2 million listeners a month
Aer Lingus – reaching 1 million listeners a month.
This totals to an additional potential audience of 5.8 million listeners a month – almost 70 million listeners a year.
About Holly:
Holly Rubenstein is a London-based travel, entertainment and features journalist, editor and podcaster, working across print, online and broadcast.
She is the host, producer, and editor of The Travel Diaries podcast.
Holly is a Contributing Editor of Country & Town House Magazine and is also co-editing their 2020 Great British Hotels Guide.
She is the Contributing Editor of the luxury travel guide, Luxury Explorer, and regularly writes for titles including The Guardian, The Telegraph, The Times, Evening Standard, The Independent and Independent on Sunday, Metro, The Week, Tatler, Brides, The Spectator, Elite Traveler, i-Escape, easyJet Traveller, Virgin Australia Voyeur, United Airlines Hemispheres and US magazines, Interview and Nylon.
She has previously reported and produced for Reuters, Getty, ITV's Lorraine, Associated Press (AP), the BBC, and Snapchat. She was also the Entertainment Producer and Reporter for ITV's Good Morning Britain.
Holly first started writing while studying at the London School of Economics – and had a previous life as a singer-songwriter where she recorded with Grammy-winning producers at Abbey Road Studios.
Portfolio: www.hollyrubenstein.com