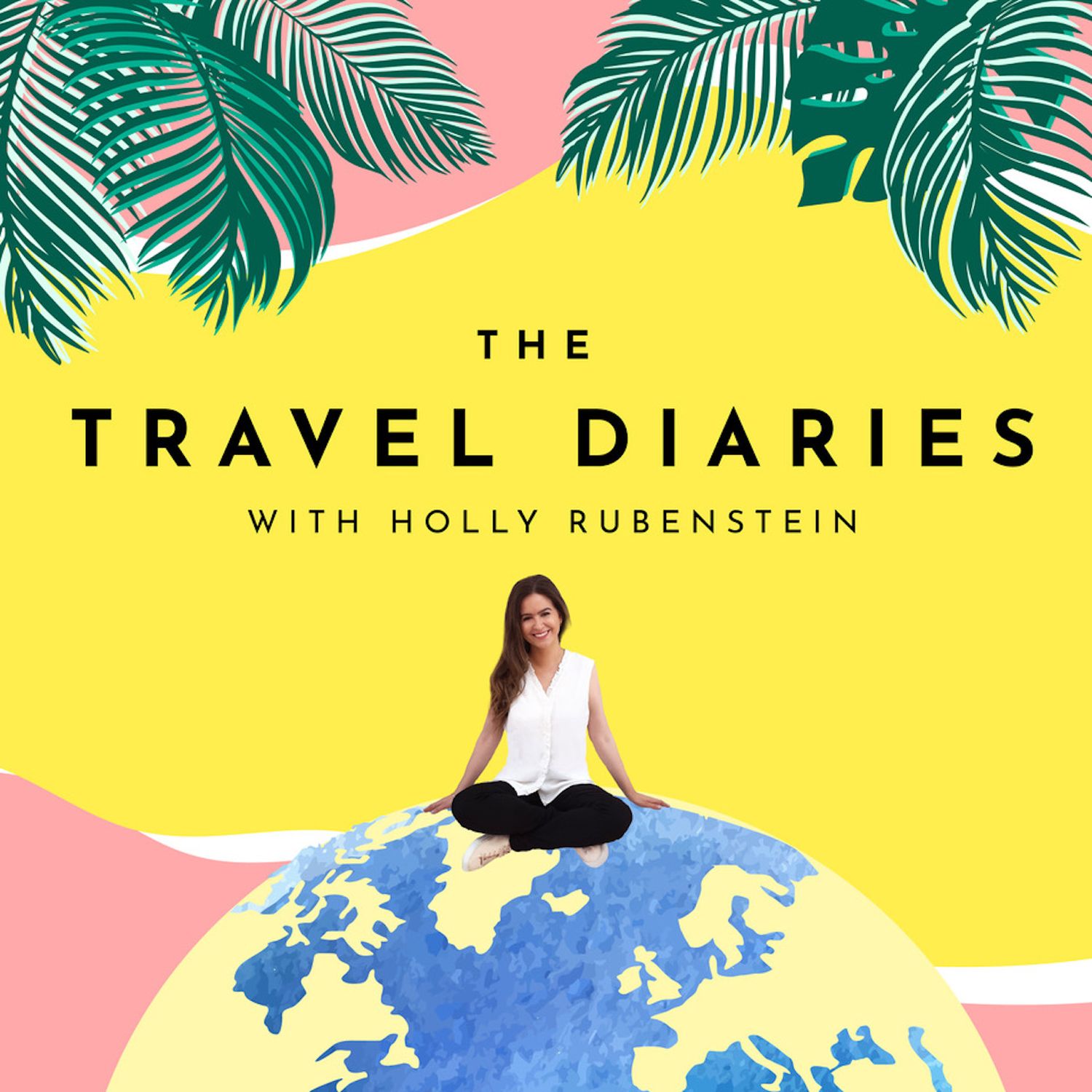 Date Published: 18/04/2023
Duration: 57:01
Season: 9
Today we are joined by the self described blind guy who wants to show you the world, Amar Latif. Due to an incurable eye condition, Amar lost 95% of his sight by the age of 18. Through sheer determination, he has managed to turn a tale of loss, into one of truly inspirational achievement. Amar became known to millions through the groundbreaking BBC series Beyond Boundaries, which followed a group of disabled adventurers trekking 220 miles through Central America. The experience showed Amar that being blind didn't have to mean never seeing the world, but when he sought to take his adventures further afield he found himself facing rejection after rejection. Conventional travel companies refused to take him as an independent blind traveller, and so Amar set out to establish a company that would.
Determined to travel the world, and to empower thousands of other blind travellers to do the same, Amar founded Traveleyes. Now a world-unique, award-winning tour operator, offering over 70 destinations a year, and providing an innovative way for blind and sighted travellers to explore the world together.
Amar has since worked on numerous tv programmes including River Walks, which recently won a Royal Television Society Award for 'Best Single Documentary', Celebrity Masterchef and Travelling Blind, which saw Amar partnered up with comedian Sara Pascoe as they travelled through Turkey together, demonstrating the dynamics of travelling as a sighted and visually impaired duo.
I loved chatting to Amar, his enthusiasm and passion for travel is completely contagious, and he's one of my best travelled guests, having visited over 100 countries. He takes us from Morocco to Mecca, and from Cuba to Cape Town and much more.
Destination Recap:
Blackpool, England
Mecca, Saudi Arabia
Medina, Saudi Arabia
Canada
Lake Titicaca, Peru
Nicaragua
Havana, Cuba
Cienfuegos, Cuba
Trinidad City, Cuba
Santa Clara, Cuba
Varadero, Cuba
Algamitas, Andalucia, Spain
Atlas Mountains, Morocco
Cape Town, South Africa
Japan
The Gambia
Cornwall, England, UK
Masai Mara, Kenya
Thanks so much for listening today. If you'd like to hear more from the podcast don't forget to hit subscribe, or if you use Apple Podcasts to press follow so that a new episode lands in your podcast app each week. If you want to be the first find out who is joining me on next week's episode come and follow me on Instagram I'm @hollyrubenstein, and you'll also find me on Twitter and TikTok as of a few weeks ago, also @hollyrubenstein – I'd love to hear from you. And if you can't want until then remember there's the first eight episodes to catch up on, that's over ninety episodes to keep you busy there. Don't forget that all the destinations mentioned by my guests are included in the episode show notes here on your podcast app, and listed on my website, thetraveldiariespodcast.com
Thanks so much for listening and I'll be back next week.
---
Hosted on Acast. See acast.com/privacy for more information.