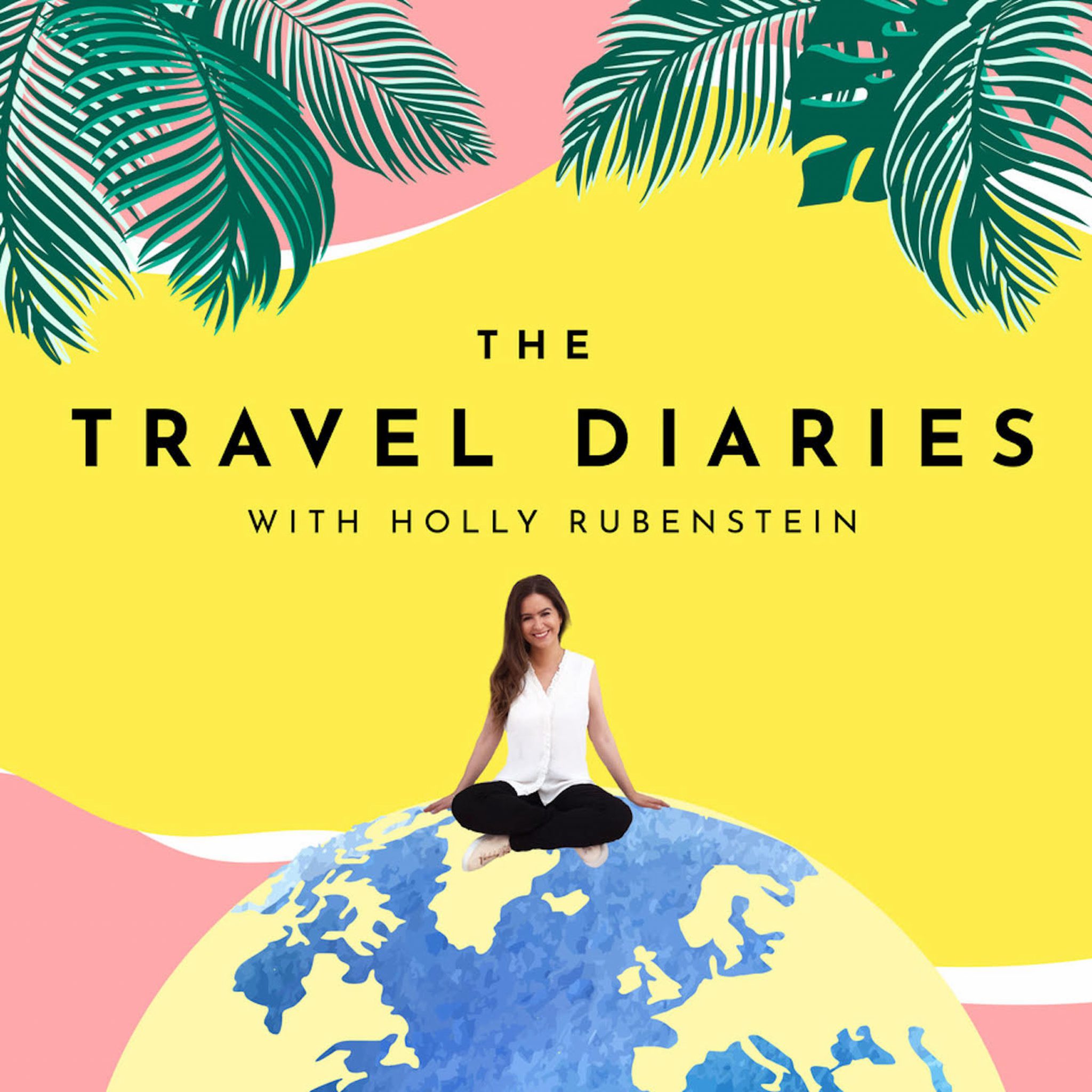 Date Published: 16/03/2021
Duration: 00:44:25
Season: 4
Today I'm joined by one of the most established names in British luxury – the designer and businesswoman, Anya Hindmarch. Anya started her accessories business as a teenager, inspired by the leather bags she saw on her travels in Italy. Within a few short years, her designs were stocked by some of the most prestigious fashion outlets around the world.
She is known for using fashion as a force for good. Back in 2004, her £5 white tote bags, with the slogan "I'm not a plastic bag" written on them, graced the shoulders of A-listers around the world, sparking a global frenzy with queues of over 80,000 people outside Sainsbury's shops, trying to get their hands on the canvas bags.
More recently, during the pandemic, she's worked with University College London to design a special holster for frontline NHS workers to wear, along with thousands of PPE gowns.
Just as fashion takes inspiration from cultures and destinations all around the world, so too does Anya, whose travel diaries take us from Morocco and Myanmar to Japan, Italy and glamorous Mustique.
Destination recap:
Marrakech, Morocco
El Fenn, Morocco
Kasbah Beldi, Morocco
Cap Ferrat, France
Florence, Italy
Mustique
Park Hyatt, Tokyo, Japan
Tokyo, Japan
Patagonia
Ethiopia
Beirut
Egypt
India
Inle Lake, Myanmar
This episode is in memory of my beloved uncle, Anthony Lean.
If you're enjoying the podcast, then it would wonderful if you could leave a rating or a review – it really makes a big difference because it helps other people to discover the podcast.
To hear future episodes as soon as they are released just search for The Travel Diaries on your podcast app of choice, and hit subscribe.
To find out who's joining me on next week's episode, come and follow me on Instagram, I'm @hollyrubenstein – I'd love to hear from you.
If you can't wait until then, there's always the first three seasons to catch up on, from Michael Palin to Rick Stein, and Sir Ranulph Fiennes to Dev Patel.
Thank you so much for listening, and I'll be back next week.
Thank you to ancestry.co.uk for their support for today's episode.
And thank you also to Fujifilm. Book in your free trial with the Fujifilm X-S10 here.
Today's episode was recorded during the UK's Covid-19 lockdown. It was produced by Holly Rubenstein.
---
See acast.com/privacy for privacy and opt-out information.