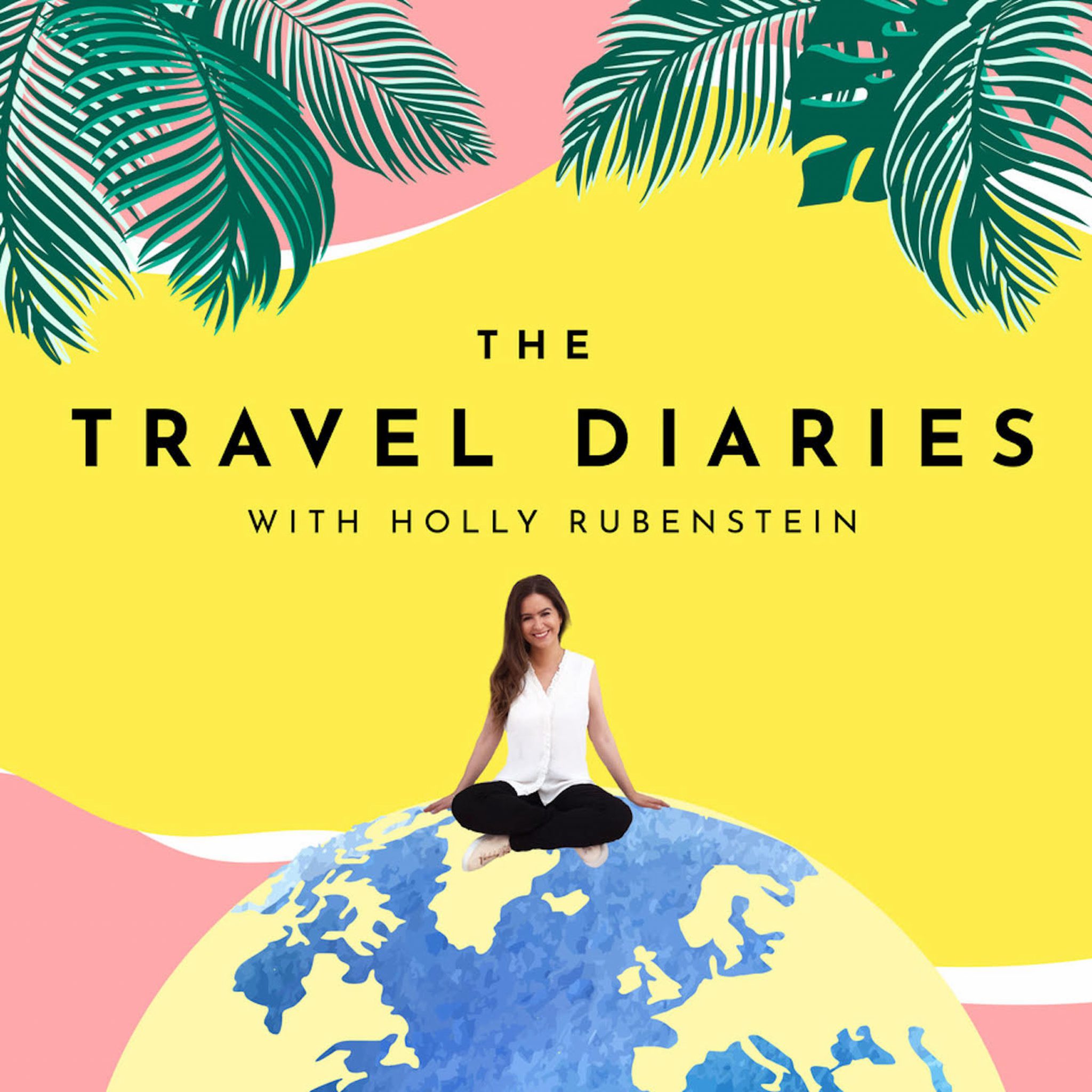 Date Published: 07/07/2020
Duration: 00:42:10
Season: 3
Jeremy Jauncey is the founder and CEO of the world's largest online travel community, Beautiful Destinations, which has a combined social following of over 25 million people.
The jaw-dropping photos on Beautiful Destinations's Instagram feed have provided me with endless travel inspiration and undoubtedly influenced some of my travel choices.
And what was once a passion project has become a global business, with Beautiful Destinations offices based out of the US, UK and Asia.
While it might look like Jeremy spends most of his time being photographed in some of the most epic locations around the world – meditating on North Island in the Seychelles, hugging giant pandas in China, posing on a horse rearing in front of a pyramid in Egypt – most of the time he is actually consulting with major travel brands and tourist boards, helping them to tell inspiring stories through social first content.
This conversation gives a deep insight into the business of travel and travel marketing, of the power of imagery, and the power of human connection.
From New Zealand and Japan to the Philippines and Norwegian Fjordland, these are the travel diaries of Jeremy Jauncey.
Destination recap:
Perth, Scotland
New Zealand
Colombia
Panama
Rwanda
Singapore
New York City, USA
Tokyo, Japan
Palawan, Borocay and El Nido, Philippines
Siargao, Philippines
Scandinavia, in particular Norway including Fjordland and Lofoten Islands
You can follow Jeremy on Instagram @jeremyjauncey and of course @beautifuldestinations, too.
Thank you also to CV Villas – you can browse and book their stunning villas around the world, here
If you've enjoyed this episode today then don't forget to subscribe and leaving a review or a rating really helps others to discover the podcast. And to find out who's on next week's show come and find me on Instagram, I'm @hollyrubenstein – I'd love to hear from you.
Thanks so much for listening and I'll see you again next week.
---
See acast.com/privacy for privacy and opt-out information.