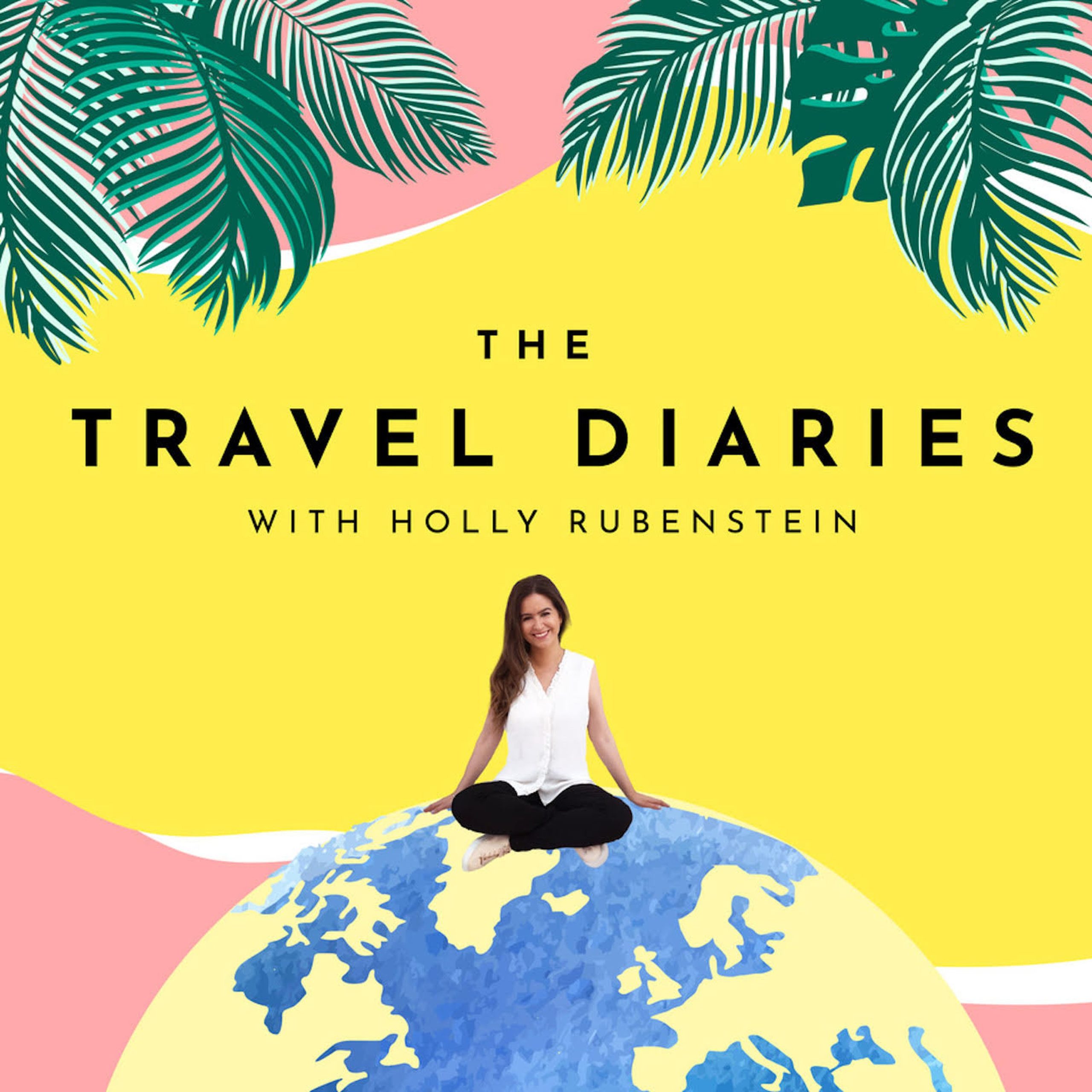 Date Published: 31/03/2020
Duration: 27:29
Season: 2
Today we celebrate the Best of British, where a selection of guests from Season 1 & 2 will transport you to some of their favourite places in the British isles – all from the safety of your own home. From the Isles of Scilly to the Island of Rum; Shropshire, Yorkshire, Kent, London and much more, here's a taster of some of the very best of what Britain has to offer.
Destination recap:
Rick Stein: Isles of Scilly; Padstow, Cornwall, England
Poppy Delevingne: Daymer Bay, Cornwall, England
Porthminster Beach Cafe
Porthmeor Beach Cafe
Melinda Stevens: The Long Mind, Shropshire, England
Sir Ranulph Fiennes: Isle of Rum, Scotland
Dynamo: Chiltern Firehouse and Bar Bruno's, London
Kettner's Town House, London
Blanchette, London
Peter Grunert: Bradford, Yorkshire, England
Tom Kerridge: North Kent Coast, England – Whitstable; The Goods Shed, Canterbury; The Fordwich Arms, Canterbury; The Compasses Inn, Crundale; The Sportsman, Seasalter
James Lohan: Blakes Hotel, London; The Witchery, Edinburgh, Scotland; Drunken Duck Inn, Lake District, England; Le Manoir aux quat'saisons, Oxfordshire, England; Lime Wood, Hampshire, England
Sophy Roberts: Yeotown, Devon, England
Thank you so much for listening today. If you haven't yet left a 5 star rating or a review, why not do so now! Your support is so greatly appreciated and most importantly, helps others to discover the podcast.
Don't forget you can listen on Spotify, Apple podcasts, Castbox, Stitcher and pretty much all other podcast apps.
To find out who's on next week's show come and find me on Instagram, I'm @hollyrubenstein I'd love to hear from you.
And visit TheTravelDiariesPodcast.com for everything podcast-related.
This episode was produced by Holly Rubenstein
---
See acast.com/privacy for privacy and opt-out information.