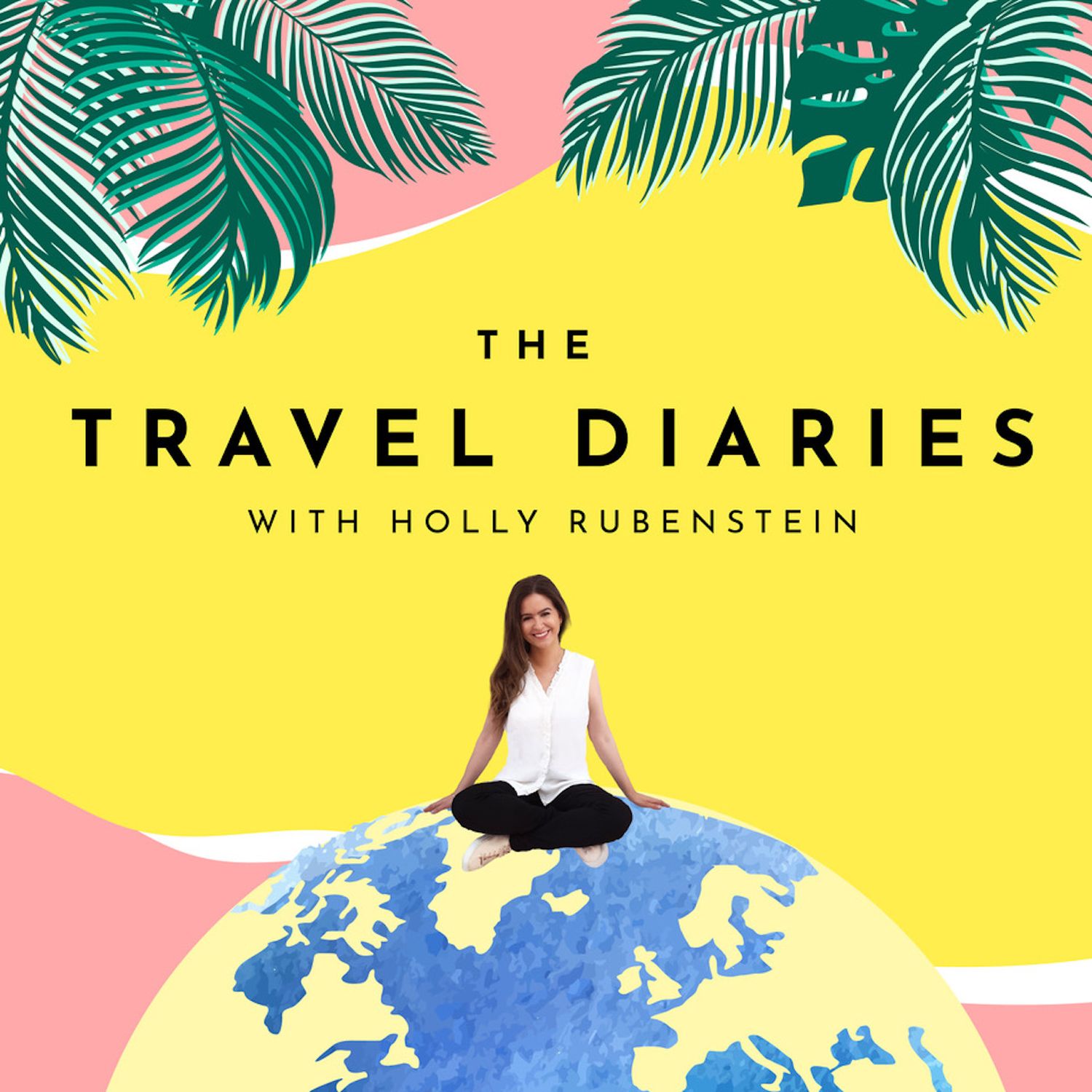 Date Published: 17/10/2023
Duration: 56:46
Season: 10
Today's guest is the queen of British Soul, a West End superstar, and an Olivier-award winner – Beverley Knight. If you've ever swayed to the rhythms of Beverley's songs like "Shoulda Woulda Coulda" or "Come as You Are," you know that Beverley's voice has the power to transport you to another dimension. But what about the destinations that have transported her? She's also a seasoned traveler with a passport filled to the brim with stamps from around the world and today, she's going to take us on a journey through her most meaningful travel experiences, from New York to Brazil, Jamaica to The Bahamas, with such passion, and clear love of travel – she's got stories that will make your wanderlust soar!
So get ready to join us as we explore the world through the eyes and the incredible voice of the one and only Beverley Knight.
Destination Recap:
Datça Peninsula, Turkey
Istanbul, Turkey
New York City, USA
Tea and Sympathy, New York City, USA
Sylvia's, Harlem, New York City, USA
Salvador, Bahia, Brazil
Jamaica
London
Harbour Island, Bahamas
Chicago, USA
The Far East – Thailand, Vietnam, Cambodia, Japan, China
Beverley's album, The Fifth Chapter, is out now.
Thanks so much for listening today. If you'd like to hear more from the podcast don't forget to hit subscribe, or if you use Apple Podcasts to press follow so that a new episode lands in your podcast app each week. If you want to be the first find out who is joining me on next season come and follow me on Instagram I'm @hollyrubenstein, and you'll also find me on Twitter and TikTok as of a few weeks ago, also @hollyrubenstein – I'd love to hear from you. And if you can't want until then remember there's the first nine seasons to catch up on, that's over 100 episodes to keep you busy there. Don't forget that all the destinations mentioned by my guests are included in the episode show notes here on your podcast app, and listed on my website, thetraveldiariespodcast.com
---
Hosted on Acast. See acast.com/privacy for more information.