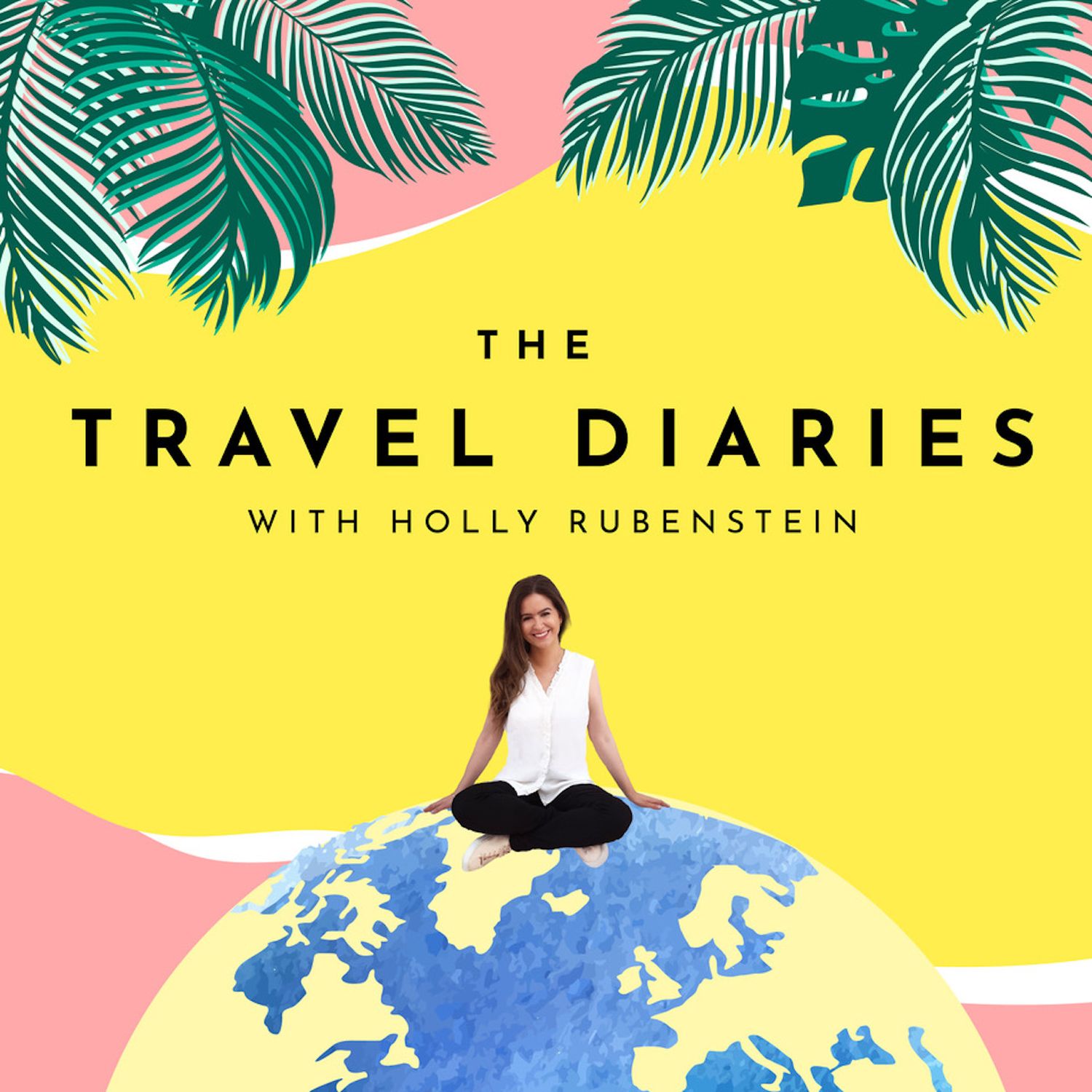 Date Published: 24/05/2022
Duration: 47:14
Season: 7
Today, I'm joined by one of the world's most successful adventure and nature photographers, Chris Burkard. Nearly 4 million people follow Chris's work throughout the year on Instagram as he travels to some of the world's most remote destinations and extreme environments, often requiring Chris to take on immense challenges to capture his work. His stories inspire us to consider our relationship with nature, and the importance of the preservation of wild places everywhere.
His travel diaries take us from Greenland to the Kuril Islands, and from remote Iceland to the beaches of California, with some great photographs tips at the end, too.
Destination Recap
Pismo Beach, California, USA
Yosemite, California, USA
Iceland
Kuril Islands
Ísafjörður, Iceland
Greenland
Nicaragua
Lake Baikal, Russia
Mongolia
Faroe Islands
Svalbard
Chris' new book, Wayward, is out now.
With thanks to…
Clinique UK – Discover Clinique at World Duty Free today.
CV Villas – Book your dream villa holiday at CVVillas.com
If you're enjoying the podcast, then it would be wonderful if you could leave a rating or a review on your podcast app – it really makes a big difference because it helps other people to discover the podcast.
And to hear future episodes as soon as they're released don't forget to hit subscribe or "follow" on your podcast app of choice.
To find out who's joining me on next week's episode, come and follow me on Instagram, I'm @hollyrubenstein – I'd love to hear from you.
---
See acast.com/privacy for privacy and opt-out information.