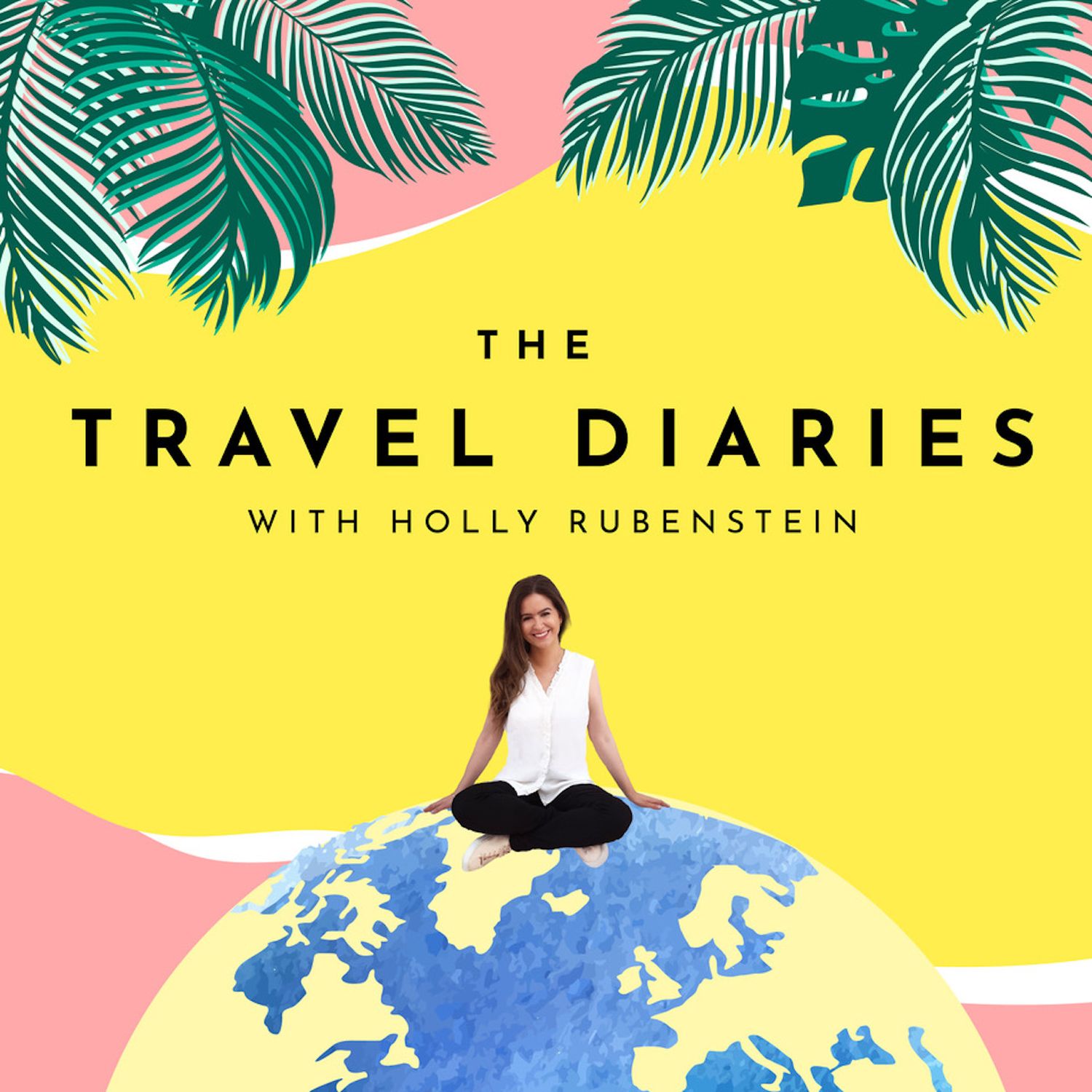 Date Published: 23/05/2023
Duration: 44:33
Season: 9
Today's guest is a familiar face to millions all over the world as a BBC newsreader and foreign correspondent, with a career spanning three decades. He's covered some of the biggest stories of our time from Hurricane Katrina, to 9/11; reported fro the front lines of conflicts in Africa, the Middle East and covered wars in Afghanistan, Iraq, Syria and most recently, Ukraine, reporting for BBC News from the roof of a hotel in the capital of Kyiv when the war broke out in February last year. He's the host of Mastermind, and most recently swapped the BBC studios for sun-drenched Italian countryside, with his first travel show, Clive Myrie's Italian Road Trip, a 15-part series, which follows Clive as he embarks on a captivating journey around the country, immersing himself in its culture, rich history and local cuisine from its heel to its top. We of course chat about this as well his hugely varied career which has taken him to over eighty countries in itself.
Destination Recap:
Jamaica
Italy
Verona, Italy
Puglia, Italy
Matera, Italy
Tokyo, Japan
Hokaido, Japan
Ukraine
West Coast of USA
East Coast of USA
Home Counties, England
Cape Town, South Africa
Venice, Italy
Washington DC, USA
Afghanistan
St Petersburg, Russia
Sri Lanka
A huge thank you to Clive. What an interesting life he has led. Clive Myrie's Italian Road Trip is available on BBC iPlayer.
With thanks to today's sponsor, Citalia – Discover the real Italy with Citalia, the UK's leading Italian holiday specialists. Let the Italy Experts craft the perfect holiday for you and experience Italy like a Citalian.
Thanks so much for listening today. If you'd like to hear more from the podcast don't forget to hit subscribe, or if you use Apple Podcasts to press follow so that a new episode lands in your podcast app each week. If you want to be the first find out who is joining me on next week's episode come and follow me on Instagram I'm @hollyrubenstein, and you'll also find me on Twitter and TikTok as of a few weeks ago, also @hollyrubenstein – I'd love to hear from you. And if you can't want until then remember there's the first eight episodes to catch up on, that's over ninety episodes to keep you busy there. Don't forget that all the destinations mentioned by my guests are included in the episode show notes here on your podcast app, and listed on my website, thetraveldiariespodcast.com
---
Hosted on Acast. See acast.com/privacy for more information.