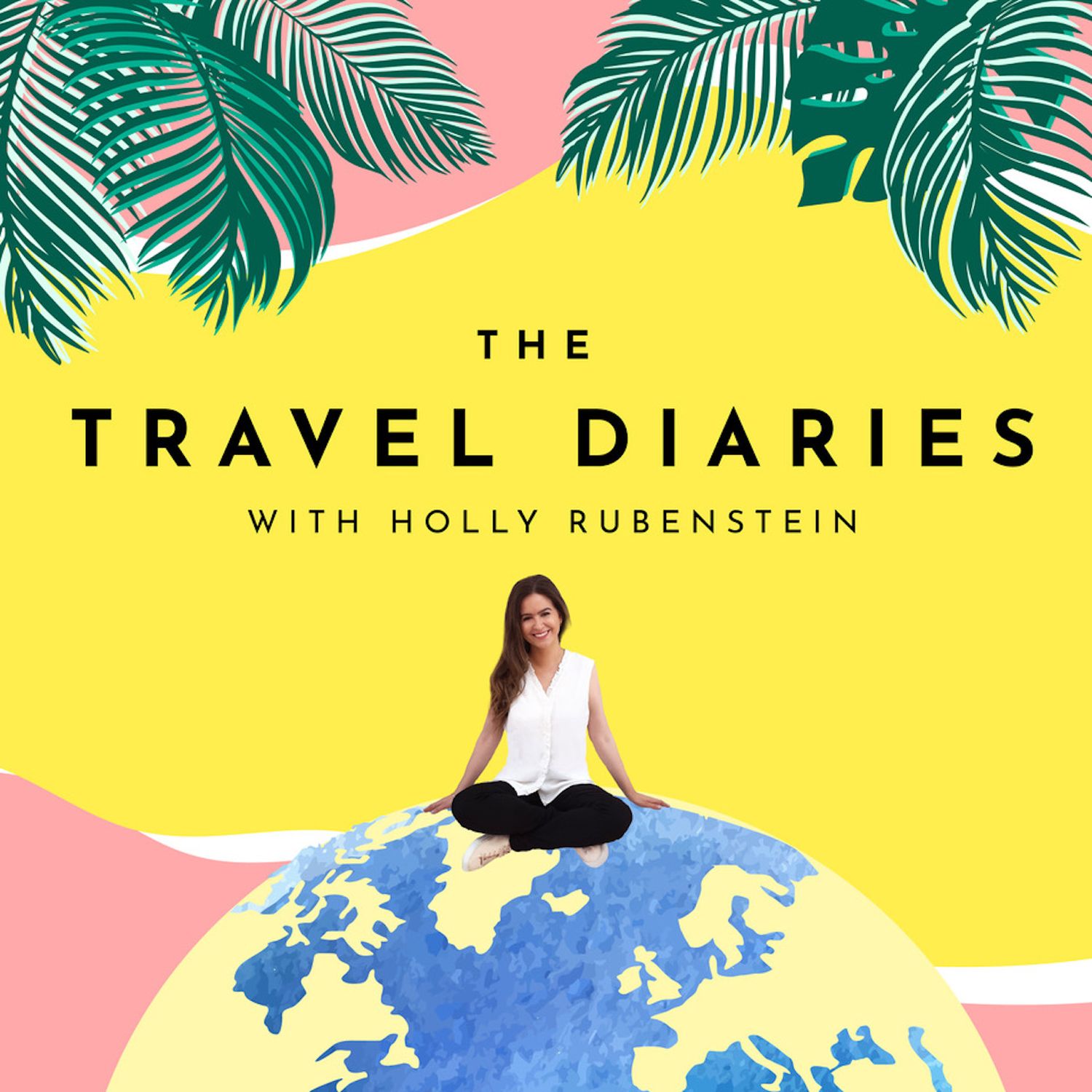 Date Published: 04/04/2023
Duration: 56:31
Season: 9
Today, we're joined by a titan of the travel industry. Divia Thani is the global editorial director of Conde Nast Traveler magazine, overseeing seven editions of the title across the globe, including here in the UK. If you're not familiar with Conde Nast Traveler, It's the ultimate guide to the world's most exciting destinations, hotels, resorts, restaurants, and experiences. Divia is at the helm of it all and has been shaping the brand's voice and vision for several years now, having served as Editor in Chief of Condé Nast Traveller India for a decade.
Born and raised in Mumbai with family based across the globe, Divia's travel diaries today take us far and wide, across Europe, Africa, North America and Asia. From ultra luxury hotels, to affordable homestays, belly dancing in Egypt to a shamanic experience in Mexico, her inspiring recommendations are sure to spark your wanderlust. Stay tuned for a quick fire round at the end, where Divia answers some of the questions you sent me on Instagram and offers some brilliant travel advice.
Destination Recap:
Lagos, Nigeria
Mumbai, India
Taj Mahal Palace, Mumbai, India
Oberoi Mumbai, India
London, England
Bradford, Pennsylvania, USA
Johannesburg, South Africa
One & Only Palmilla, Cabo San Lucas, Mexico
Mayascrest, Himachal Pradesh, India
Golden Temple, Amritsar, Punjab, India
Raffles the OWO, London, England
Mandarin Oriental, London, England
Peninsula London, England
Vietnam
Thailand
Japan
Argentina
Egypt
Alexandria, Egypt
Thanks so much for listening today. If you'd like to hear more from the podcast don't forget to hit subscribe, or if you use Apple Podcasts to press follow so that a new episode lands in your podcast app each week. If you want to be the first find out who is joining me on next week's episode come and follow me on Instagram I'm @hollyrubenstein, and you'll also find me on Twitter and TikTok as of a few weeks ago, also @hollyrubenstein – I'd love to hear from you. And if you can't want until then remember there's the first eight episodes to catch up on, that's over ninety episodes to keep you busy there. Don't forget that all the destinations mentioned by my guests are included in the episode show notes here on your podcast app, and listed on my website, thetraveldiariespodcast.com
---
Hosted on Acast. See acast.com/privacy for more information.