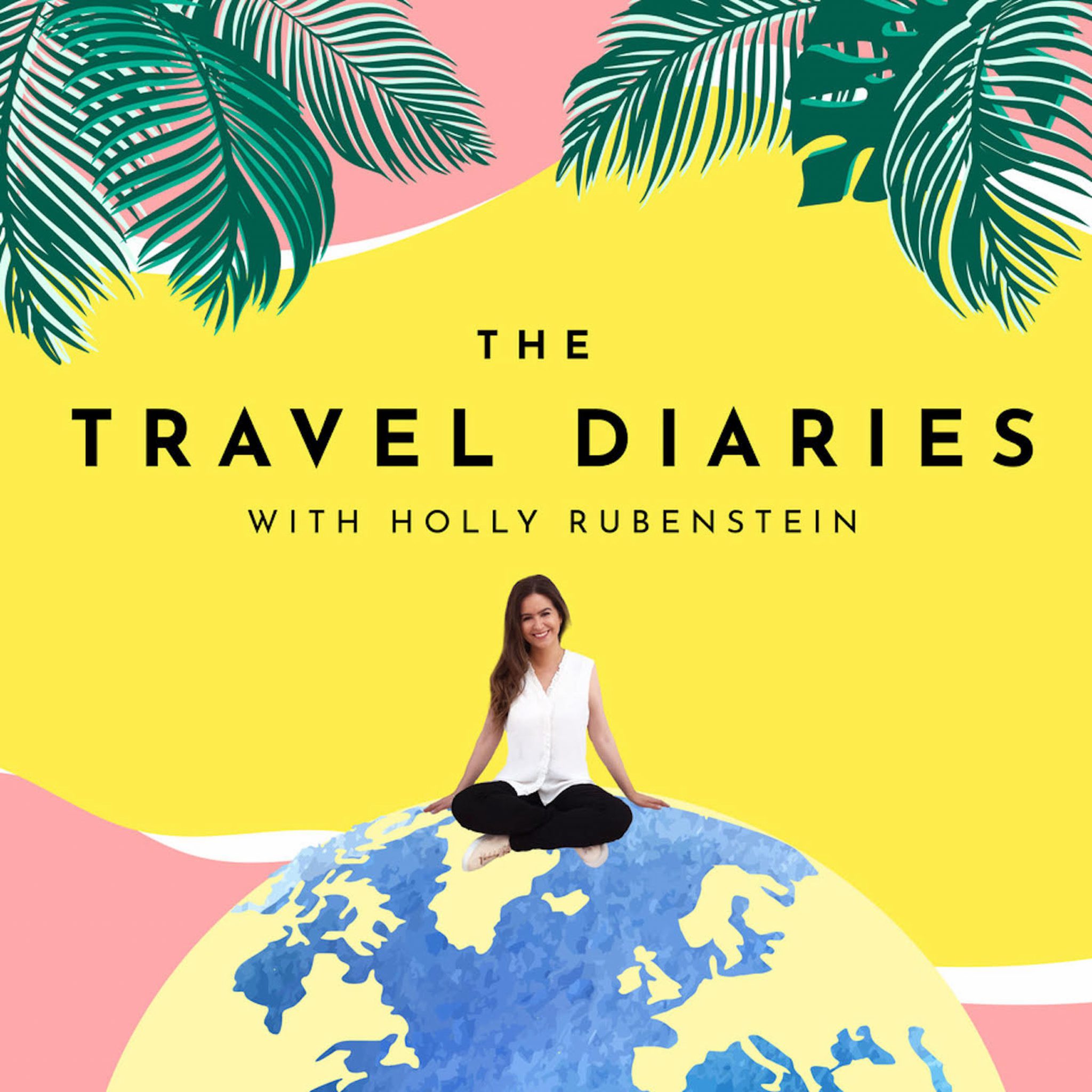 Date Published: 04/02/2020
Duration: 00:33:48
Season: 2
Today I'm joined by one of the most prolific magicians of all time – Dynamo.
250 million viewers around the world tuned in to watch his award-winning TV shows, as he levitated in front of the Christ the Redeemer statue in Rio de Janeiro; and seemingly walked on water down London's River Thames.
750,000 attended his last stadium tour, with famous fans from Jay Z and Snoop Dogg, to Gwyneth Paltrow and Ed Sheeran.
And then, at the very peak of his success, he had to step away.
As you'll hear on this episode, Dynamo became so ill from the affects of Crohn's disease that he spent months in hospital, thinking he would never be able to perform magic again.
Now, 5 years later, having come close to death, Dynamo's resilience and determination mean he's back. He's been working on a new show which will take viewers on a magical journey across the globe. From Bradford to Japan, and Syria to Australia, these are the travel diaries of Dynamo.
Destination recap:
Myrtle Beach, South Carolina, USA
Bradford, Yorkshire, England
India
Tokyo, Japan
Chūbu, Japan
Syria
Wolgan Valley, Blue Mountains, Australia
London, England
Hampstead Heath, London, England
Chiltern Firehouse, London, England
Bar Bruno, Soho, London, England
Harlem, New York, USA
Gorilla Trekking, Rwanda
Dynamo new show Beyond Belief is on Sky One now.
Thank you so much for listening. If you haven't yet left a 5 star rating, why not do so now! Your support is so greatly appreciated and most importantly, helps others to discover the podcast.
Come and find me on Instagram – I'm @hollyrubenstein – and to find out more about the podcast, visit TheTravelDiariesPodcast.com
This episode was produced by Holly Rubenstein
---
See acast.com/privacy for privacy and opt-out information.