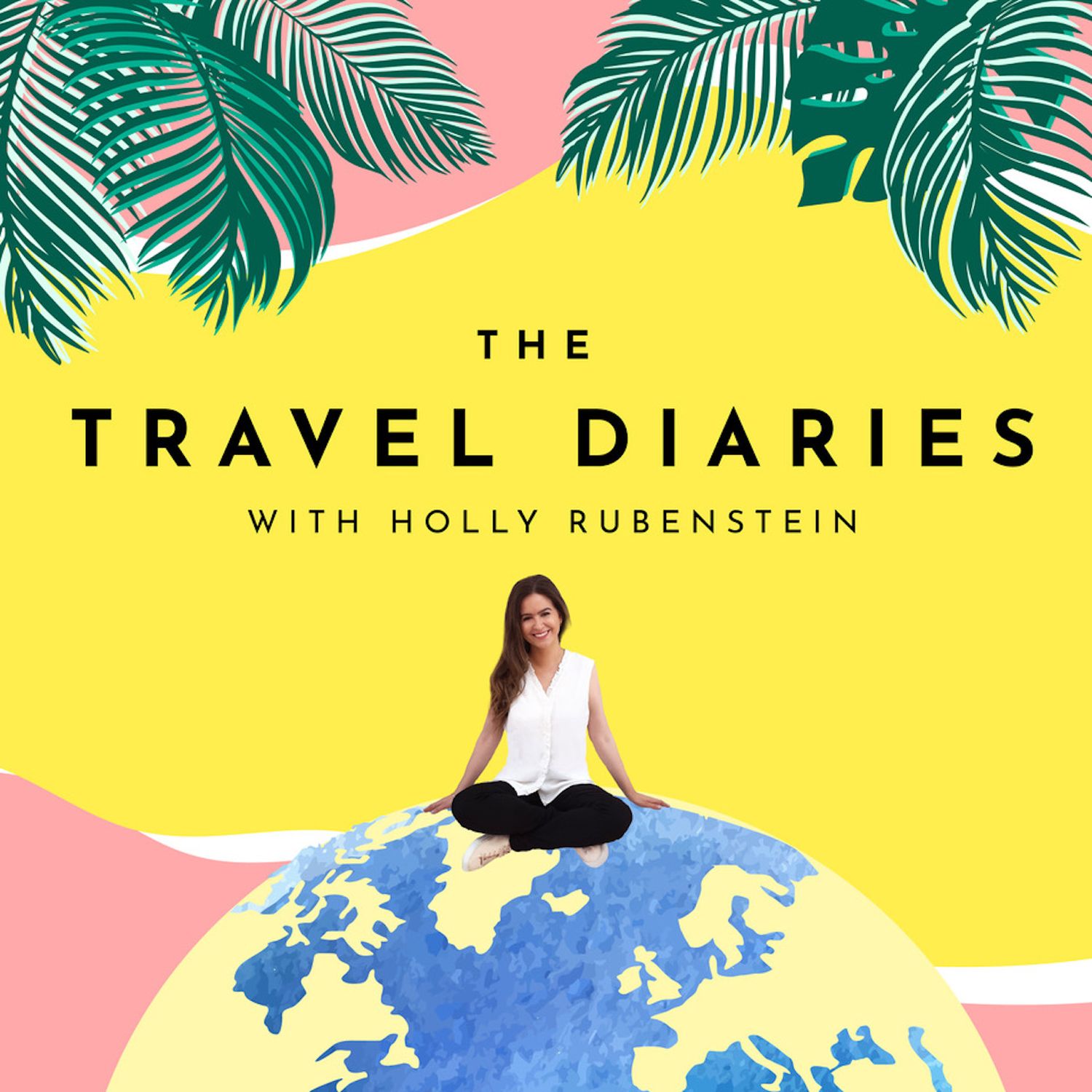 Date Published: 04/10/2022
Duration: 56:58
Season: 8
Today, I'm joined by podcasting royalty. He is the co-host of the mega-hit podcast Off Menu (one of my favourite podcasts) and Taskmaster the Podcast, too. He is a regular on our TV screens on shows like Mock the Week, Would I Lie to You; he's soon to be one of the new hosts of Pointless and he's part of the esteemed judging panel on the Great British Menu. He is currently touring the UK with his critically acclaimed standup show, Electric. It is of course, Ed Gamble.
From coastal California to a catastrophic cruise, romance in Japan and the beaches of Cyprus, Ed takes us on another wanderlust-inducing world tour, also picking his own dream Off menu-inspired menu from the different destinations he's visited along the way.
So fasten your seatbelts …
Destination Recap:
Cyprus
New York, USA
Newquay, Cornwall, England
Comedy Cellar, New York, USA
Las Vegas, Nevada
The Buffet at Wynn Hotel, Las Vegas, Nevada, USA
California Road Trip, USA
Ace Hotel Palm Springs, USA
The Venetian, Las Vegas, USA
The Madonna Inn, San Luis Obispo, California, USA
Tokyo, Japan
Kyoto, Japan
Rutobo, Kyoto, Japan
Miyajima, Japan
Nara Deer Park, Japan
Milk Bar, New York, USA
Fruit Market, Hull, England
SY23 Restaurant, Aberystwyth, Wales
The Little Chartroom, Edinburgh, Scotland
Deep South BBQ Tour, USA
Mexico
A huge thank you to Ed Gamble. Ed is touring the country with his new stand-up show Electric. For tickets and further info, visit edgamble.co.uk
With thanks to … DK Eyewitness – Find "Go Here Instead" online at dk.com or at your local bookshop.
If you'd like to hear more from the podcast don't forget to hit subscribe or if you use apple podcasts to hit follow so that a new episode lands in your podcast app each week, and if you're really enjoying it I'd be so grateful if you could leave a rating or review.
If you want to be the first to find out who's joining me on next week's episode come and follow me on Instagram, I'm @hollyrubenstein and I'd love to hear from you.
If you can't wait til then remember there's the first seven seasons to catch up on – that's over 85 episodes to keep you busy there. And don't forget that all the destinations mentioned by my guests are always included in the episode show notes and they're also on my website, TheTravelDiariesPodcast.com
Thanks so much for listening.
---
Hosted on Acast. See acast.com/privacy for more information.