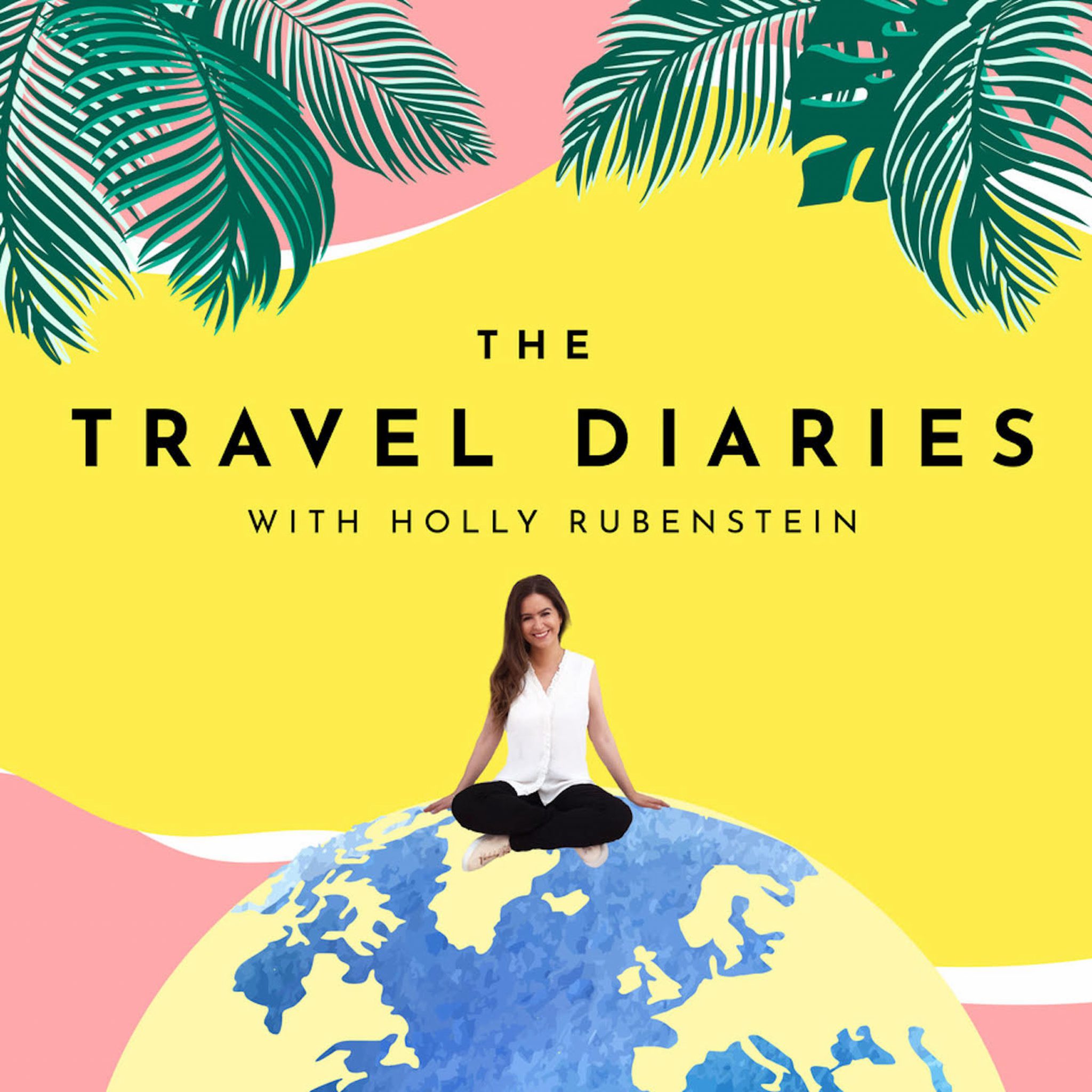 Date Published: 17/09/2019
Duration: 00:27:54
Season: 1
Singer-songwriter Ella Eyre burst onto the music scene back in 2013 when she featured on the number one single, Waiting All Night, with Rudimental – which went on to win the BRIT award for best British single. She's since toured the world, releasing hits like If I Go, Gravity, Came Here for Love and Just Got Paid and is now back with new material, most of which was written and recorded in Jamaica. We talk about her Maltese and Jamaican heritage, her obsession with Asian cuisine, the time she nearly became a professional swimmer, and her once in a lifetime performance on Richard Branson's private island.
Destination Recap:
Ella Eyre's fabulous new single, Mama is out now on Island Records.
Thank you so much for listening. If you haven't yet left a 5 star rating, why not do so now! Your support is so greatly appreciated and most importantly, helps others to discover the podcast.
Come and find me on Instagram – I'm @hollyrubenstein – and to find out more about the podcast, visit TheTravelDiariesPodcast.com
This is episode was produced by Holly Rubenstein
---
See acast.com/privacy for privacy and opt-out information.