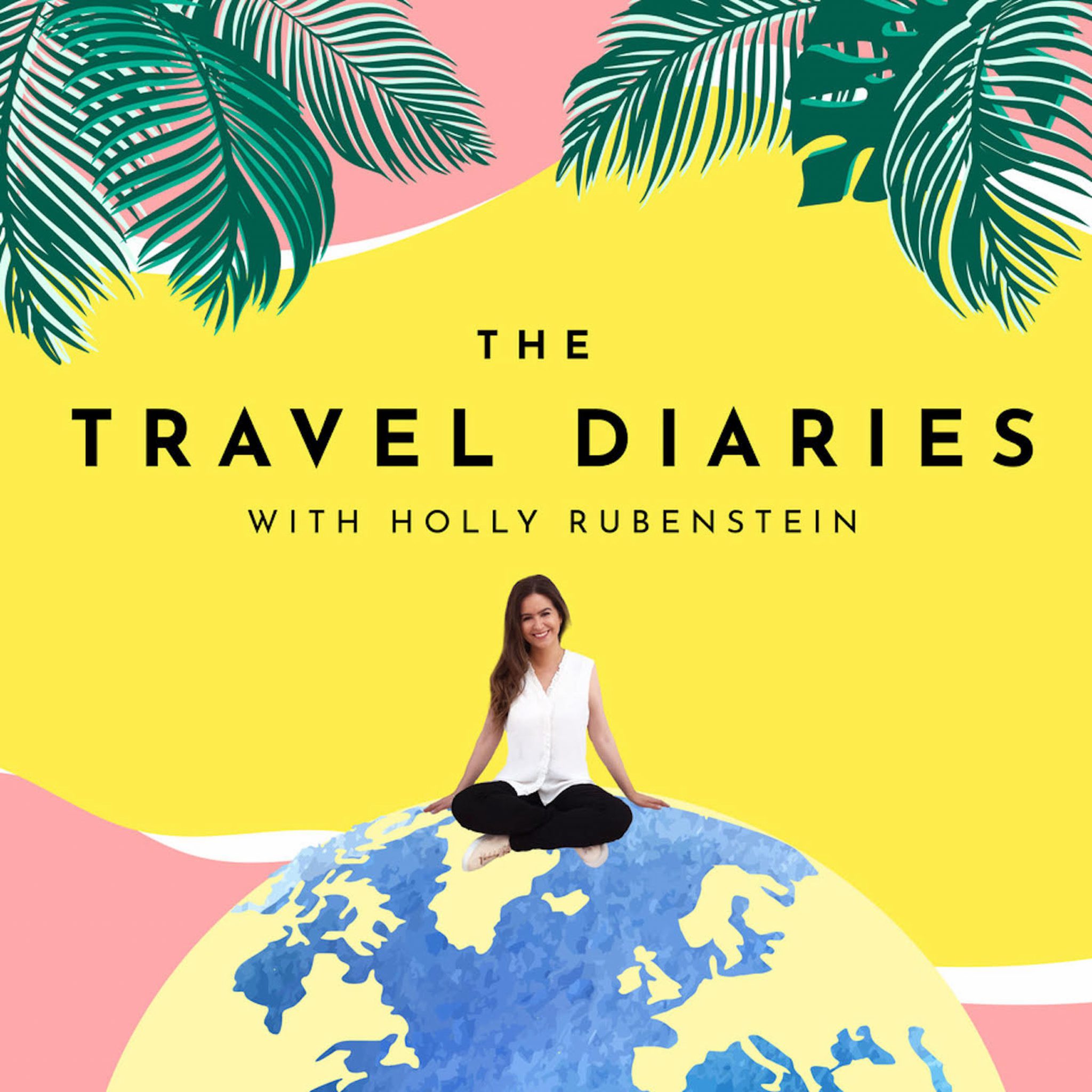 Date Published: 01/10/2019
Duration: 00:24:56
Season: 1
Today, I'm joined by Gyles Brandreth. Summing up the life and career of Gyles is no easy feat. He's a prolific broadcaster, actor, journalist, novelist, biographer and podcaster, and he was formerly an MP and Lord Commissioner of the Treasury. You'll have seen him on Celebrity Googlebox; Countdown's Dictionary Corner hundreds of times, as well as on numerous TV panel shows. He's even the President of the Association of British Scrabble Players!
Through all these different jobs Gyles has travelled the world several times over, from Sri Lanka and Dubai to former Soviet Russia and East Germany. As you'll hear, though, it's the British seaside staycation that Gyles loves most.
Destination recap:
Norderney, Germany
Isle of Thanet, Kent, England
Broadstairs, Kent, England
Switzerland
Corfu, Greece
France
Iceland
Isle of Wight, England
Sri Lanka
India
Dubai
Sardinia
Sicily
Mexico
Belfast, Northern Ireland
Swansea, Wales
Russia
East Berlin, East Germany
Mekong Delta, Vietnam and Cambodia
Heaven!
'Dancing by the Light of the Moon – over 250 poems to read, recite and relish' is out now.
Thank you so much for listening. If you haven't yet left a 5 star rating, why not do so now! Your support is so greatly appreciated and most importantly, helps others to discover the podcast.
Come and find me on Instagram – I'm @hollyrubenstein – and to find out more about the podcast, visit TheTravelDiariesPodcast.com
This is episode was produced by Holly Rubenstein
---
See acast.com/privacy for privacy and opt-out information.