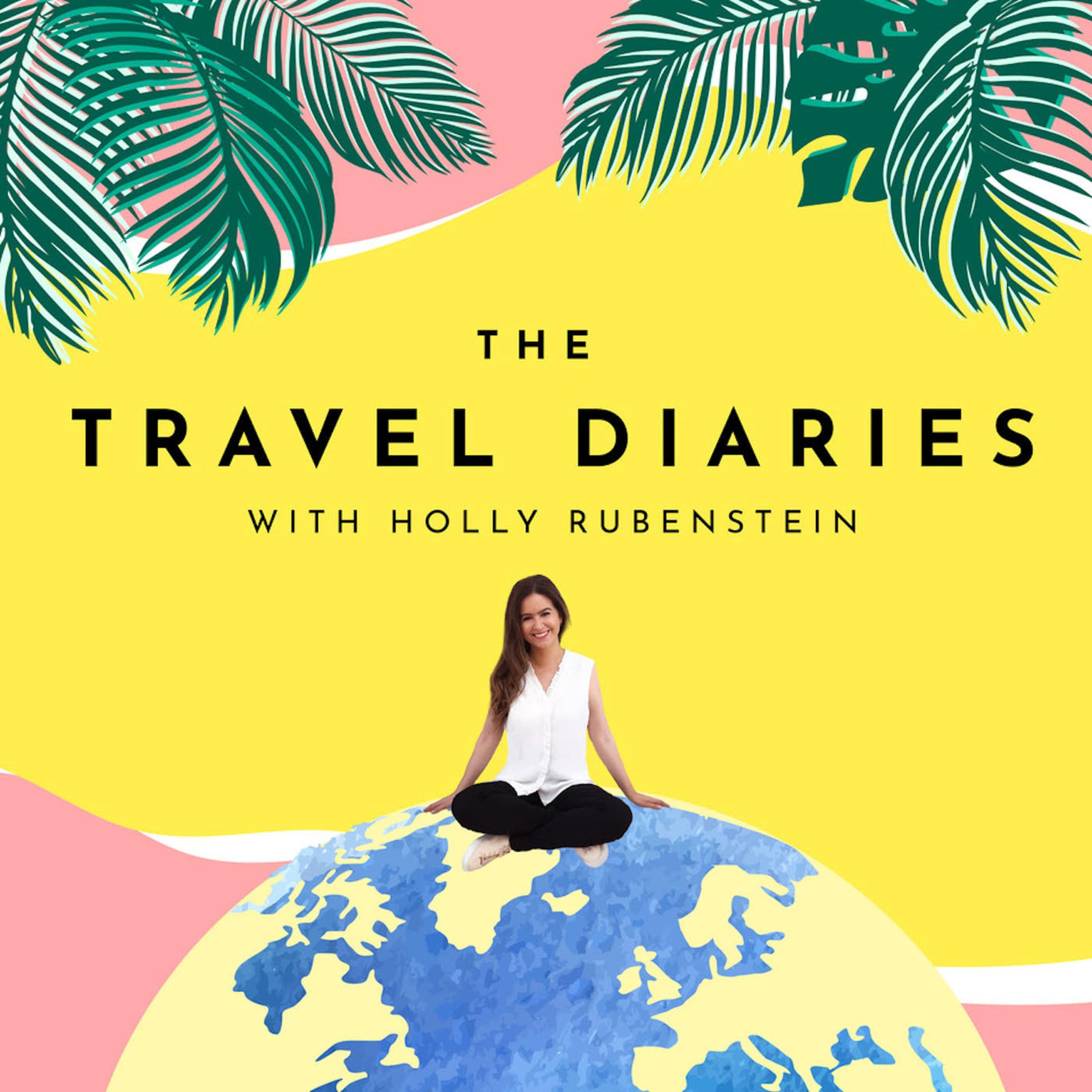 Date Published: 01/07/2021
Duration: 20:49
Season: 4
It's July 1 which means it's Canada Day and we are going to be celebrating Canada with this bonus destination special episode. Canada has been mentioned so many times as a favourite destination on the podcast by everyone from Ben Fogle and Dan Snow to Nadiya Hussain and Ella Eyre, and today, in celebration of Canada Day, I thought it would be a great opportunity to shine a light on a region of Canada that has historically been somewhat overlooked by tourists but is now gaining a real hype with in the know travellers, and that is the region of Atlantic Canada.
Today I'm joined by writer and adventurer Hugh Francis Anderson, who has written extensively about Atlantic Canada, and he's here to share his travel diaries from the region.
Destination Recap
The Alexander Murray Hiking Trail, Newfoundland & Labrador
Cabot Trail, Cape Breton Island, Nova Scotia
Bar Kismet, Halifax
Kouchibouguac National Park, New Brunswick
The Inn at Bay Fortune, Prince Edward Island
Gros Morne National Park
Thank you so much for listening today.
If you're enjoying the podcast, then it would wonderful if you could leave a rating or a review on your podcast app – it really makes a big difference because it helps other people to discover the podcast. And to hear future episodes as soon as they're released don't forget to hit subscribe.
To find out who's joining me on next week's episode, come and follow me on Instagram, I'm @hollyrubenstein – I'd love to hear from you.
If you can't wait until then, there's always the first four seasons to catch up on, from Michael Palin to Heston Blumenthal, to Sir Ranulph Fiennes to Hugh Bonneville.
For more information and inspiration to plan your holiday to Canada or Atlantic Canada visit here and here.
---
See acast.com/privacy for privacy and opt-out information.