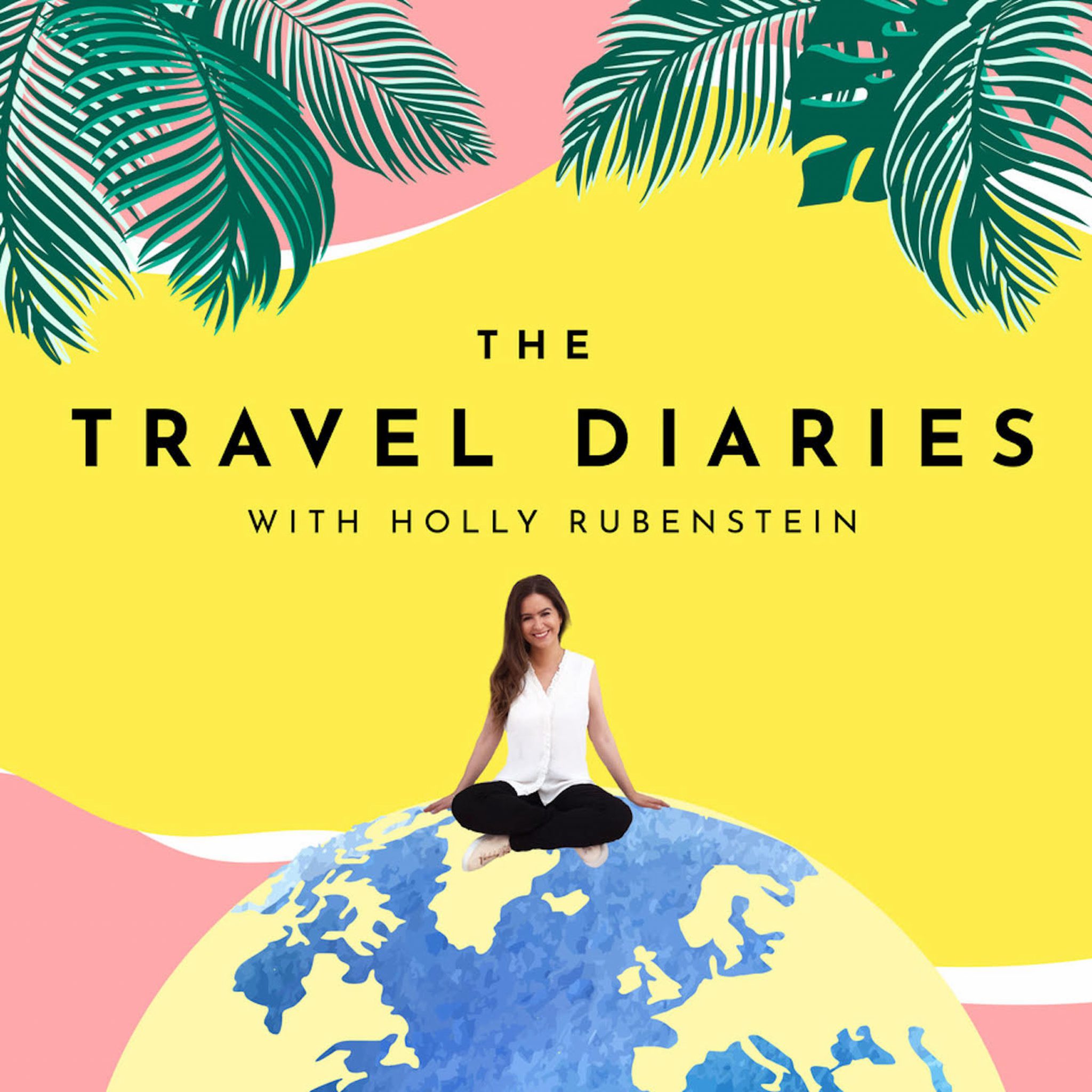 Date Published: 14/04/2020
Duration: 00:23:55
Season: 2
Surprise! I'm back with bonus episode number two, as we could all do with a bit of armchair travel right now. This week we're uncovering the best 'Hidden Gems' from the past 23 episodes, from guests including Nadiya Hussain, Dan Snow and Levison Wood. Stay tuned for those secret spots that you want to keep to yourself because they're that wonderful, but you also want to shout from the roof top because…they're that wonderful! I hope they transport you to somewhere far, far away and provide some inspiration for your future travel plans.
Destination Recap:
Dan Snow: Stockholm and Stockholm Archipelago, Sweden
Mr & Mrs Smith's James Lohan: Ett Hem, Stockholm, Sweden
Rachel Khoo: Little Brothers Bakery – Stockholm, Sweden
Luleå, Swedish Lapland
Arctic Bath, Sweden
The Independent's Simon Calder: Wuppertaler Schwebebahn (Wuppertal Suspension Railway), Germany; Tiraspol, Moldova; The Azores; Syracuse, Sicily
Levison Wood: Lebanon
Arthaus Beirut, Lebanon
Lucy Williams: Anopura, Jaipur, India
Lonely Planet's Peter Grunert: Bhutan
Nadiya Hussain: Koh Sukorn, Thailand
Thank you so much for listening today. If you haven't yet left a 5 star rating or a review, why not do so now! Your support is so greatly appreciated and most importantly, helps others to discover the podcast.
Don't forget you can listen on Spotify, Apple podcasts, Castbox, Stitcher and pretty much all other podcast apps.
To find out who's on next week's show come and find me on Instagram, I'm @hollyrubenstein I'd love to hear from you.
And visit TheTravelDiariesPodcast.com for everything podcast-related.
This episode was produced by Holly Rubenstein
---
See acast.com/privacy for privacy and opt-out information.