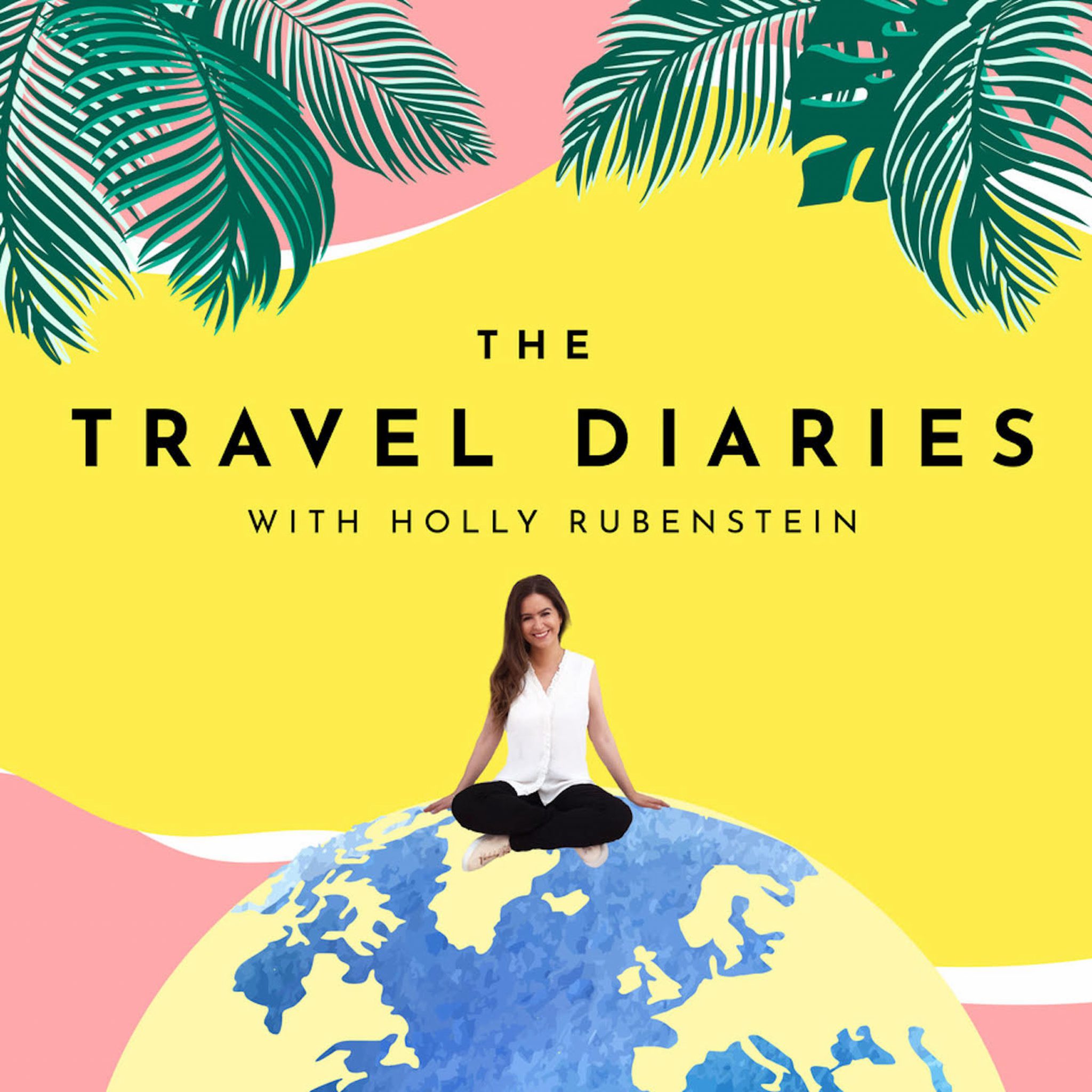 Date Published: 03/11/2020
Duration: 00:39:21
Season: 3
Buongiorno and welcome to this bonus Destination Special of The Travel Diaries, in partnership with the British Airways American Express® Credit Card*. Today, we'll be heading on a tour of Incredible Italy. Italy is one of the most popular destinations on the podcast, and with the help of some of my favourite guests from the past three seasons, I've created a special itinerary that covers some of the country's ultimate highlights – my guests's favourite cities, best hotels, hidden gems and much more, from Puglia and Positano in the south, to Venice and Trieste in the north.
*Terms and conditions apply. Representative 22.2% APR Variable.
Destination Recap:
Merrion Charles:
Lunigiana, Tuscany
Val D'Orcia, Tuscany
Ponza, Pontine Islands
Sicily
Simon Calder:
Travel Leisure's Jacqui Gifford:
Poppy Delevingne:
Mr & Mrs Smith's James Lohan:
Yotam Ottolenghi:
Rick Stein:
Lonely Planet Founder, Tony Wheeler:
Sir Michael Palin:
Lonely Planet Magazine's Peter Grunert:
Cannareggio, Venice, Veneto
Rick Stein:
Trieste, Friuli Venezia Giulia
Holly Rubenstein:
Capri, Bay of Naples
Citalia tour operator
Ascona, Lake Maggiore
Thank you so much for listening. If you haven't yet left a rating or a review, why not do so now? Your support is so greatly appreciated and most importantly, helps others to discover the podcast.
Don't forget to hit subscribe so that every week a new episode will appear in your library.
To hear all about our podcast news, future guests and destination specials come and find me on Instagram. I'm @hollyrubenstein and I'd love to hear from you. Visit TheTravelDiariesPodcast.com for everything else podcast-related.
Grazie mille!
---
See acast.com/privacy for privacy and opt-out information.