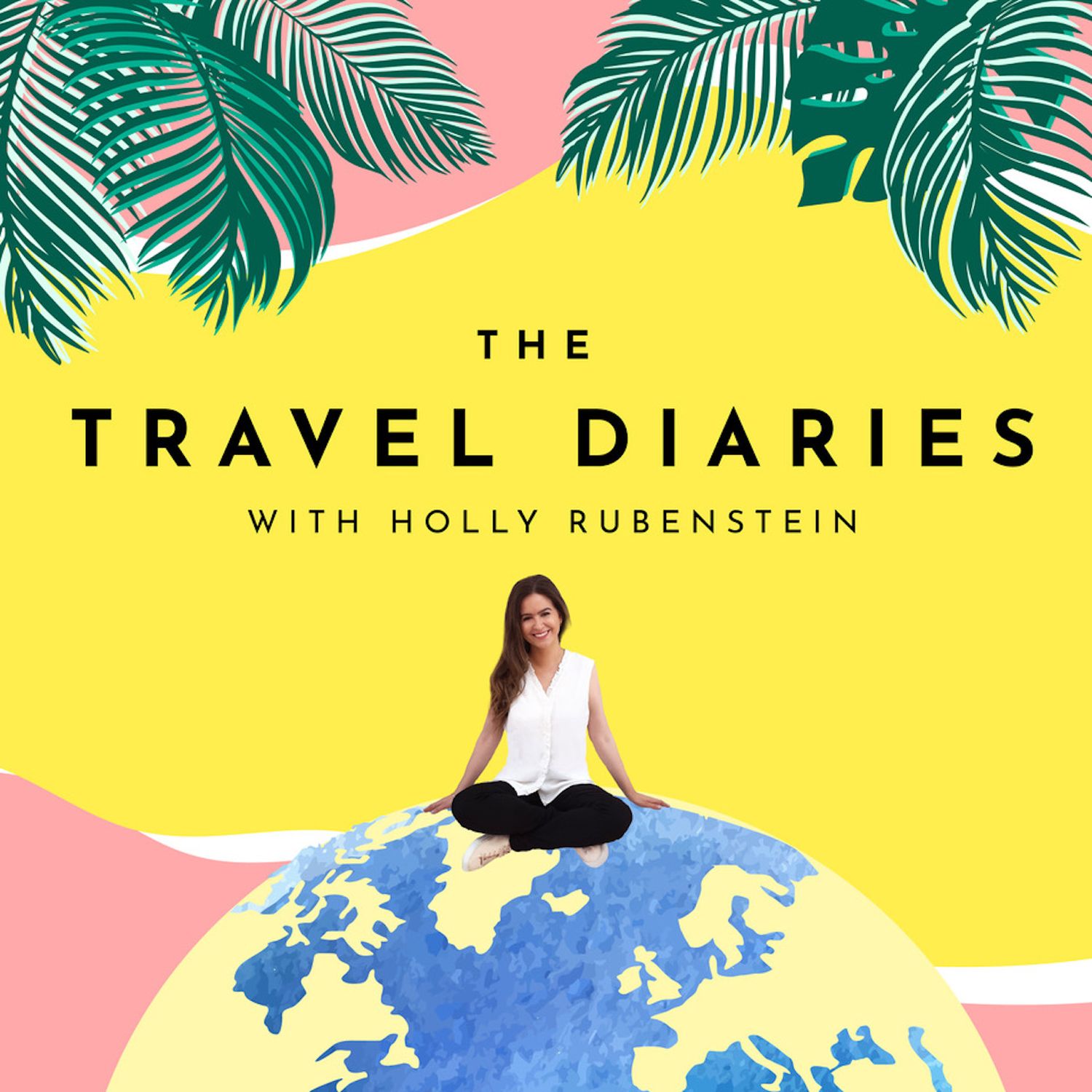 Date Published: 21/03/2023
Duration: 1:01:59
Season: 9
Welcome to Season 9! It's great to be back. Get ready to tantalise your taste buds and whet your appetite, because today we are joined by the master of all things delicious, Chef James Martin.
James has been cooking up a storm on TV screens for over 20 years, and has written over 20 cookbooks as well, selling millions of copies worldwide.
Born and raised in Yorkshire, James remains a Yorkshire lad through and through and still spends plenty of time in his home county, which he tells us about today. You'll hear that James has had a huge passion for food since childhood, and he was just 22 when he gained his first Michelin star working as the head chef at the Hotel du Vin in Winchester. His down-to-earth personality and infectious enthusiasm quickly caught the attention of TV producers, and it was his regular appearances on "Ready Steady Cook" that really brought him to the public's attention.
From there, he landed his own cooking show, BBC's "Saturday Kitchen," which he hosted for over ten years, while opening restaurants in Manchester and at Chewton Glen hotel in Hampshire. Now he's the host of Saturday Morning with James Martin on ITV, alongside several foodie travel shows like "James Martin's French, Mediterranean and American Adventures" – so travel has been an incredibly important feature in his career so far.
James' travel diaries today take us from the west coast of Scotland to the golden Caribbean sands of St Barths, from the quintessential British seaside of Blackpool to a culinary road trip through Wales, and much more. Whether you're a seasoned chef or a culinary novice, sit back, relax, as we kick off a big new season of the travel diaries with James Martin.
Destination Recap:
Holly's travels –
Lilycombe Farm, Somerset, England
The Nook, Hillside Hangouts, Worcestershire, England
James Martin –
The Lygon Arms, Worcestershire, England
Robin Hood's Bay, North Yorkshire, England
Blackpool
Malton, North Yorkshire, England
Hotel de Plaisance, Vitrac, France
Chewton Glen, Hampshire, England
West Coast of Scotland
St Paul-de-Vence, France
L'Isle sur la Sorgue, France
Lake Annecy, France
St Barths
Monaco
Food Road Trip in Wales: The Hardwick, Abergavenny, The Walnut Tree, Abergavenny and Ynyshir Restaurant and Rooms, Machynlleth
Greece
Turkey
Japan
Spain
If you'd like to experience a taste of James' signature dishes, head to The Lygon Arms, and book a table at GRILL or TAVERN.
With thanks to today's sponsor –
Kip Hideaways – The best of UK travel is just around the corner and with places already booking up fast now is the time to find and book a spring or summer break. Head to kiphideaways.com to find your perfect escape or give them a follow on Instagram @kiphideaways for the dreamiest U.K. travel inspiration.
If you want to be the first find out who is joining me on next week's episode, follow me on Instagram @hollyrubenstein, You'll also find me on Twitter and TikTok. Don't forget that all the destinations mentioned by my guests are included in the episode show notes here on your podcast app, and listed on my website, thetraveldiariespodcast.com
---
Hosted on Acast. See acast.com/privacy for more information.