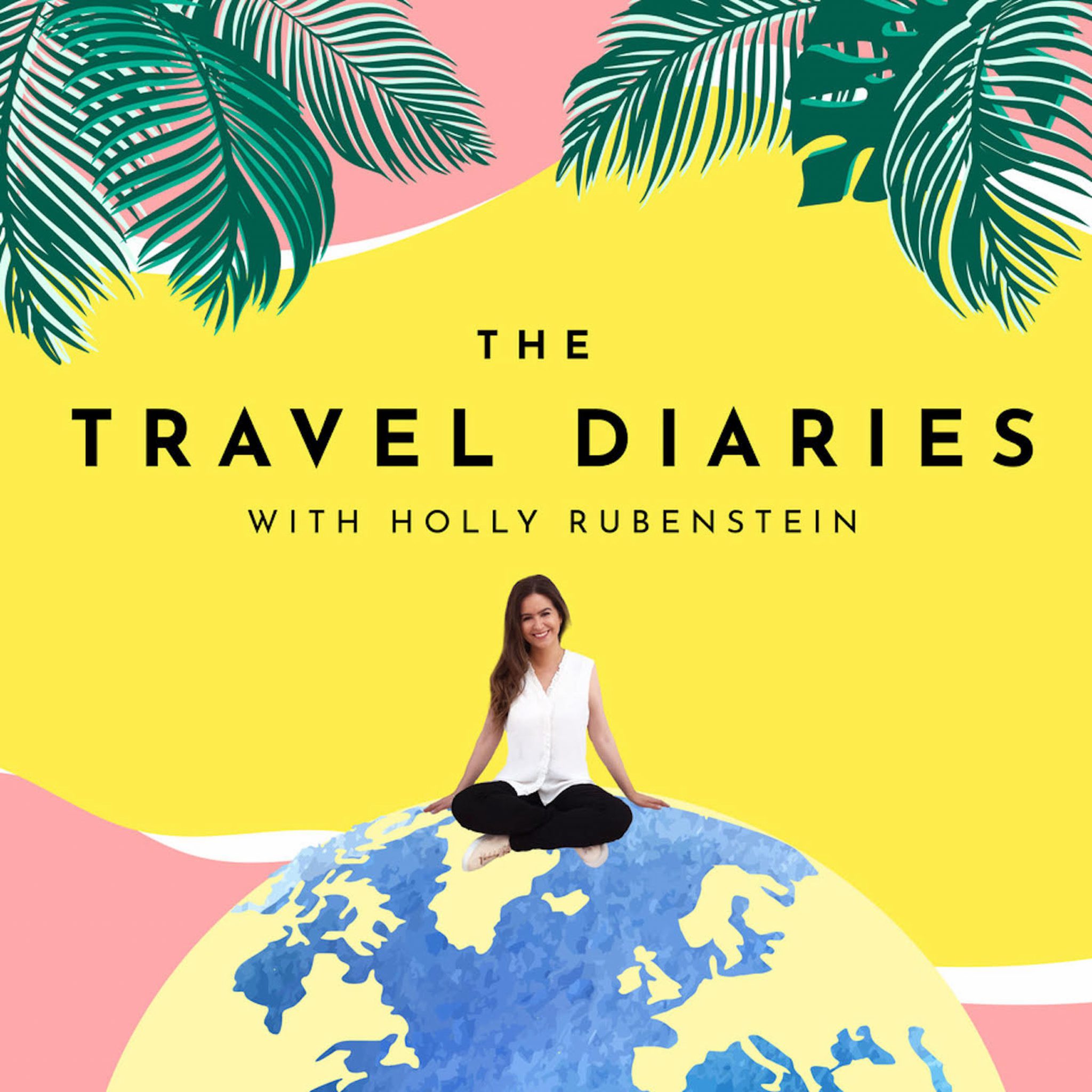 Date Published: 09/03/2021
Duration: 00:49:44
Season: 4
Today's guest is one who is sure to put you in a good mood. His infectious enthusiasm most recently led him to the Strictly Come Dancing final. He's a chart-topping podcaster himself, and the star of the reality TV show Made in Chelsea. And he's a businessman, the founder of the sweetie empire Candy Kittens. It is of course, Jamie Laing. With a father who runs a travel agent, and family all around the world, it's no wonder that Jamie has an insatiable appetite for travel. So much so that this is a long haul, feature length episode.
So from Peru to Japan, and Turkey to Turks & Caicos, let's hear Jamie's travel diaries.
Destination Recap:
Turks & Caicos
Turkey
New York, USA
Dylan's Candy Bar, New York, USA
South America travelling – Bolivia, Brazil, Argentina
Buenos Aires, Argentina
Cape Town, South Africa
Japan
Six Senses Laamu, Maldives
Paraty (?) Northern Peru
Biarritz, France
Notting Hill, London, England
Isle of Mull, Scotland
Eilat, Israel
Tel Aviv, Israel
The Grand Canyon, USA
New Zealand
Jamie's podcast Private Parts is available wherever you get your podcasts.
If you're enjoying the podcast, then it would wonderful if you could leave a rating or a review – it really makes a big difference because it helps other people to discover the podcast.
To hear future episodes as soon as they are released just search for The Travel Diaries on your podcast app of choice, and hit subscribe.
To find out who's joining me on next week's episode, come and follow me on Instagram, I'm @hollyrubenstein – I'd love to hear from you.
If you can't wait until then, there's always the first three seasons to catch up on, from Michael Palin to Rick Stein, and Sir Ranulph Fiennes to Dev Patel.
Thank you so much for listening, and I'll be back next week.
And thank you to Fujifilm for their support too. Book in your free trial with the Fujifilm X-S10 here.
Today's episode was recorded during the UK's Covid-19 lockdown. It was produced by Holly Rubenstein.
---
See acast.com/privacy for privacy and opt-out information.