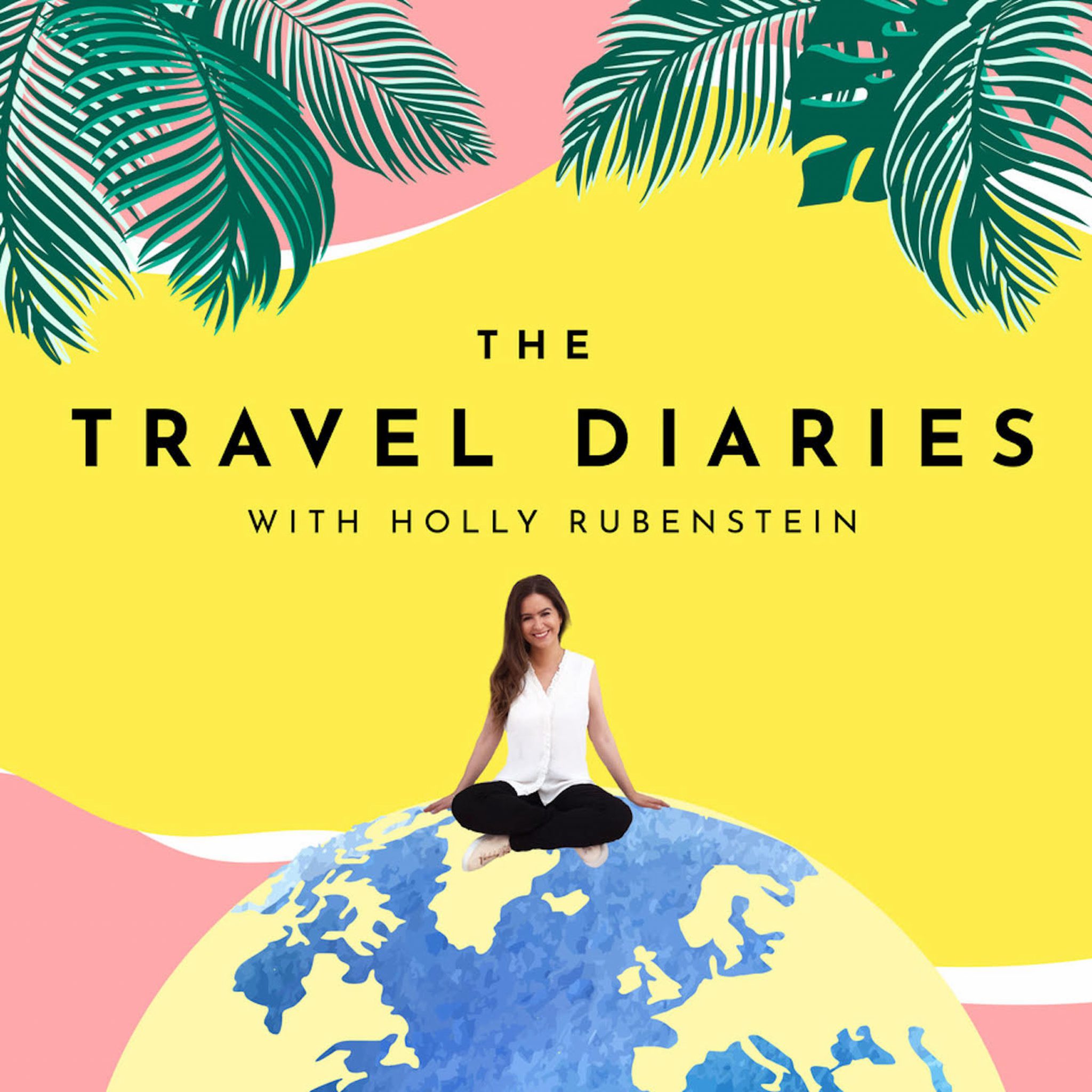 Date Published: 03/03/2020
Duration: 00:51:56
Season: 2
Jo Malone's superhuman sense of smell took her from life on a council estate, leaving school with no qualifications, and catapulted her into becoming one of the world's most successful businesswomen, creating two globals brands- first Jo Malone London, and now Jo Loves.
Her name may conjure the smell of lime, basil and mandarin or the citrusy scent of pomelo – but what you might not know is how these scents are in many ways inspired by the travels that Jo has been on, and in this is episode she evokes so vividly the many destinations that have shaped her life.
Destination recap:
Elizabeth Street, Belgravia, London
Philip Treacy, London
Peggy Porschen cupcakes, London
Wild by Tart restaurant, London
Rhodes, Greece
Embonas wine festival, Rhodes, Greece
COMO Parrot Cay, Turks & Caicos
Grasse, France
Mougins, France
La Colombe d'Or Hotel, St Paul de Vence, France
Thula Thula Game Reserve, South Africa
New York City, New York, USA
The Boat House, Central Park, New York, USA
Wheatleigh Hotel, Lenox, Massachusetts, USA
The Surrey Hotel, New York, USA
The Lowell Hotel, New York, USA
The Peninsula Hotel, Paris, France
The PuLi Hotel, Shanghai, China
One & Only Royal Mirage, Dubai, UAE
La Bastide Saint Antoine, Grasse, France
Hacienda de San Rafael, Seville, Spain
Fairmont Chateau Whistler, Canada
India
You can visit the Jo Loves store on Elizabeth Street in Belgravia, or shop online.
Thank you so much for listening today. If you haven't yet left a 5 star rating or a review, why not do so now! Your support is so greatly appreciated and most importantly, helps others to discover the podcast.
Don't forget you can listen on Spotify, Apple podcasts, Castbox, Stitcher and pretty much all other podcast apps.
To find out who's on next week's show come and find me on Instagram, I'm @hollyrubenstein I'd love to hear from you.
And visit TheTravelDiariesPodcast.com for everything podcast-related.
This episode was produced by Holly Rubenstein
---
See acast.com/privacy for privacy and opt-out information.