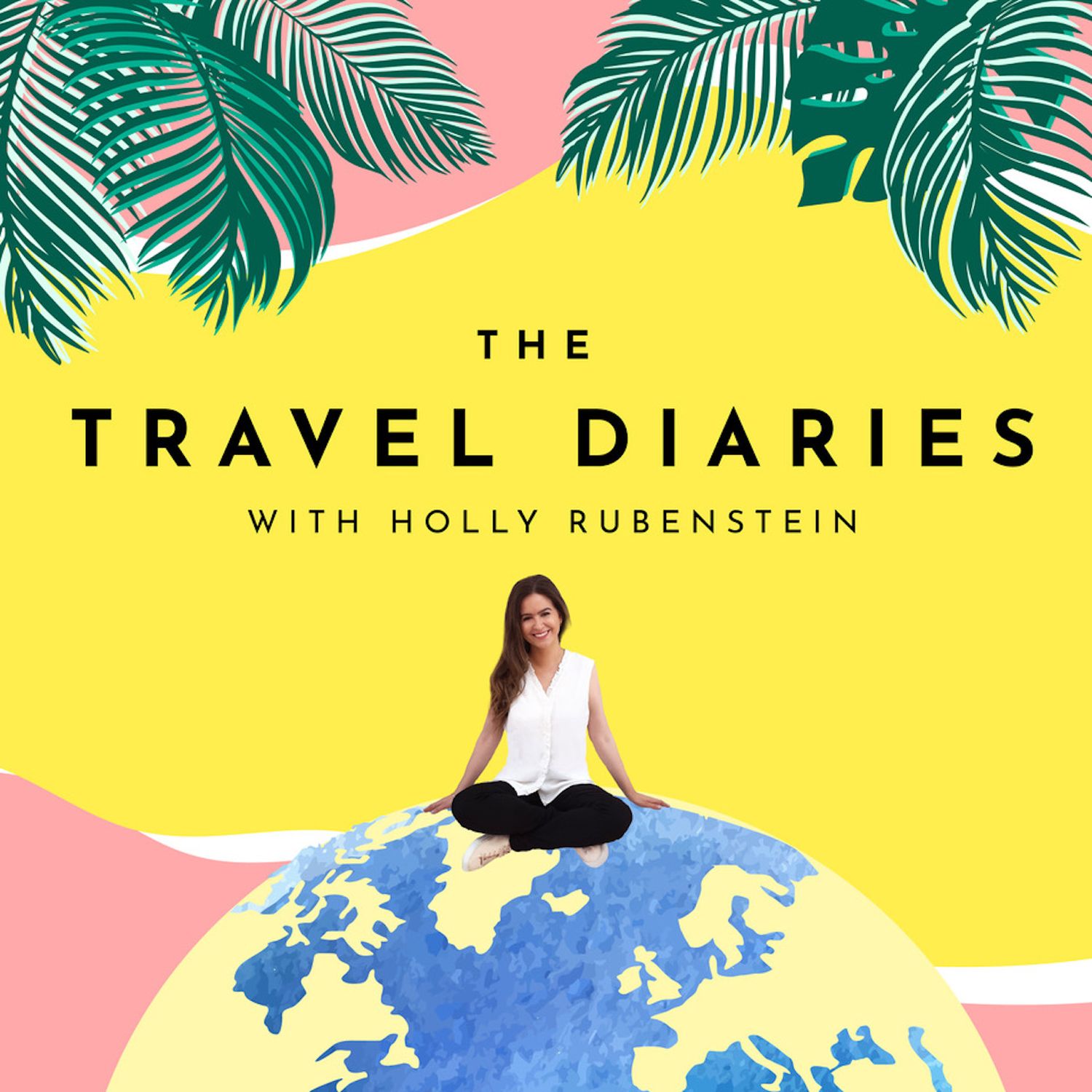 Date Published: 31/10/2023
Duration: 1:18:19
Season: 10
Growing up around farms and wildlife, TV presenter Kate Humble has always had a fascination for nature. After leaving school, she travelled solo to Africa; working her way from Cape Town to Cairo. On her return to the UK she began working for TV production companies, as a runner, then researcher on 'The Holiday Programme'. It was on her second day in the Holiday office when she was asked by the programme's editor if she had ever presented before. "No," she said "and nor do I want to." Kate has been presenting programmes for over 20 years ever since, as well as writing articles and books, many with a focus around travel. In fact, she has become a beloved mainstay of British television, having presented some of our most iconic shows, including Springwatch & Autumnwatch, Countryfile, Lambing Live, and many, many more.
We spoke at The Chelsea Townhouse, a new opening by Iconic Luxury Hotels, the brand behind some of Britain's most legendary properties, like Chewton Glen and Cliveden. Tucked behind one of London's most fancy shopping districts, Sloane Street, we sat in one of its homely suites, overlooking it's lovely garden and towering treetops – an unusual find in the heart of London.
Kate is what I would consider a true traveller. She is someone who sets off with pure wanderlust, with a map and hiking boots, and gets stuck in wherever she is heading. She tells us about an extraordinary five weeks spent with a tribe who live north of Timbuktu in the Sahara Desert trading salt; tracking clouded leopards in Borneo and hiking through Afghanistan. And closer to home about life in the Welsh Wye Valley, and her beloved escape in rural France.
Destination Recap:
Wye Valley, UK
Corfu
Guatemala
Mexico
South Africa
Cameroon
Timbuktu, Mali
Saharan Desert, Mali
Limousin National Park, France
Borneo
Tsingy de Bemaraha National Park, Madagascar
Wakhan Corridor, Afghanistan
Siberia, Russia
Walking across Japan
Glyndŵr's Way, Wales
Poland
Romania
Albania
Kate has a new book out, called Where the Hearth Is: Stories of Home, which interestingly is all about home, questioning the notion of home, is it a tangible place or a state of mind? And considers the views of others living uniquely, extraordinarily and happily. It's a fascinating and comforting read, which I thoroughly recommend – a great Christmas present.
Thanks so much for listening today. If you'd like to hear more from the podcast don't forget to hit subscribe, or if you use Apple Podcasts to press follow so that a new episode lands in your podcast app each week. If you want to be the first find out who is joining me on next season come and follow me on Instagram I'm @hollyrubenstein, and you'll also find me on Twitter and TikTok as of a few weeks ago, also @hollyrubenstein – I'd love to hear from you. And if you can't want until then remember there's the first nine seasons to catch up on, that's over 100 episodes to keep you busy there. Don't forget that all the destinations mentioned by my guests are included in the episode show notes here on your podcast app, and listed on my website, thetraveldiariespodcast.com
---
Hosted on Acast. See acast.com/privacy for more information.