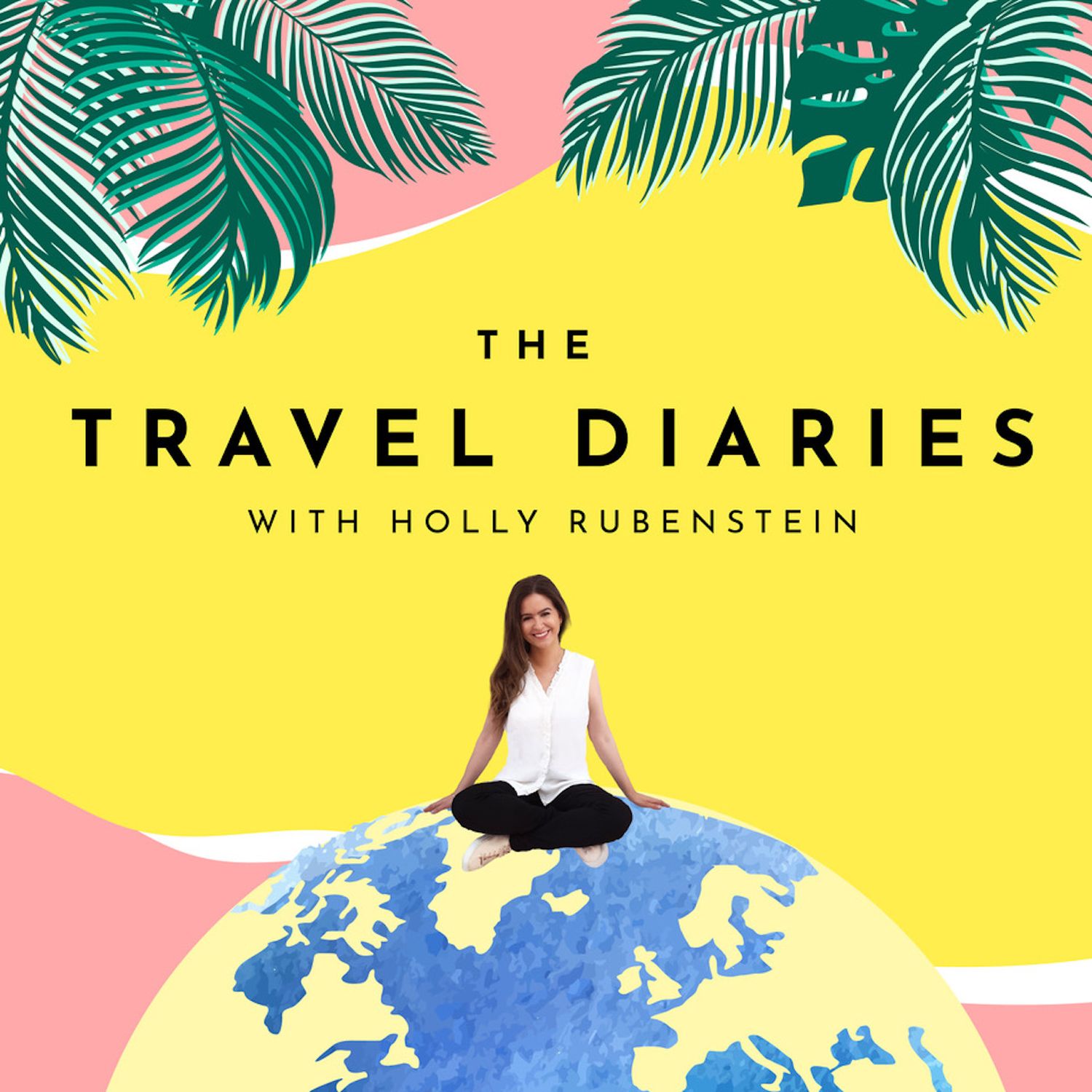 Date Published: 14/11/2023
Duration: 56:47
Season: 10
Today, we're diving into the awe-inspiring world of high-altitude adventure. Our subject is a man whose name is synonymous with daring expeditions and summit triumphs, the legendary climber and adventurer, Kenton Cool.
With 17 successful ascents of the mighty Mount Everest to his name, along with many other mountain peaks around the globe, including the 'seven summits' – the highest mountains on each of the seven traditional continents, Kenton is not just 'cool' by name, but by nature.
You'll have heard him mentioned on previous podcast episodes – with Sir Ranulph Fiennes and Ben Fogle – Kenton has accompanied them on some of their most challenging ascents. Ben Fogle, Summited Everest with Kenton, and he led Sir Ranulph Fiennes up the North Face of the Eiger and to the summit of Mount Everest, too.
Kenton's adventure-filled life began in the UK, but he quickly found his heart in the Himalayas. He brings to life some of his most incredible adventures, and the valuable lessons he learnt along the way.
Destination Recap:
Alaska
Hubbard Glacier, Alaska
Skagway, Alaska
West Wales, Cardiganshire and Pembrokeshire
The Presili Hills, Pembrokeshire
Pakistan
Mt Everest
Nepal
Peshawar, Pakistan
Bhutan
Colorado, USA
Cape Town, South Africa
European Alps in Summer
Megeve, Switzerland
South Africa
Antarctic Peninsula
North side of Everest
Darjeeling, India
Tibetan Plateau
You can find out more about their performance initiatives here: www.incoolcompany.com
Thanks so much for listening today. If you'd like to hear more from the podcast don't forget to hit subscribe, or if you use Apple Podcasts to press follow so that a new episode lands in your podcast app each week. If you want to be the first find out who is joining me on next season come and follow me on Instagram I'm @hollyrubenstein, and you'll also find me on Threads and TikTok, also @hollyrubenstein – I'd love to hear from you. And if you can't want until then remember there's the first nine seasons to catch up on, that's over 100 episodes to keep you busy there. Don't forget that all the destinations mentioned by my guests are included in the episode show notes here on your podcast app, and listed on my website, thetraveldiariespodcast.com
---
Hosted on Acast. See acast.com/privacy for more information.