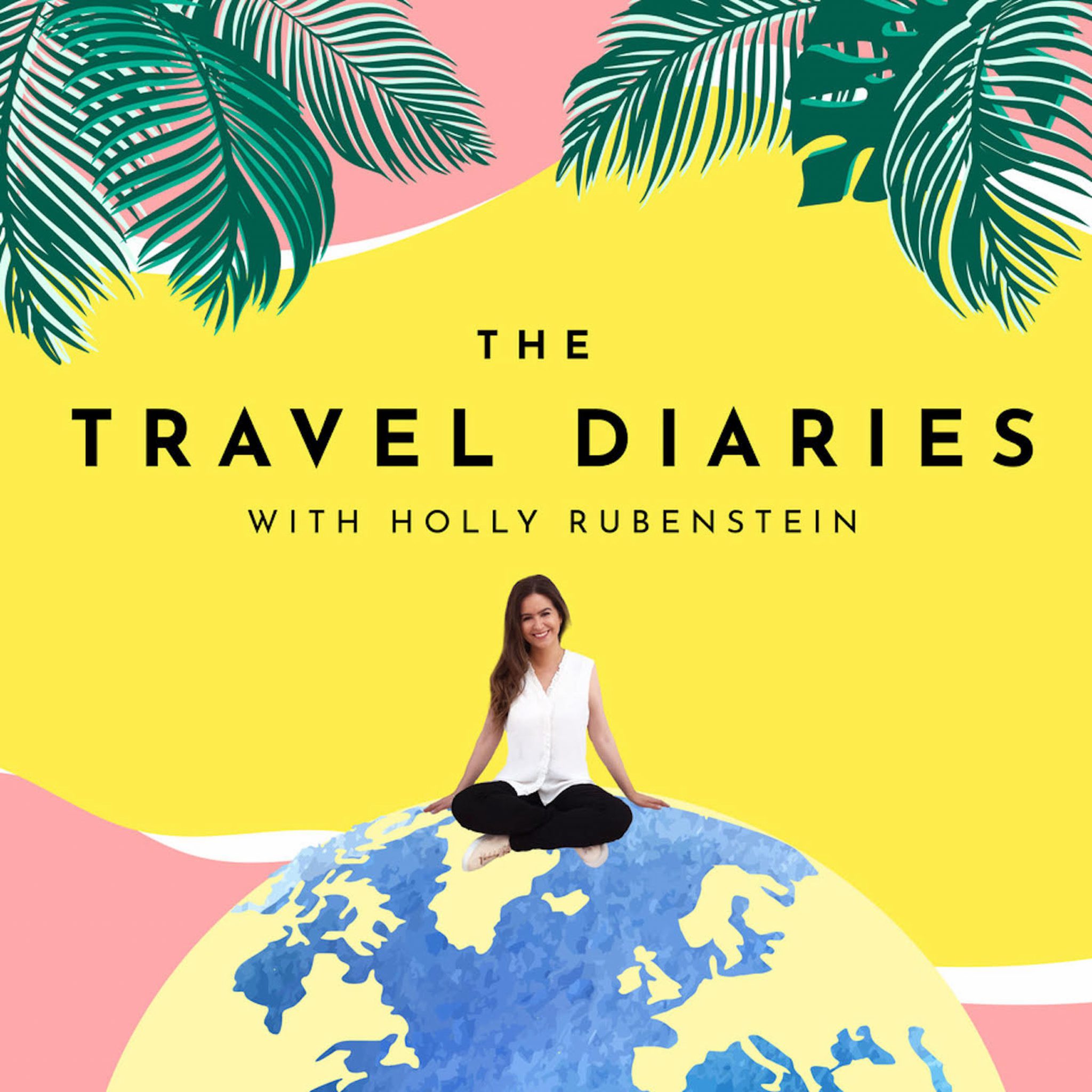 Date Published: 24/03/2020
Duration: 00:42:22
Season: 2
Today, I'm joined by a legend of the travel world. Back in 1972, Tony Wheeler and his wife Maureen, decided to drive from London through Asia, and all the way to Australia on what was known as the Hippie Trail. Along the way, they realised there was a real shortage of information about the countries they were visiting, and so they decided to write a guidebook together. That was the now seminal Southeast Asia on a Shoestring, and from there, Lonely Planet was born.
Lonely Planet went on to become the world's largest travel guidebook publishers, selling hundreds of millions of books. I'm sure all of us have a well leafed Lonely Planet guide on our shelves, that has been a trusty companion on our travels.
Tony and Maureen now live in Melbourne, Australia, so I was very lucky to grab some time with Tony when he was over in London at the beginning of the month.
We spoke before the Coronavirus became a global pandemic – although you'll hear that it had impacted his travels on the way to get here.
It's a very frightening time for all of us across the globe, a time when travel suddenly feels so out of reach. I hope this episode acts as a bit of escapism, some light relief, that will transport you to the weird and wonderful corners of the world that make up Tony's travel diaries. From Bulgaria and Turkmenistan, to Armenia and…The Maldives. I hope you enjoy it.
Destination recap:
Plovdiv, Bulgaria
Hippie Trail driving from London to Australia
Ashkabad, Turkmenistan
Karachi, Pakistan
Karakoram Highway, Pakistan
Nassau, Bahamas
San Francisco, California, USA
Sumba, Indonesia
Armenia
Istanbul, Turkey
The Pudding Shop, Istanbul, Turkey
Göreme, Turkey
Bamiyan Buddahs, Afghanistan
Torres Strait, Australia
Erub Island, Australia
Melbourne, Australia
Ravenna, Italy
The Maldives
Socotra, Yemen
Yemen
Jamaica
Thank you so much for listening today. If you haven't yet left a 5 star rating or a review, why not do so now! Your support is so greatly appreciated and most importantly, helps others to discover the podcast.
Don't forget you can listen on Spotify, Apple podcasts, Castbox, Stitcher and pretty much all other podcast apps.
To find out who's on next week's show come and find me on Instagram, I'm @hollyrubenstein I'd love to hear from you.
And visit TheTravelDiariesPodcast.com for everything podcast-related.
This episode was produced by Holly Rubenstein
---
See acast.com/privacy for privacy and opt-out information.