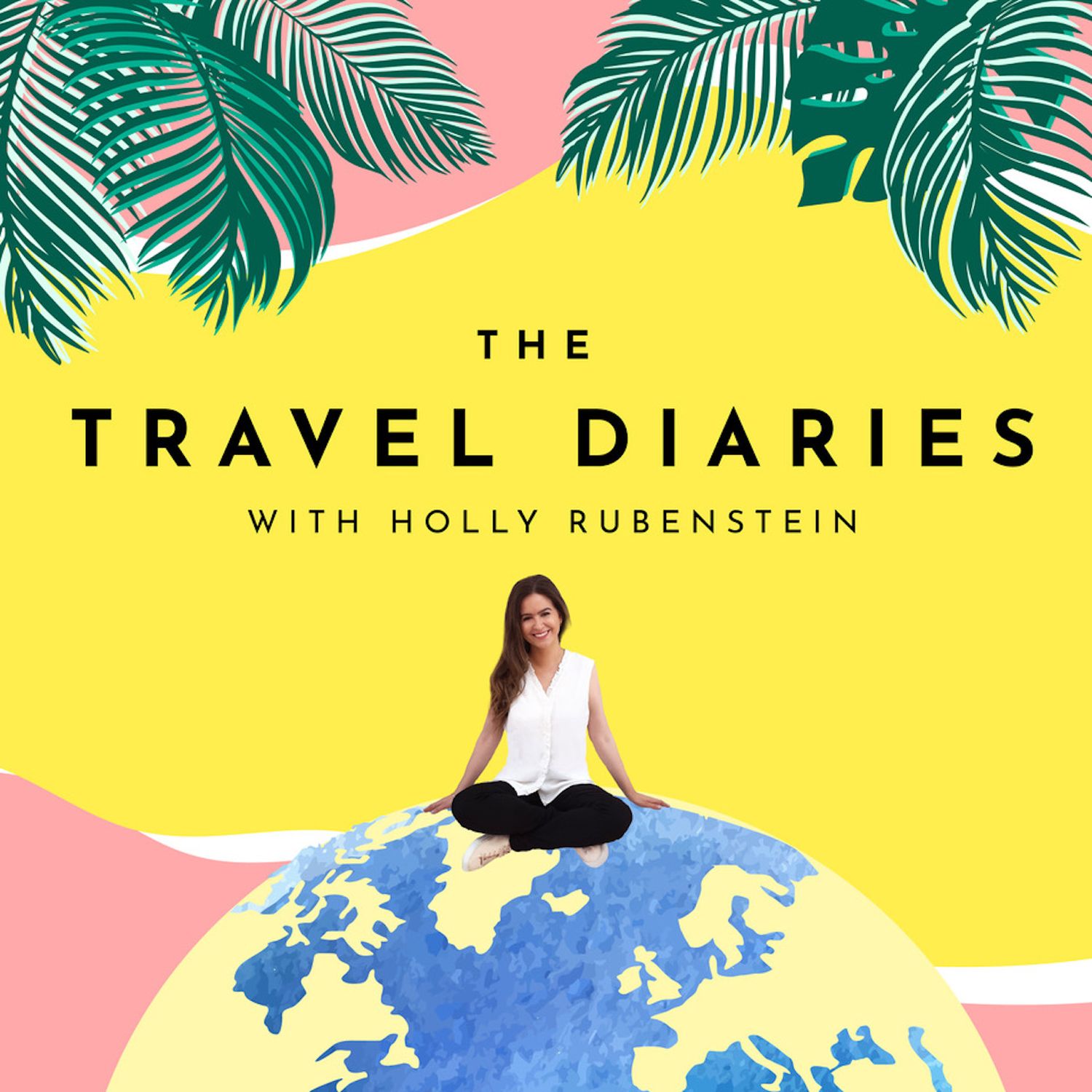 Date Published: 14/06/2022
Duration: 56:43
Season: 7
Today's guest is Britain's undisputed Queen of breakfast telly. A national treasure, who for the last 12 years has been the host of her self-titled show on ITV, Lorraine – it is, of course, Lorraine Kelly.
Lorraine became a journalist the hard way, working on local papers before working as a researcher on BBC Scotland, where bosses told her that, because of her Scottish accent, she'd never get a job in front of the camera.
Oh how she proved them wrong. Joining TV-am she went on to report on some of the toughest stories of that era, from the Dunblane massacre to the Lockerbie bombings, with her characteristic compassion and empathy, before joining GMTV and the sofas of breakfast TV.
What you might not know about Lorraine is that she is fanatical about travel. She has been practically everywhere, and is really intrepid in her travel choices. She takes us from the islands of the Outer Hebrides to the frozen landscape of Antarctica; from remote Botswana to the jungles of Uganda and much much more.
Oh, and the occasional grumble in the background is her daughter Rosie's sausage dog who also joined us for the chat.
There's a lot to cover today. So, let's fasten our seatbelts and get started.
Destination Recap:
Glasgow, Scotland
Paris. France
Orkney, Scotland
The Italian Chapel, Orkney, Scotland
St Kilda, Scotland
Singapore
Marina Bay Sands hotel, Singapore
Orchard Road shops, Singapore
Sentosa Island, Singapore
Duxton Reserve, Singapore
Antarctica
Falkland Islands
Alaska, USA
Southern Africa
Botswana
Uganda
Borneo
Barra, Scotland
Harris, Scotland
Tunisia
Rajasthan, India
Mongolia
Siberia
The Arctic
Listen to Lorraine's podcast What If? wherever you get your podcasts.
With thanks to…
Clinique UK – Discover Clinique at World Duty Free today.
The Kensington Hotel – For bookings and more information click here.
Small Luxury Hotels of the World – Ease yourself into a holiday headspace and visit slh.com/travelcomfortzones to find out more
Thank you so much for listening today. If you're enjoying the podcast, then it would be wonderful if you could leave a rating or a review on your podcast app – it really makes a big difference because it helps other people to discover the podcast.
And to hear future episodes as soon as they're released don't forget to hit subscribe or "follow" on your podcast app of choice.
To find out who's joining me on next week's episode, come and follow me on Instagram, I'm @hollyrubenstein – I'd love to hear from you.
---
See acast.com/privacy for privacy and opt-out information.