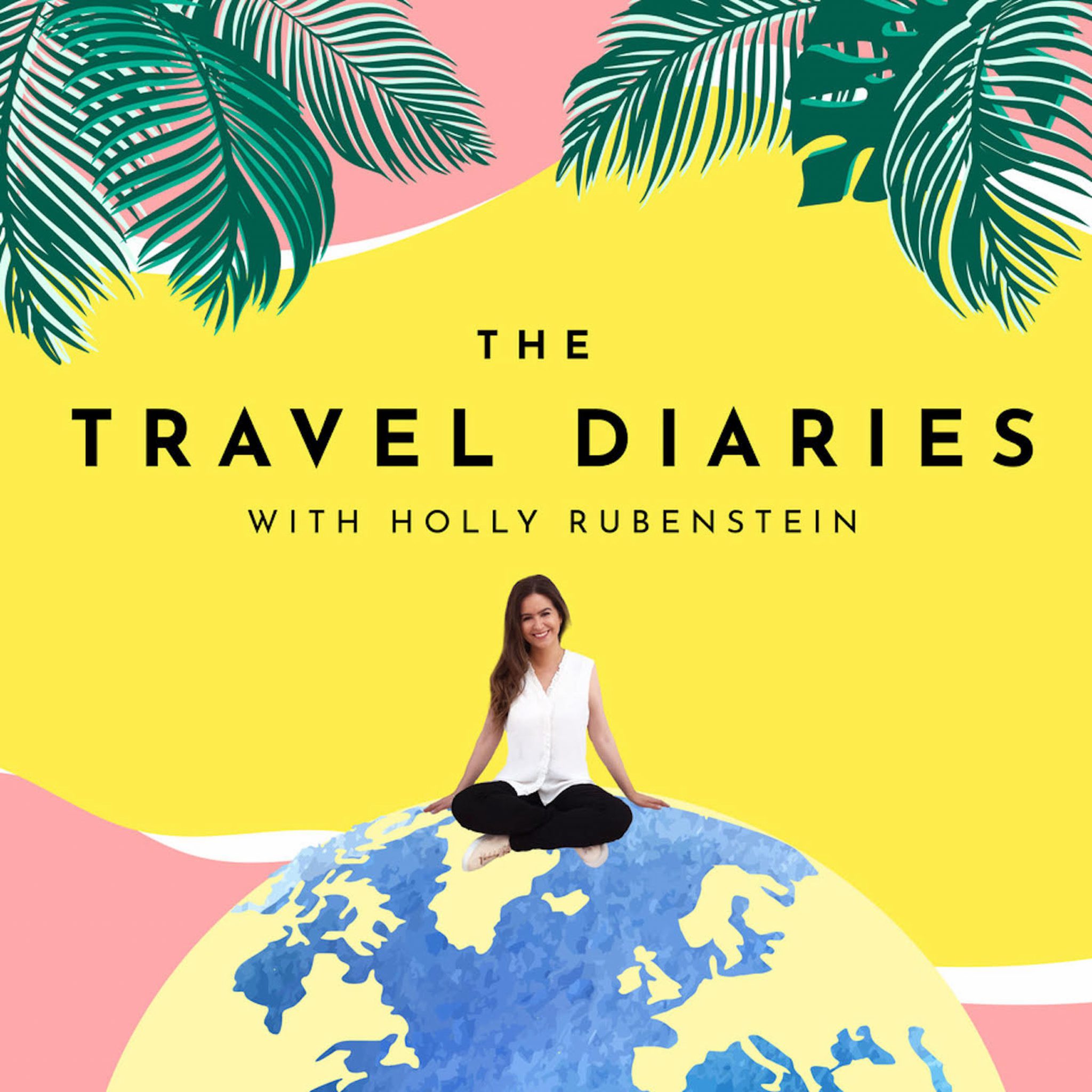 Date Published: 13/08/2019
Duration: 00:29:27
Season: 1
Style icon Lucy Williams is one of the UK's most successful bloggers, with over 429,000 followers on Instagram. Starting her career as a fashion journalist for magazines like Stylist, In Style and Sheerluxe, her own blog Fashionmenow quickly amassed a huge following and became her full time job. On her blog, she documents her incredible travels, and some really useful guides. Lucy is now the face of many brands and a wildly successful jewellery designer with Missoma London. She's visited some of the most beautiful places and hotels in the world, so if you're after some travel inspo, this is the episode for you.
Destination recap:
Abersoch, Wales
The Fife Arms, Braemar, Scotland
Zanzibar, Tanzania
Uganda
The east of South Africa
Sasaab, Samburu, Kenya
Los Angeles, California, USA
Ibiza
Greek Islands
Beltane Ranch, Sonoma, California
Anopura, Jaipur, India
Golborne Road, London
Lisboa Pattiserie, London
Golborne Deli, London
Pentolina, Brook Green, London
Tokyo and Kyoto, Japan
The Philippines
Western Cape of South Africa and Namibia
North Island, Seychelles
Visit Lucy's blog, Fashionmenow for her travel guides and more, and follow her on Instagram, @LucyWilliams02
Thank you so much for listening. If you haven't yet left a 5 star rating, why not do so now! Your support is so greatly appreciated and most importantly, helps others to discover the podcast.
Come and find me on Instagram, I'm @hollyrubenstein and to find out more about the podcast, visit TheTravelDiariesPodcast.com
This episode was produced by Holly Rubenstein
---
See acast.com/privacy for privacy and opt-out information.