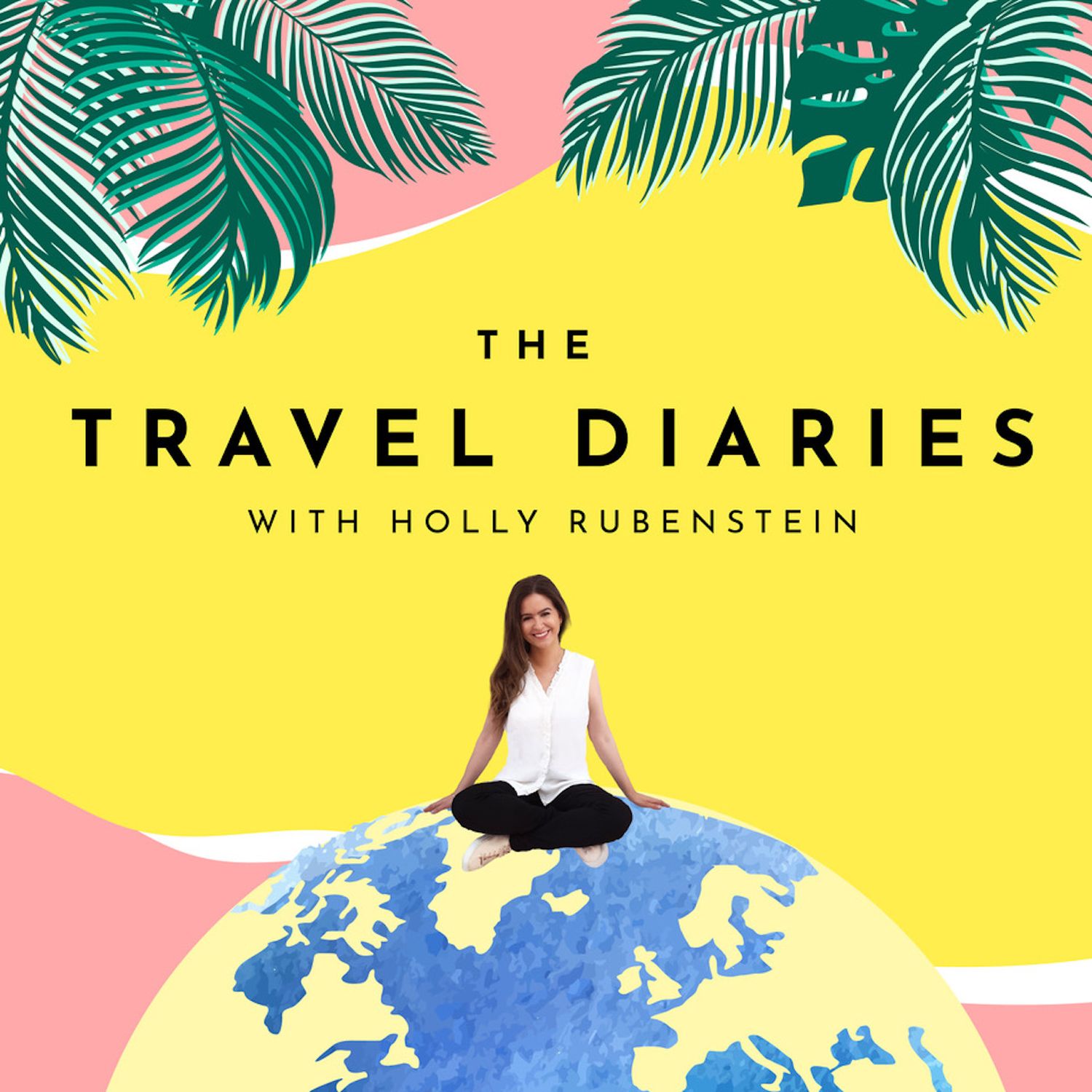 Date Published: 30/05/2023
Duration: 56:26
Season: 9
Megan Hine is a survivalist and wilderness guide who has carved her path in the fiercely competitive world of adventure travel, producing some of the biggest adventure and survival shows on TV around the world. Her big break came working alongside Bear Grylls on his hit show Man vs Wild, and from there, she's led talent and film crews in the world's toughest environments for over 20 years.
A seasoned adventurer, Megan also possesses an insatiable hunger for exploration. Armed with her unwavering spirit and an arsenal of survival skills, she's led expeditions around the world, from the arid deserts of the Sahara to the icy tundras of the Arctic. Her remarkable ability to adapt to the harshest conditions and think on her feet has earned her the admiration of both novice adventurers and seasoned experts alike. Whether it's scaling treacherous cliffs, navigating dangerous waters, or braving bone-chilling temperatures, Megan continues to push boundaries.
She is also a qualified resilience coach, and combines intimate knowledge of wilderness survival, a degree in psychology and a fascination with the psychology of survival to help clients overcome mental health struggles. Many of these techniques feature in her best-selling book 'Mind of a Survivor', which we talk about today.
So, fasten your seatbelts, and ready to embark on an unforgettable journey with us today, full of heart-stopping adventures, invaluable life lessons, and the transformative power of travel. From Panama to Tibet, New Zealand to Mongolia, let's get started.
Destination Recap:
Pearl Islands, Panama
The Maldives
Zhangjiajie National Forest Park, China?
Scotland
Iceland
New Zealand
Snowdonia, Wales
Newborough Beach, Wales
Black Rock Sands, Wales
Mongolia
Llŷn Peninsula, Wales
Tibet
Antarctica
Alaska, USA
You can follow Megan on her adventures on Instagram at @Megan_hine and read her book, Mind of a Survivor.
Thanks so much for listening today. If you'd like to hear more from the podcast don't forget to hit subscribe, or if you use Apple Podcasts to press follow so that a new episode lands in your podcast app each week. If you want to be the first find out who is joining me on next week's episode come and follow me on Instagram I'm @hollyrubenstein, and you'll also find me on Twitter and TikTok as of a few weeks ago, also @hollyrubenstein – I'd love to hear from you. And if you can't want until then remember there's the first eight episodes to catch up on, that's over ninety episodes to keep you busy there. Don't forget that all the destinations mentioned by my guests are included in the episode show notes here on your podcast app, and listed on my website, thetraveldiariespodcast.com
---
Hosted on Acast. See acast.com/privacy for more information.