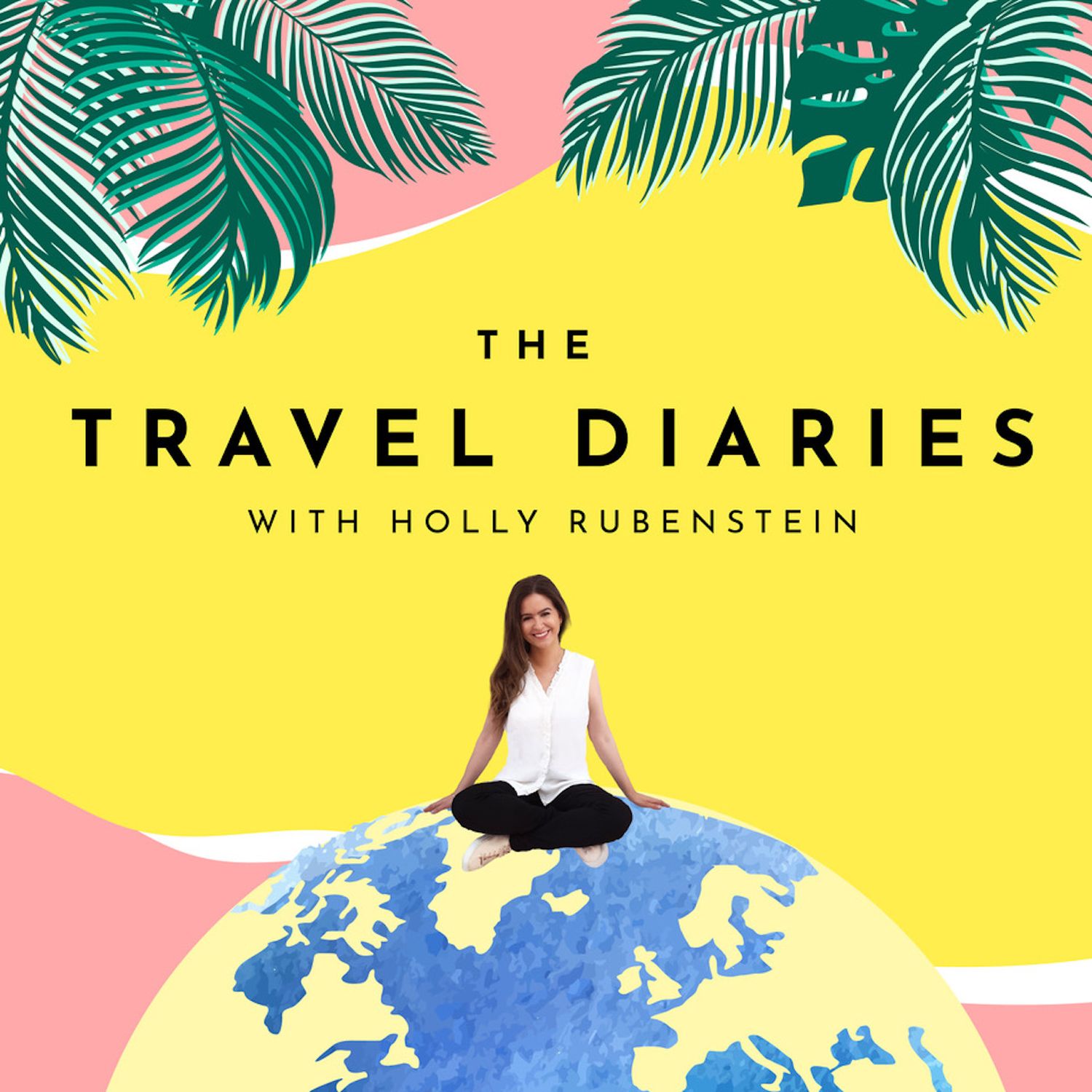 Date Published: 28/06/2022
Duration: 1:01:32
Season: 7
Today, I'm joined by a legend of stage and screen. Britain's naughtiest national treasure. It's the award-winning actress, Miriam Margolyes.
Miriam's movie roles have included the BAFTA award-winning Mrs Mingott in Martin Scorsese's 'The Age of Innocence' and of course Professor Sprout in the Harry Potter films. She's appeared in a host of hugely popular TV shows from Blackadder and Miss Marple to more recently the Real Exotic Marigold Hotel and Call the Midwife. And she's also a prolific travel documentarian filming in and around Australia, the US and Scotland to name a few. As a lifelong lover of Charles Dickens, she presented the successful BBC documentary series Dickens' America and toured the world with her acclaimed one woman show 'Dicken's Women' in which she played 23 characters based on or inspired by characters in Dickens's novels.
Speaking to me from her Australian home, Miriam was so engaging and generous with her time both before, after and during the interview – so grab a cuppa, settle in and enjoy listening to the very widely travelled and very entertaining Miriam Margolyes.
Destination Recap:
Robertson, NSW, Australia
Australia
Tuscany, Italy
Kingsgate, Kent Coast, England
St Margaret's Bay, Kent, England
Glasgow, Scotland
Isle of Harris, Scotland
Cambridge, England
Norfolk, England
Basel, Switzerland
Zurich, Switzerland
Lindt Chocolate Shop, Zurich, Switzerland
Israel
Palestine
The Rust Belt, USA
India
Italy
Ireland
Indonesia
Kerala, India
Calcutta, India
Giglio, Italy
Fordyce, Scotland
Rimini, Italy
Africa
Miriam is heading to a British theatre near you next month, as part of her upcoming book tour, in honour of the paperback release of her fantastic memoir, This Much is True. Head online for tickets.
With thanks to…
Small Luxury Hotels of the World – Ease yourself into a holiday headspace and visit slh.com/travelcomfortzones to find out more.
DK Eyewitness – Get new editions of DK's award-winning Eyewitness and Top 10 travel books and plan out adventures to the likes of Italy, Mexico, Spain or Costa Rica. Each guide is complete with updated listings, interest-led travel advice and the latest practical information. Find them all online or at your local bookshop.
Thank you so much for listening today. If you're enjoying the podcast, then it would be wonderful if you could leave a rating or a review on your podcast app – it really makes a big difference because it helps other people to discover the podcast.
And to hear future episodes as soon as they're released don't forget to hit subscribe or "follow" on your podcast app of choice.
To find out who's joining me coming up, come and follow me on Instagram, I'm @hollyrubenstein – I'd love to hear from you.
---
See acast.com/privacy for privacy and opt-out information.