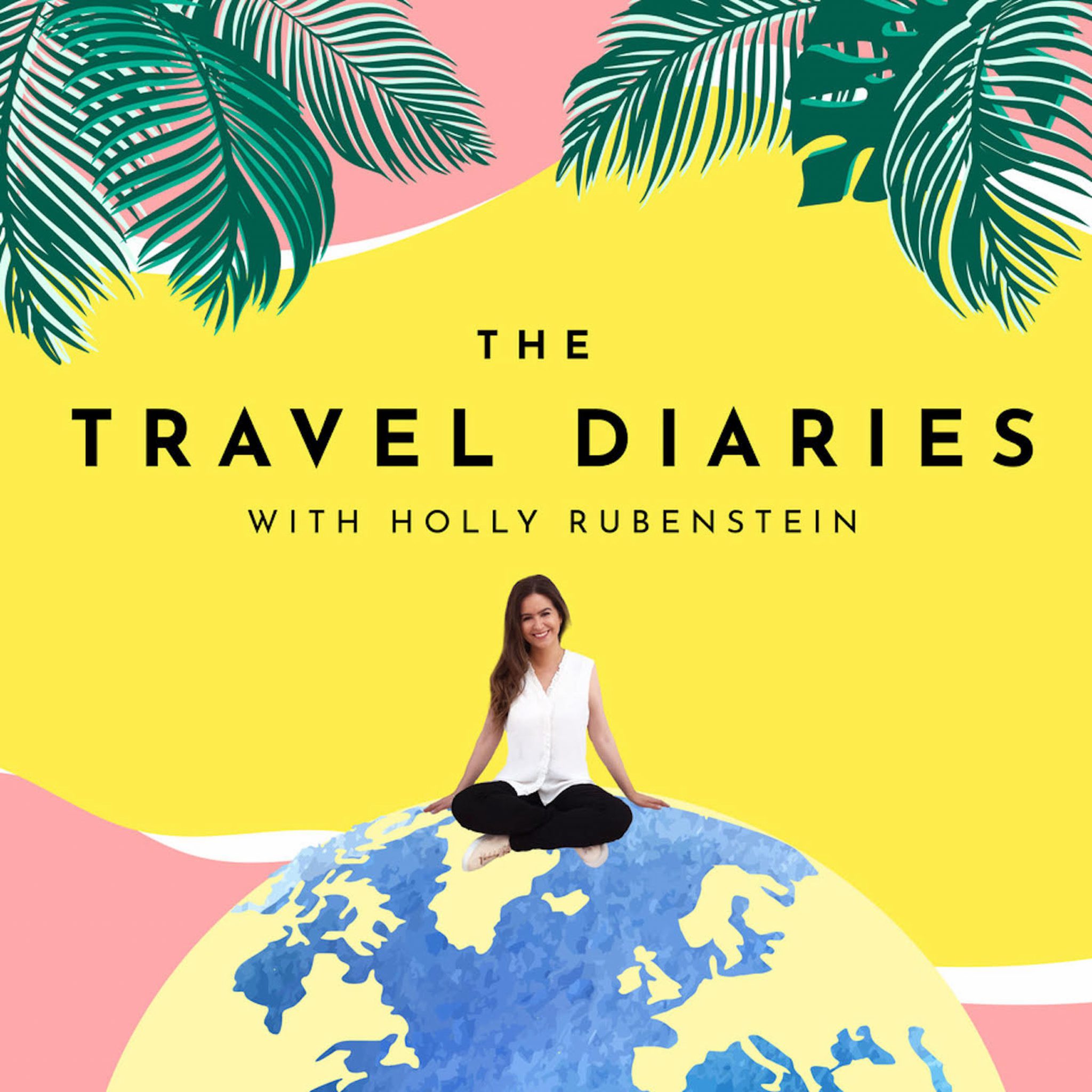 Date Published: 23/07/2019
Duration: 00:26:08
Season: 1
Since winning the Great British Bake Off in 2015, life has changed immeasurably for Nadiya Hussain. In this episode of The Travel Diaries, Nadiya explains that travel wasn't even something she contemplated as a young stay at home mum of three, except to visit her family in Bangladesh.
Now, as a TV presenter and author, she is travelling the globe, discovering her favourite destinations, learning more about herself than ever and getting recognised in the most remote situations imaginable.
Destination recap:
Sylhet, Bangladesh
Paris, France
Nepal
Toronto to Vancouver, Canada (1d 20hrs drive!)
Koh Sukorn, Thailand
Machu Picchu, Peru
Mauritius
Nadiya's cook book, Time to Eat, is out now.
Thank you so much for listening. If you haven't yet left a 5 star rating, why not do so now! Your support is so greatly appreciated and most importantly, helps others to discover the podcast.
Come and find me on Instagram, I'm @hollyrubenstein and find out more about the podcast at TheTravelDiariesPodcast.com
This episode was produced by Holly Rubenstein
---
See acast.com/privacy for privacy and opt-out information.