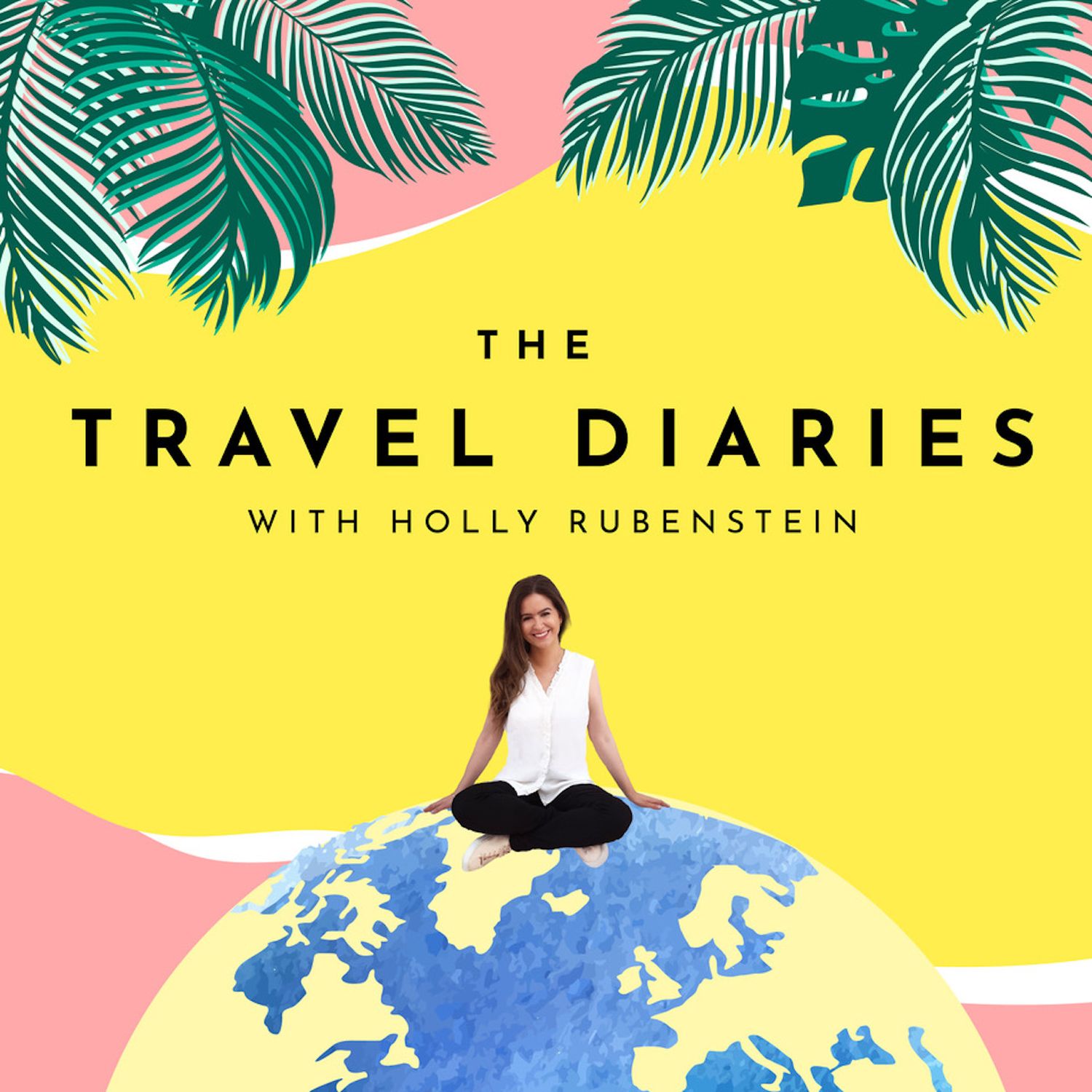 Date Published: 23/03/2023
Duration: 30:41
Season: 9
Welcome to this bonus episode of The Travel Diaries podcast, where we are going to be talking about some of the most beautiful and awe-inspiring national parks here in the UK. We're joined by friend of the podcast, former guest on Season 3, Juliet Kinsman, who is the Sustainability Editor of Conde Nast Traveller magazine, the author of The Green Edit: Easy Tips for the Eco-Friendly Traveller and an aficionado of the national parks of the UK.
Today's episode is brought to you in partnership with BMW and National Park UK's Recharge in Nature Project, an initiative to support nature restoration, biodiversity, wellbeing as well as access – the project is enhancing the electric vehicle charging infrastructure around our national parks to make it that bit easier to use an electric car when exploring. Often they are so vast, so remote and so rural that if you're driving an electric car you might be anxious about when you'd next able to charge it.
From the soaring mountains and serene lakes of the Lake District National Park to the rugged moorlands and rolling hills of the Cairngorms National Park and the wild horses of the New Forest, by uncovering Juliet's national parks travel diaries we'll not only take a closer look at what makes these parks so special, we'll also explore how we can ensure their protection for generations to come.
So grab your your binoculars, your walking boots, and your sense of adventure, and let's get started as we delve into the National Parks of the UK!
Destination Recap:
Lake District National Park, England
Snowdonia National Park, Wales
New Forest National Park, England
The Pig Hotel, Hampshire, England
Limewood, Hampshire, England
Chewton Glen, Hampshire, England
Cairngorms National Park, Scotland
Saorsa 1875 Hotel, Scotland
South Downs National Park, West Sussex
Petworth, West Sussex
Arundel, West Sussex,
Swanbourne Lake, Arundel, west Sussex
Wildhive, Callow Hall, Derbyshire
Loch Lomond National Park, Scotland
To discover more about the Recharge in Nature Project, visit bmw.co.uk/NationalParks
---
Hosted on Acast. See acast.com/privacy for more information.