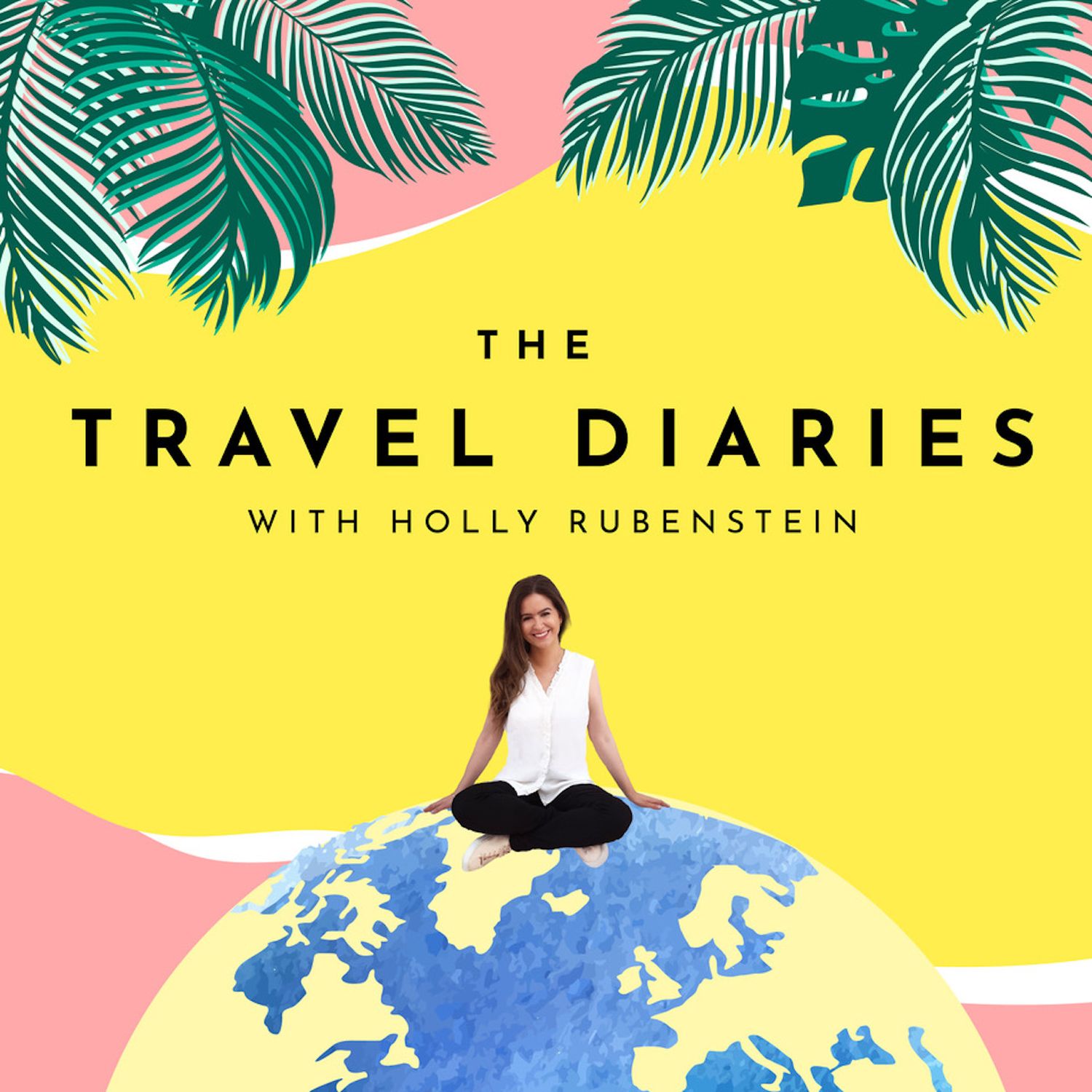 Date Published: 31/05/2022
Duration: 52:24
Season: 7
On today's episode I'm joined by Mr Blue Eyes himself, our favourite judge from the Great British Bake Off, and making a very rare podcast appearance, I'm thrilled to be joined by Paul Hollywood.
Paul began his career as a baker, quickly ascending to become Head Baker in some of the world's most exclusive hotels. His talent caught the eye of TV producers who snapped him up for cooking shows and before long, he was cast as a judge on one of TV's most successful shows of all time – the Great British Bake Off. Paul has taken part in every season of the show and when he isn't filming he's most likely working on other TV series that combine his two loves – food and travel, and he has travelled the world over.
He's probably the guest this season that a lot of you have been most curious about, maybe because of his tough love and penetrating stare on the Bake Off. As you'll here, Paul was an absolute delight, very unaffected and genuine, and clearly really passionate about travel. I really enjoyed this one and I hope you will too. So let's get started.
Destination Recap:
Mexico
Ensenada, Mexico
Baja, Mexico
Chablé Yucatán, Chocholá, Mexico
Conwy, North Wales
Ibiza, Spain
St Lawrence Gap, Barbados
Cliveden, Hampshire, England
London, England
Cyprus
Annabelle Hotel, Cyprus
Anassa Hotel, Cyprus
Jerusalem, Israel
Rome, Italy
The Great British Bake Off Tent, England
Cafes near the Coliseum, Rome, Italy
Verbier, Switzerland
Casablanca, Morocco
Australia
New Zealand
BAKE by Paul Hollywood, published by Bloomsbury on 9 June 2022 (£26.00 RRP, Hardback)
With thanks to…
Clinique UK – Discover Clinique at World Duty Free today.
Anantara Kihavah Maldives Villas – The resort is currently offering 30% off with a Best of Maldives offer, which includes a complimentary four course lunch in SEA for stays of four to seven nights and a complimentary manta ray snorkelling or dolphin cruise for stays over 8 nights, available for stays until 23 December. Head to anantara.com or check out @anantarakihavah on Instagram to find out more.
If you're enjoying the podcast, then it would be wonderful if you could leave a rating or a review on your podcast app – it really makes a big difference because it helps other people to discover the podcast.
And to hear future episodes as soon as they're released don't forget to hit subscribe or "follow" on your podcast app of choice.
To find out who's joining me on next week's episode, come and follow me on Instagram, I'm @hollyrubenstein – I'd love to hear from you.
---
See acast.com/privacy for privacy and opt-out information.