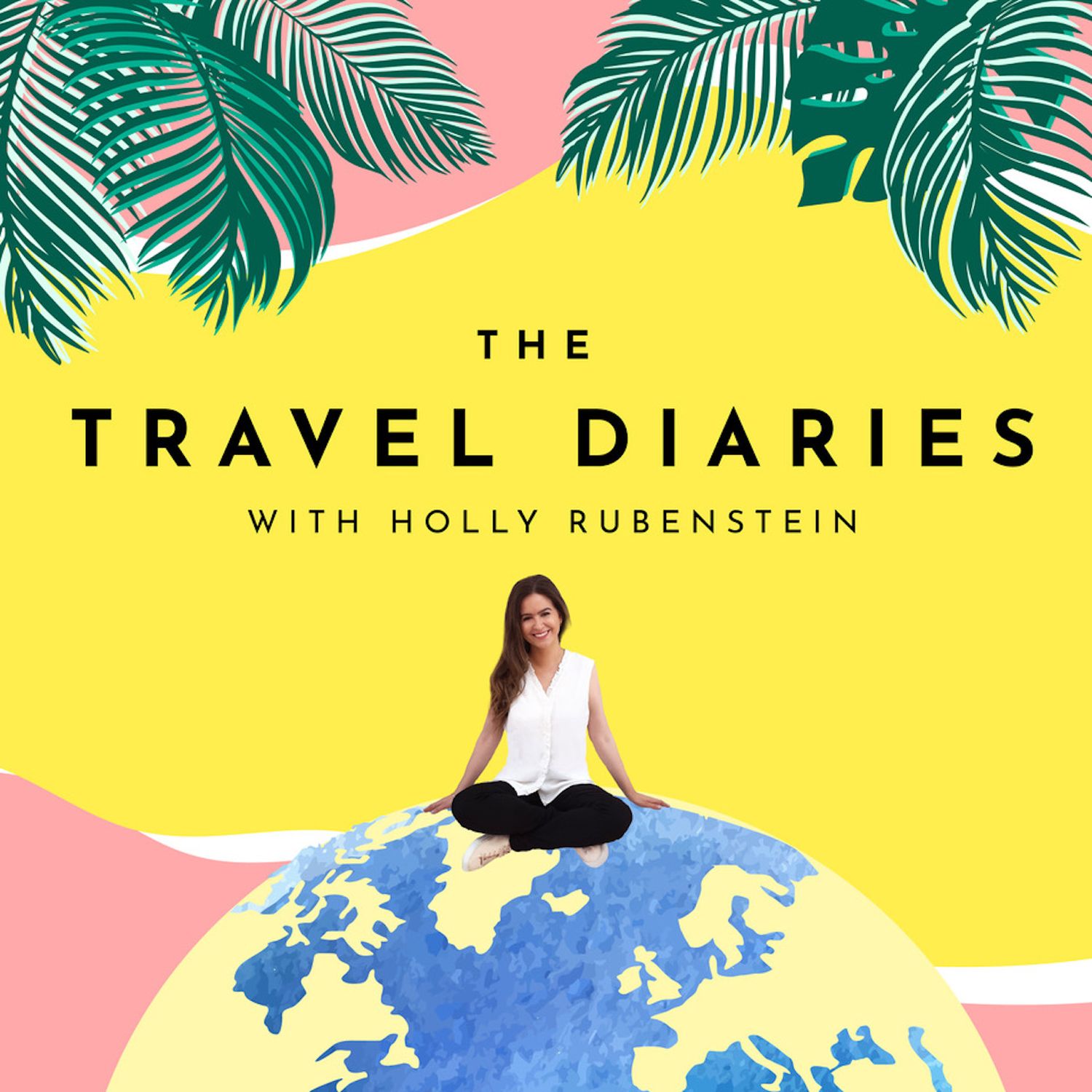 Date Published: 17/05/2022
Duration: 53:07
Season: 7
Today, I'm joined by Raven Smith, the best-selling author and Vogue columnist who's been hailed as the funniest man on Instagram and dubbed London's fashion world philosopher. His first book, Raven Smith's Trivial Pursuits, captured readers as a witty and irreverent guide to modern life and he's back with a new book, part memoir part commentary on masculinity, called Raven Smith's Men.
As you'll soon hear, Raven is also an avid traveller and has written for numerous travel titles about his experiences around the world. He takes us from the pyramids of Egypt to the nightclubs of New York, from Greek island tavernas to the hidden beaches of Barbados, with lots of laughs along the way.
So fasten your seatbelts and let's get started.
Destination Recap:
Crete, Greece
Kos, Greece
Milos, Greece
O Hamos, Milos, Greece
Brighton, England
Barbados
Japan
Sea-U Guesthouse, Barbados
Berlin, Germany
Cairo, Egypt
Old Cataract Hotel, Aswan, Egypt
L'Avant Comptoir de la Mer, Paris
Brasserie Zedel, London, England
Rochelle Canteen, London, England
Quo Vadis, London, England
Duck Soup, London, England
Cuba
Finca Paradisa, Cuba
Hawaii, USA
That was the fabulous Raven Smith. His new book Raven Smith's Men is out now.
With thanks to…
Clinique UK – Discover Clinique at World Duty Free today.
Airbnb – Whether you're looking to live anywhere, or become a Host yourself, visit Airbnb.com and find out more. Prospective Hosts can learn more about how much they can earn sharing their space through the What's My Place Worth Tool.
If you're enjoying the podcast, then it would be wonderful if you could leave a rating or a review on your podcast app – it really makes a big difference because it helps other people to discover the podcast.
And to hear future episodes as soon as they're released don't forget to hit subscribe or "follow" on your podcast app of choice.
To find out who's joining me on next week's episode, come and follow me on Instagram, I'm @hollyrubenstein – I'd love to hear from you.
---
See acast.com/privacy for privacy and opt-out information.