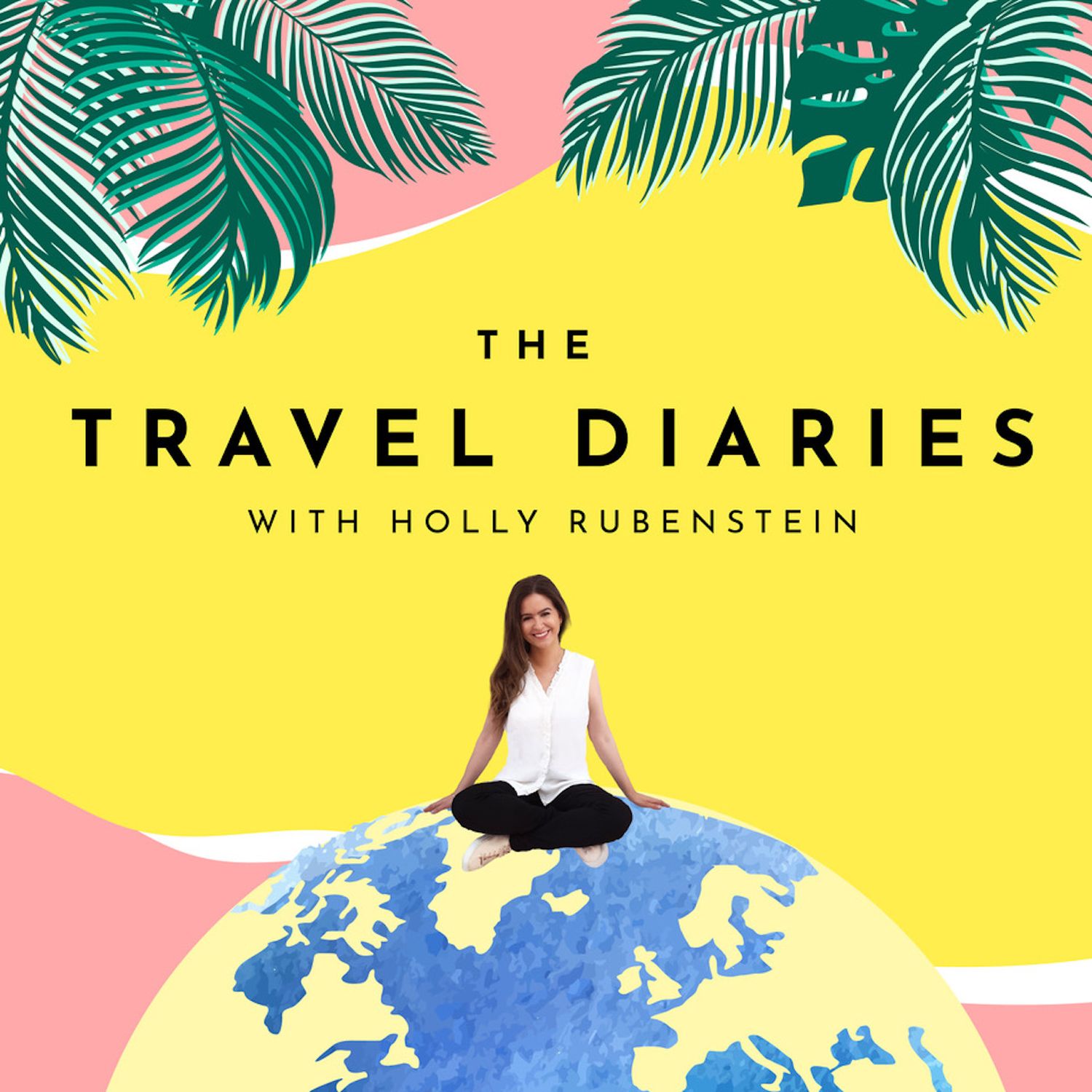 Date Published: 18/10/2022
Duration: 45:41
Season: 8
On today's episode I'm joined by one of British TV's most famous faces, Richard Hammond. Stepping into the spotlight over twenty years ago, Richard became one third of the iconic trio to front the BBC's motoring show, Top Gear, alongside James May and Jeremy Clarkson.
The show went on to become the world's most watched factual TV programme – as proven by the Guiness book of records – at its peak 350 million viewers around the world were tuning in each week. The show saw the trio travel all over the world to take on epic motoring challenges, which they've since continued on The Grand Tour on Amazon Prime, where the three embark on car related challenges across the world.
Now when I say these shows have taken Richard all over the world, I'm not exaggerating: the filmography includes Norway, Canada, Botswana, Vietnam, Chile, Argentina, Namibia, Iraq, Syria, Jordan, Israel, India, Madagascar, Mongolia – and that's only half of them. Richard recounts some of these epic adventures on today's episode, taking us from Canada to Botswana, to Bolivia, as well as to some much loved spots on British soil.
Destination Recap
The Forest of Dean, England
Biblins Campsite, Ross-on-Wye, England
Coast to Coast walk across England
Buttermere, Lake District, England
North Magnetic Pole, Northern Canada
Botswana
Mozambique
Canadian Forest
Cambodia + Vietnam road trip
Mikadikadi Salt Flats, Botswana
Kubu Island, Botswana
Bolivian rain forest
South Pole
Richard Hammond's Workshop Season 2 will be available to stream exclusively on discovery+ from Monday 17th October
With thanks to…
Sonnwies, South Tyrol's mountain family-only wellness hotel with its own organic farm. Head to sonnwies.com to find out more.
If you'd like to hear more from the podcast don't forget to hit subscribe or if you use apple podcasts to hit follow so that a new episode lands in your podcast app each week, and if you're really enjoying it I'd be so grateful if you could leave a rating or review.
If you want to be the first to find out who's joining me on next week's episode come and follow me on Instagram, I'm @hollyrubenstein and I'd love to hear from you.
If you can't wait til then remember there's the first seven seasons to catch up on – that's over 85 episodes to keep you busy there. And don't forget that all the destinations mentioned by my guests are always included in the episode show notes and they're also on my website, TheTravelDiariesPodcast.com
Thanks so much for listening.
---
Hosted on Acast. See acast.com/privacy for more information.