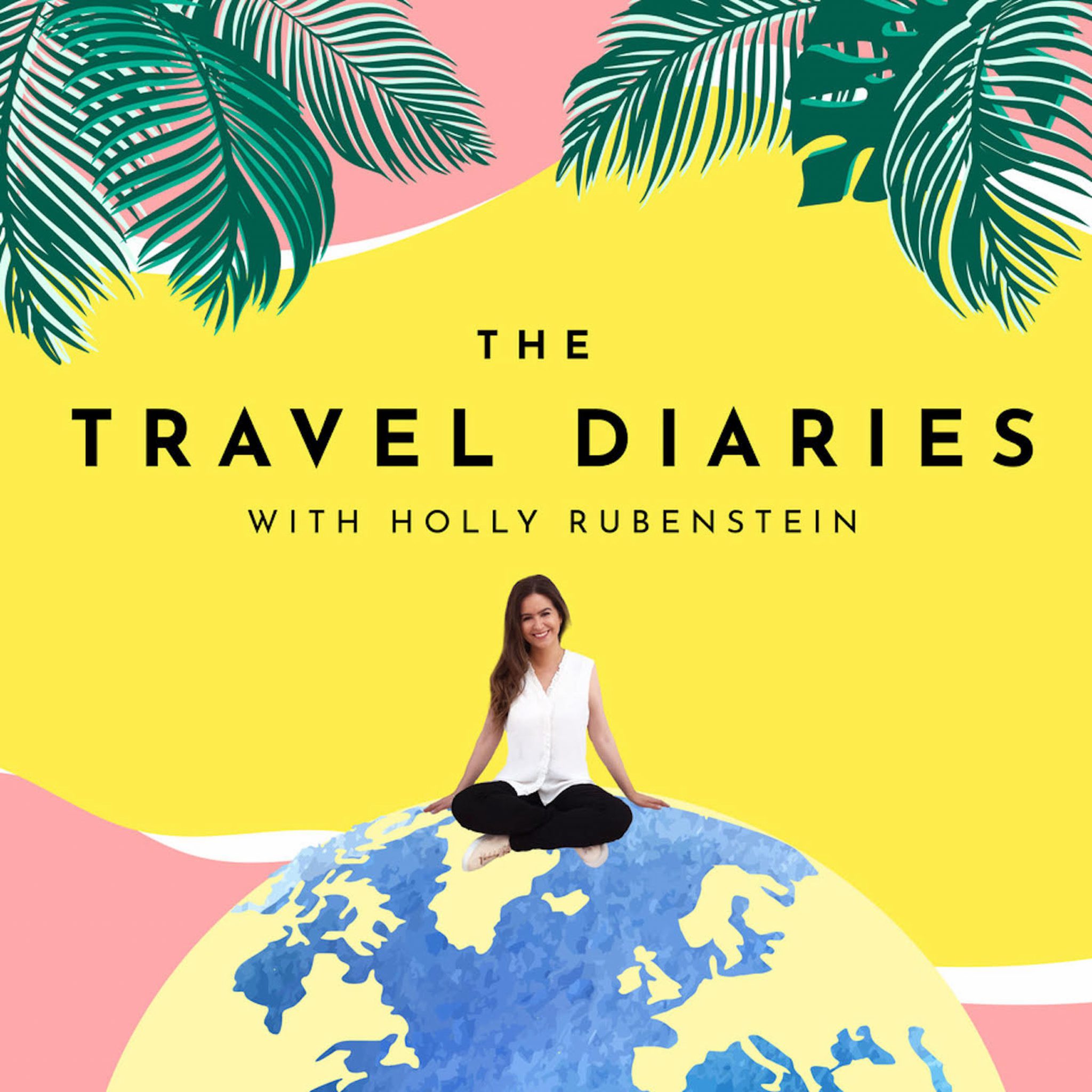 Date Published: 14/01/2020
Duration: 00:34:52
Season: 2
Today I'm joined by international treasure and culinary royalty, Rick Stein.
He's graced our screens, and lined our bookshelves for over 25 years, cooking up cuisine from all over the world. Fish is his great love, served in his restaurant empire from Padstow, Cornwall to Sydney, Australia.
Along with his travel diaries, we talk about the very surprising career path he originally pursued that had nothing to do with food; how the loss of his father led him on a real voyage of self discovery; and he reveals which destinations he's tipping for this year's culinary hit list. All that and more, coming up.
Destination recap:
Isles of Scilly, England
Padstow, Cornwall, England
Combrée, France
Cantabria, Spain
Clermont-Ferrand, Auvergne, France
Jura, France
Collioure, France,
Perpignan, France
Alice Springs, Australia
Iceland
Rajasthan, India
Lucknow, India
Sydney, Australia
Tbilisi, Georgia
Bologna, Italy
Trieste, Italy
Buenos Aires, Argentina
Rick Stein's Secret France is out now and his accompanying TV series is on BBC iPlayer.
Thank you so much for listening. If you haven't yet left a 5 star rating, why not do so now! Your support is so greatly appreciated and most importantly, helps others to discover the podcast.
Come and find me on Instagram – I'm @hollyrubenstein – and to find out more about the podcast, visit TheTravelDiariesPodcast.com
This episode was produced by Holly Rubenstein
---
See acast.com/privacy for privacy and opt-out information.