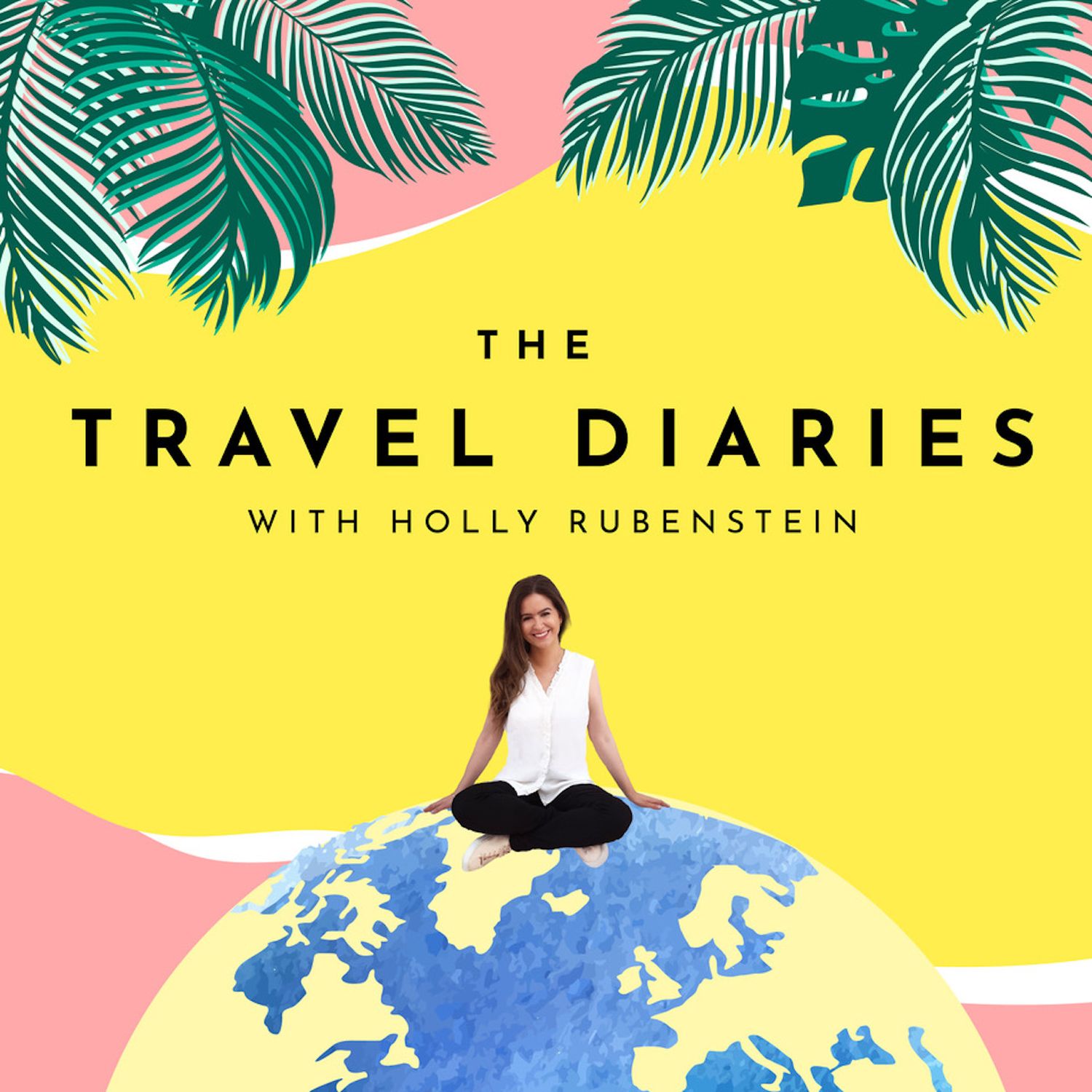 Date Published: 16/05/2023
Duration: 51:41
Season: 9
Today's guest will reignite your sense of adventure and reaffirm your love of nature. I've had over 100 guests now and I can safely say that this guest is up there in terms of the passion and love he shows for travel – the power of it, the importance of it and its symbiosis with nature and our planet.
Sam Branson is a very busy man indeed. He's one of those people where the list of things that they do in their bio goes on for so long you question what you've done with your own life! Adventurer, Film maker, Singer/Songwriter, Charity Founder, Business Leader, Social Entrepreneur and much more.
As an adventurer – his feats match some of the greatest names in the field. He's spent 3 months crossing the arctic on a dog sled, he's climbed epic peaks, he's kayaked treacherous stretches of water, he's set numerous world records, including – curiously – running the London Marathon attached to 33 other people. None of it was done without a wider cause though with the primary charitable focus – Big Change – which he also founded! He's raised several million pounds to date.
He's also hugely passionate about our planet and many of the challenges he's undertaken have been to raise awareness and create action around climate change. He speaks with such warmth about nature. This has transcended to his new venture – music. He's just released his debut album – Under the Static – which is a love letter to mother nature under his musical name Waves Rush In. The perfect soundtrack to summer.
Alongside all of this – which is making me exhausted just thinking about it – he's found time to co-found and run a documentary production company alongside Hillary and Chelsea Clinton.
Now – obviously – a lot of this opportunity has come from being born into the Branson family – being the son of Sir Richard Branson – and we discuss this privileged upbringing in the episode and how he's strived for his own self identity since.
All of this makes it a really fascinating listen. I hope you enjoy it.
Destination Recap:
British Virgin Islands
Necker Island, British Virgin Islands
Menorca
Anegada, British Virgin Islands
The Willy T, Norman Island, British Virgin Islands
Australia
Byron Bay, Australia
Arctic expedition
Bali, Indonesia
Uluwatu, Bali, Indonesia
Ubud, Bali, Indonesia
Komodo Island, Indonesia
Sri Lanka
Chamonix, France
Mont Blanc, France
Mentawai Islands, Sumatra, Indonesia
Under the Static, Sam's debut album which is released under his musical alter ego Waves Rush In, is out now.
Thanks so much for listening today. If you'd like to hear more from the podcast don't forget to hit subscribe, or if you use Apple Podcasts to press follow so that a new episode lands in your podcast app each week. If you want to be the first find out who is joining me on next week's episode come and follow me on Instagram I'm @hollyrubenstein, and you'll also find me on Twitter and TikTok as of a few weeks ago, also @hollyrubenstein – I'd love to hear from you. And if you can't want until then remember there's the first eight episodes to catch up on, that's over ninety episodes to keep you busy there. Don't forget that all the destinations mentioned by my guests are included in the episode show notes here on your podcast app, and listed on my website, thetraveldiariespodcast.com
---
Hosted on Acast. See acast.com/privacy for more information.