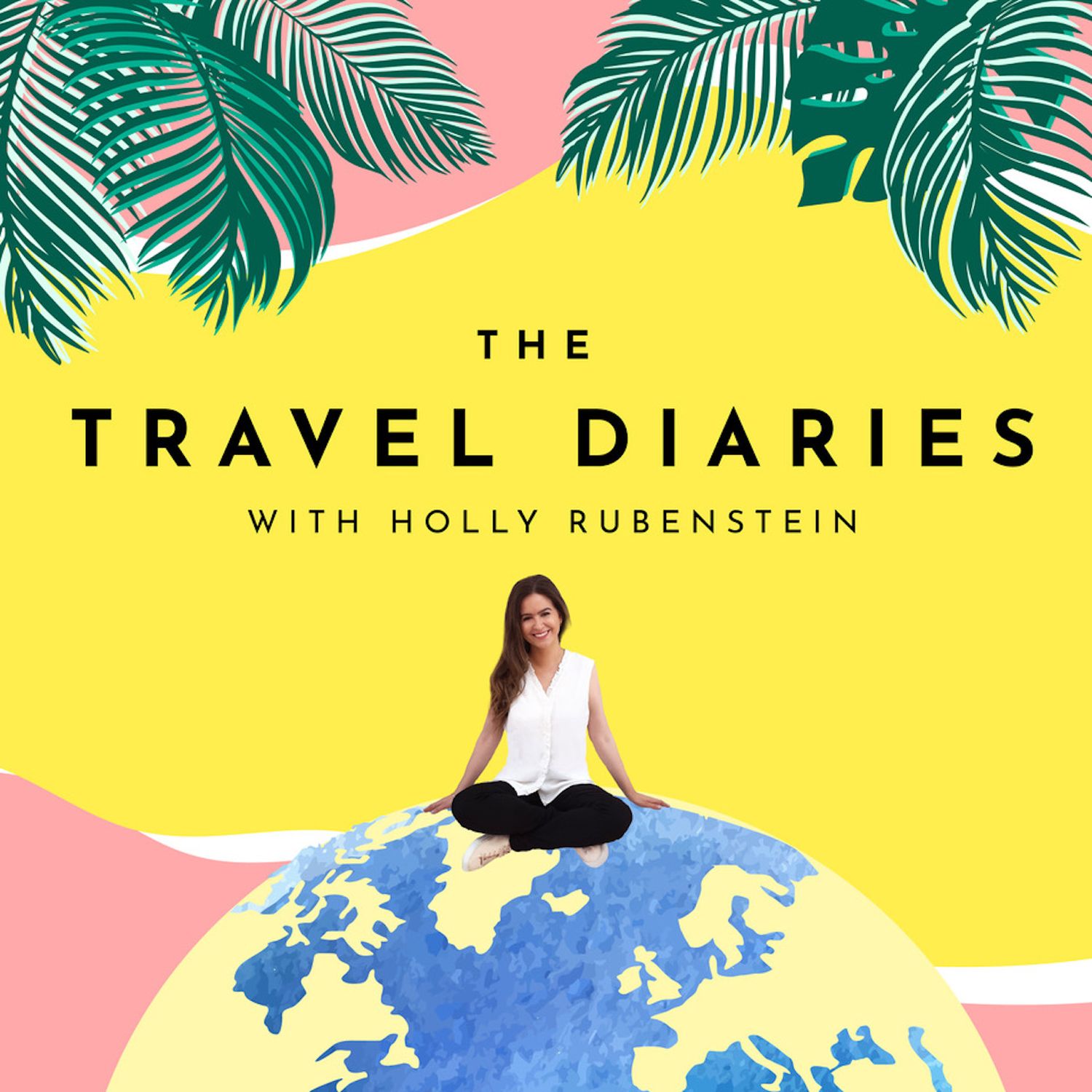 Date Published: 21/11/2023
Duration: 56:31
Season: 10
Sophie Morgan is a TV presenter, Conde Nast Traveller columnist and disability advocate. When she was 18, on the night she received her A level results, Sophie crashed her car, and was left instantly paralysed from the chest down. Everything she had dreamed for her life was instantly forgotten and her journey to rediscover herself and build a different life began. "I want to go to some extraordinary places, meet some extraordinary people and do some extraordinary things", she wrote from her hospital bed the day she was discharged. But as a recently injured paraplegic woman, she would go on to face barriers as complex and nuanced as her impairment itself. In her words: "When it comes to travel, total satisfaction can be hard – if not impossible – for disabled people to find."
Sophie first appeared in BBC Two's show Beyond Boundaries which followed 11 disabled people on a 220-mile trek across Nicaragua, alongside another previous podcast guest, Amar Latif. After that, her career on TV grew, and she became one of the first female wheelchair users globally to host on TV, playing a part in transforming the representation of disability on screen, as the lead presenter on Channel 4's broadcast of the Summer Paralympics, fronting her own prime-time travel series, documentaries as well as being a regular panelist for ITV's Loose Women.
She's currently spearheading the global disability rights campaign Rights On Flights which has taken her to the White House to meet the President, and we talk a lot on today's episode about accessible travel and ableism – it's an issue that has been hugely overlooked in the travel sphere for too long, and hearing Sophie's experiences as a wheelchair user, on planes in particular, but within travel more broadly, really opened my eyes to the significant change that needs to take place to make travel accessible for everyone. Having said that, Sophie has been travelling literally non-stop for the last year, I mention it at the start of the episode all the places and adventures that she's been on recently, so not only will today's episode open your eyes to things you may not have thought of before – it will also fuel your wanderlust for your own future adventures.
Destination Recap:
The Whitehouse, Washington DC, USA
French Alps
Biking trip across the USA
Wyoming, USA
Idaho, USA
Cotignac, France
Scotland
California
Ximuwu, Greater Kruger, South Africa
Seville, Spain
Nicaragua
Antarctic
You can read Sophie's Conde Nast Traveller column 'Beyond Barriers' in magazines and online now.
---
Hosted on Acast. See acast.com/privacy for more information.