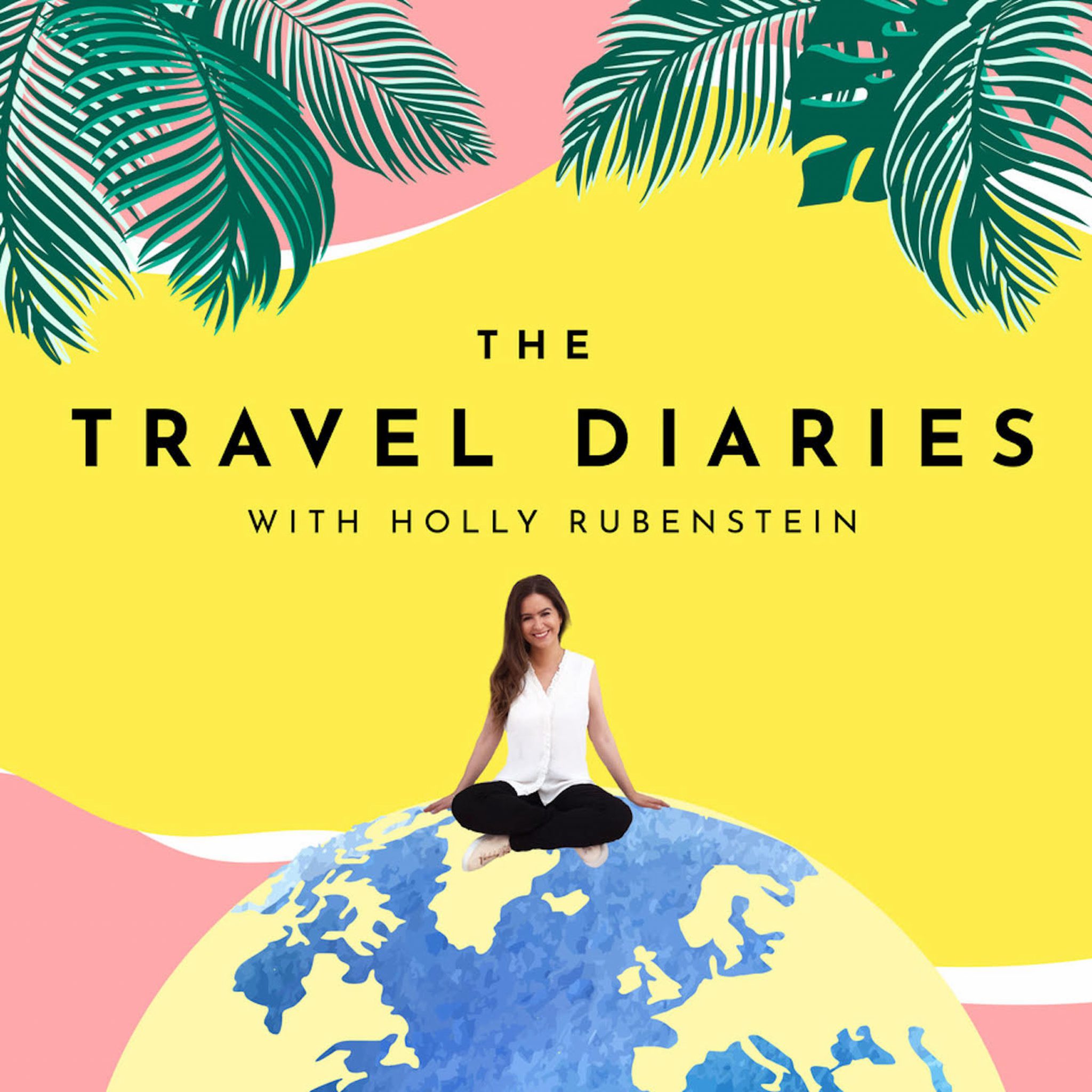 Date Published: 10/03/2020
Duration: 00:52:05
Season: 2
Today, I'm joined by one of the world's leading travel authors and journalists, Sophy Roberts. Formerly the editor-at-large of Conde Nast Traveller, and Departures Magazine, as well as a columnist at the Financial Times, Sophy's focus now is primarily on remote parts of the world, reporting on fragile cultures, wildlife conservation and threats to eco-systems.
I hope this episode grabs you and transports you to the wild and wonderful ends of our planet. It's a long haul, feature length episode and a love letter to travel, which will take you to some truly far flung locations from deepest Siberia and wild Papua New Guinea, to the deserts of Chad and the lakes of Kashmir. I really hope that you enjoy it as much as I did.
Destination Recap:
Uzbekistan
Aryll, Dumfries and Galloway, Scotland
Leger, France
Ireland
Ecclefechan, Scottish Borders
Russia
Delhi Old Town, India
Kashmir, India
Drive from Kashmir to Ladakh
Siberia, Russia
Mongolia
Nepal
New York City, USA
New York Public Library
Sylvia's, New York
Nihiwatu – Now called Nihi Sumba, Indonesia
Hotel Trasierra, Andalucia, Spain
Chad
Papua New Guinea
Yeotown, Somerset
The Canary Islands
St Tropez in August
Mozambique
Kolyma, Siberia, Russia
Rwanda
Arctic poles
Socotra Island, Yemen
Mississippi River, USA
'The Lost Pianos of Siberia' by Sophy Roberts, is out now. You can follow Sophy's travel on Instagram here.
Thank you so much for listening today. If you haven't yet left a 5 star rating or a review, why not do so now! Your support is so greatly appreciated and most importantly, helps others to discover the podcast.
Don't forget you can listen on Spotify, Apple podcasts, Castbox, Stitcher and pretty much all other podcast apps.
To find out who's on next week's show come and find me on Instagram, I'm @hollyrubenstein I'd love to hear from you.
And visit TheTravelDiariesPodcast.com for everything podcast-related.
This episode was produced by Holly Rubenstein
---
See acast.com/privacy for privacy and opt-out information.