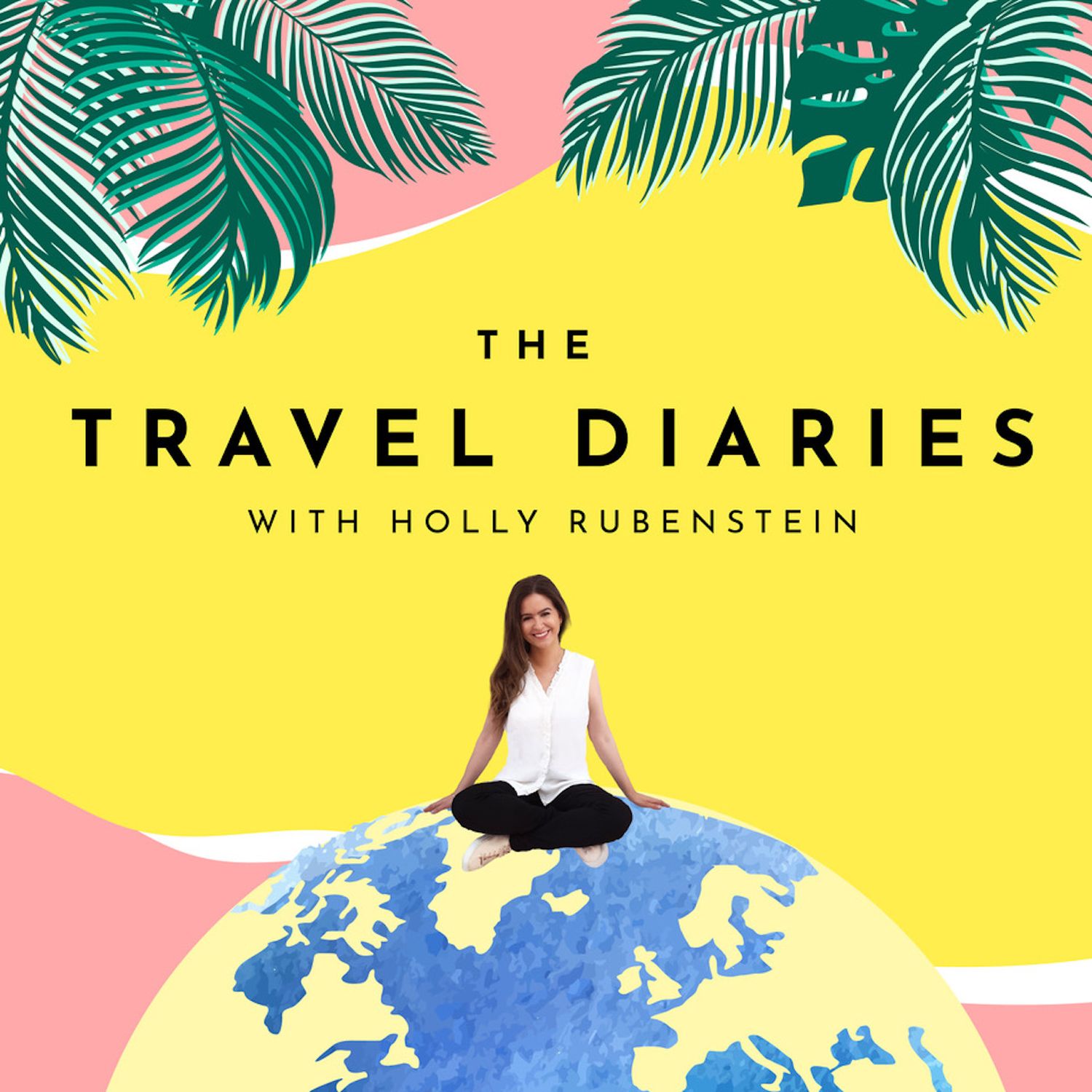 Date Published: 25/10/2022
Duration: 1:00:43
Season: 8
Hello and welcome to the Season 8 finale of The Travel Diaries. You may have first got to know today's guest as the bad boy of the reality TV show Made in Chelsea. Now married with three children to model Vogue Williams, who he met on the TV show, The Jump, he regularly tops the podcast charts as the co-host of the hilarious hit podcast, Spencer and Vogue, as well as entertaining listeners with his former Made in Chelsea co-star Jamie Laing, on the podcast, 6 Degrees from Jamie and Spencer. It is of course, Spencer Matthews.
Spencer has led a truly international life – not many people can say they grew up in a hotel on a small Caribbean island, and it was so interesting to chat to him about life there and how it shaped who he is today. He'll be talking about his relationships with his old Made in Chelsea co-stars. And we also talk about Spencer's recent time in Nepal. Spencer's older brother Michael tragically died climbing Mt Everest in 1999, and Spencer has collaborated with Disney to make a documentary film called Finding Michael about the journey to try and find his body which was never brought home. I think this is the first time he's spoken at length about the documentary and I was really touched by his honesty about such a monumental experience to go through and what it meant to him and his family. In fact, Spencer has taken on a number of huge challenges that we talk about on today's episode in memory of his brother, taking him from the Sahara Desert to Arctic Sweden. Alongside that, he takes us from the South of France and Morocco to New York City and Paris.
Destination Recap:
Caunton, Newark, England
Paris, France
La Colle-Sour-Loup, France
La Colombe D'Or, France
St Barths, Caribbean
Eden Roc Hotel, St Barths
Sahara Desert
Mt Everest, Nepal
Namche Bazar, Nepal
New York, NY, USA
Palais Namaskar, Marrakech, Morocco
The Mark, NY, USA
The Bowery, NY, USA
Katz Deli, NY, USA
The Select Burger, NY, USA
4 Charles Prime Rib, NY, USA
Arctic Sweden
Japan
Argentina
Brazil
If you'd like to hear more from Spencer and his wife Vogue, you can tune in to his hit podcast, Spencer and Vogue, a Global original here.
And don't forget to check out his low- and no-alcohol drinks brand Clean Co, here.
If you'd like to hear more from the podcast don't forget to hit subscribe or if you use Apple Podcasts to hit follow so that a new episode lands in your podcast app each week, and if you're really enjoying it I'd be so grateful if you could leave a rating or review.
If you want to be the first to find out who's joining me on next week's episode come and follow me on Instagram, I'm @hollyrubenstein and I'd love to hear from you.
If you can't wait til then remember there's the first seven seasons to catch up on – that's over 85 episodes to keep you busy there. And don't forget that all the destinations mentioned by my guests are always included in the episode show notes and they're also on my website, TheTravelDiariesPodcast.com
Thanks so much for listening.
---
Hosted on Acast. See acast.com/privacy for more information.