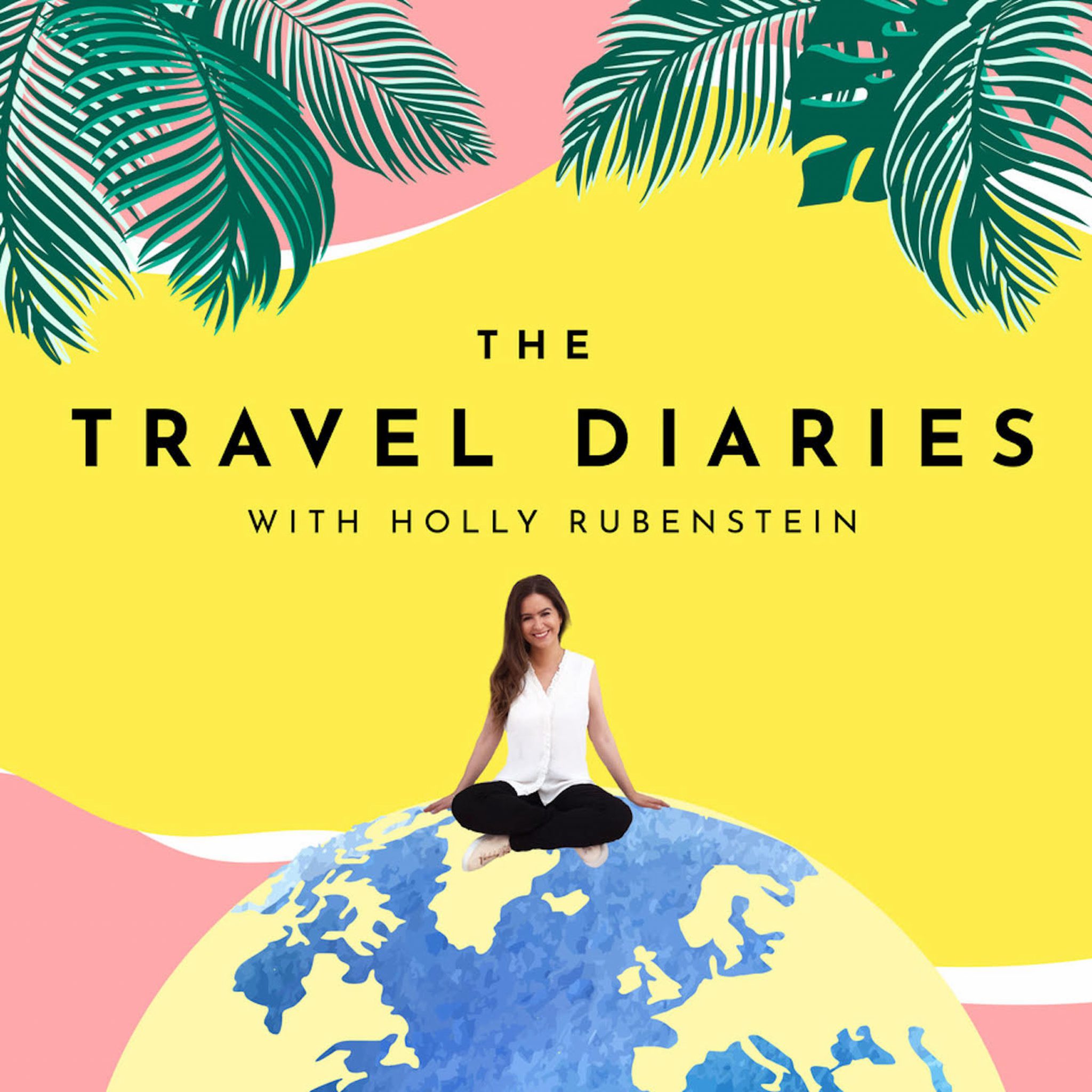 Date Published: 01/09/2020
Duration: 00:52:49
Season: 3
On today's episode, I'm joined by sustainable luxury travel writer, and the Sustainability Editor of Condé Nast Traveller magazine, Juliet Kinsman. Juliet has been an authority in the travel world for over two decades, as a renowned hotel expert. She's the former Editor-in-Chief of the boutique hotel guide, Mr & Mrs Smith, and went on to found Bouteco, a platform that helps design lovers find the best eco-conscious design-led hotels.
And now she's releasing a book, The Green Edit: Easy Tips for the Eco-Friendly Traveller. All of which couldn't feel more relevant in our current global climate crisis. I really hope you enjoy Juliet's insight into the future of travel, as well as the wonderful array of unusual destinations that she picks for her travel diaries.
Destination Recap:
Algeria
Atlas Mountains, Morocco
New York City, USA
Bali, Indonesia
Green School, Bali
Sumba, Indonesia
Nihi Sumba hotel, Indonesia
Fogo Island, Newfoundland, Canada
Uxua Casa, Brazil
Potato Head, Bali, Indonesia
Budapest, Hungary
Brody House, Hungary
Treviso, Italy
Transylvania, Romania
Norway
Scotland inc. Alladale Wilderness Reserve 
Japan
Peruvian Andes
Thank you so much for listening. If you haven't yet left a rating or a review, why not do so now? Your support is so greatly appreciated and most importantly, helps others to discover the podcast.
Don't forget to hit subscribe so that every week a new episode will appear in your library.
To find out who's on next week's show, come and find me on Instagram. I'm @hollyrubenstein and I'd love to hear from you. And visit TheTravelDiariesPodcast.com for everything else podcast-related.
The Green Edit by Juliet Kinsman is out on September 10.
This episode was produced by Holly Rubenstein
---
See acast.com/privacy for privacy and opt-out information.