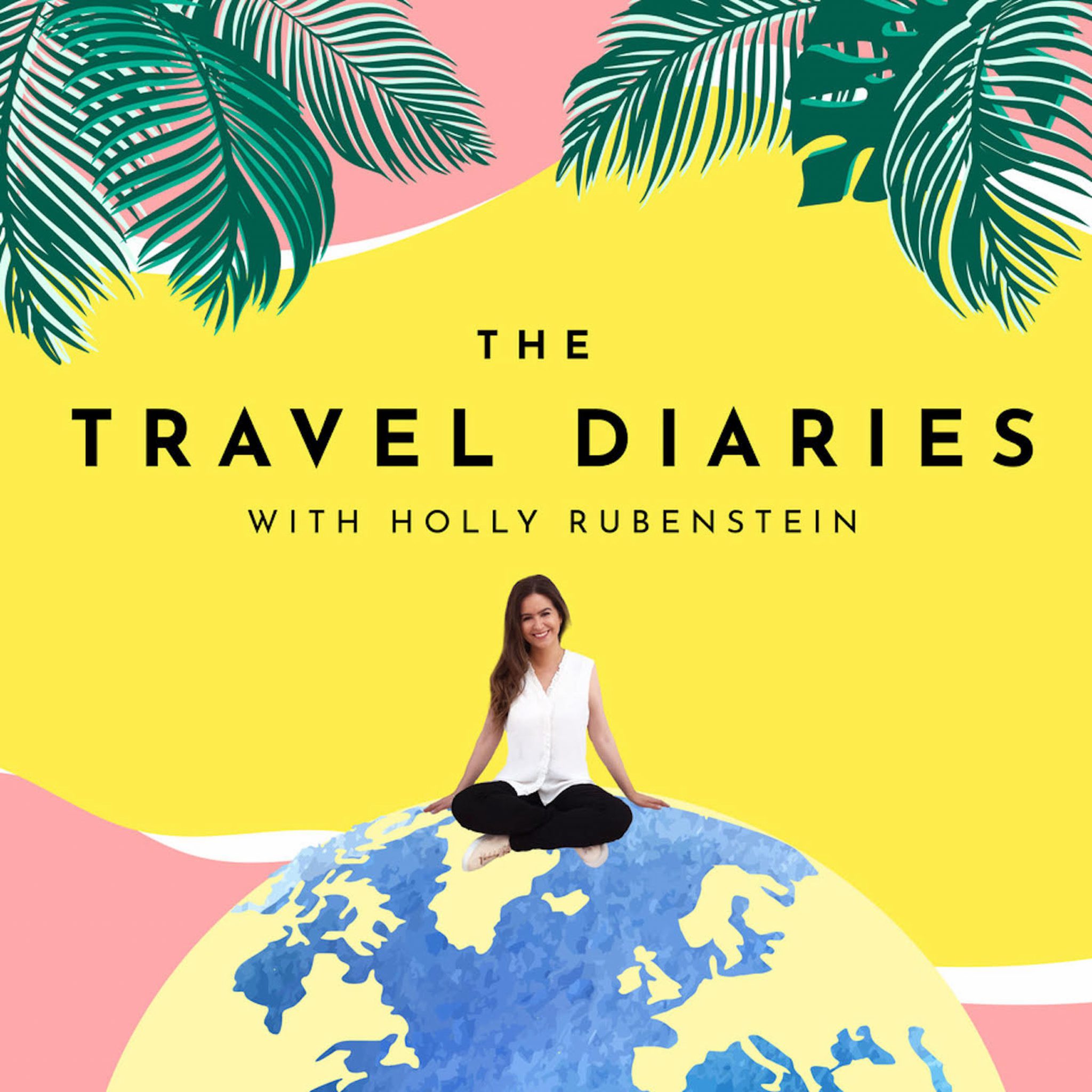 Date Published: 28/01/2020
Duration: 00:42:56
Season: 2
Today I'm joined by the much loved chef, restauranteur and TV presenter, Tom Kerridge.
Tom's worked in food since he was 18 years old, but he rose to fame when his pub in Buckinghamshire, The Hand and Flowers, went on to become the only pub in Britain with two Michelin stars. I, like many, got to know and love him on the BBC's Great British Menu show, where he was the first chef to cook at the banquet two years in a row and he's since gone on to release several best selling cook books and many popular TV shows. More recently, he's made headlines with his dramatic 12 stone weight loss. As well as chatting a bit about that, Tom takes us on a journey across the UK, Europe, Asia and the US with his travel diaries, and lots of foodie recommendations along the way.
This is what I call a "long haul" episode – you're getting a bit more this week because Tom is so lovely and we just couldn't stop chatting. I hope you'll really enjoy it.
Destination recap:
Isle of Wight, England
Ostend, Belgium
Agistri, Greece
Crete, Greece
Paphos, Cyprus
Singapore
Hong Kong
New York, USA
North Kent coast, England
Whitstable, England
The Good Shed, Canterbury, England
The Fordwich Arms, Canterbury, England
The Compasses Inn, Crundale
The Sportsman, Seasalter
Lapland
India
Japan
Tom's new book, Lose Weight and Get Fit, is out now, and you can watch the accompanying BBC 2 series on Wednesday nights at 8.30pm.
Thank you so much for listening. If you haven't yet left a 5 star rating, why not do so now! Your support is so greatly appreciated and most importantly, helps others to discover the podcast.
Come and find me on Instagram – I'm @hollyrubenstein – and to find out more about the podcast, visit TheTravelDiariesPodcast.com
This episode was produced by Holly Rubenstein
---
See acast.com/privacy for privacy and opt-out information.