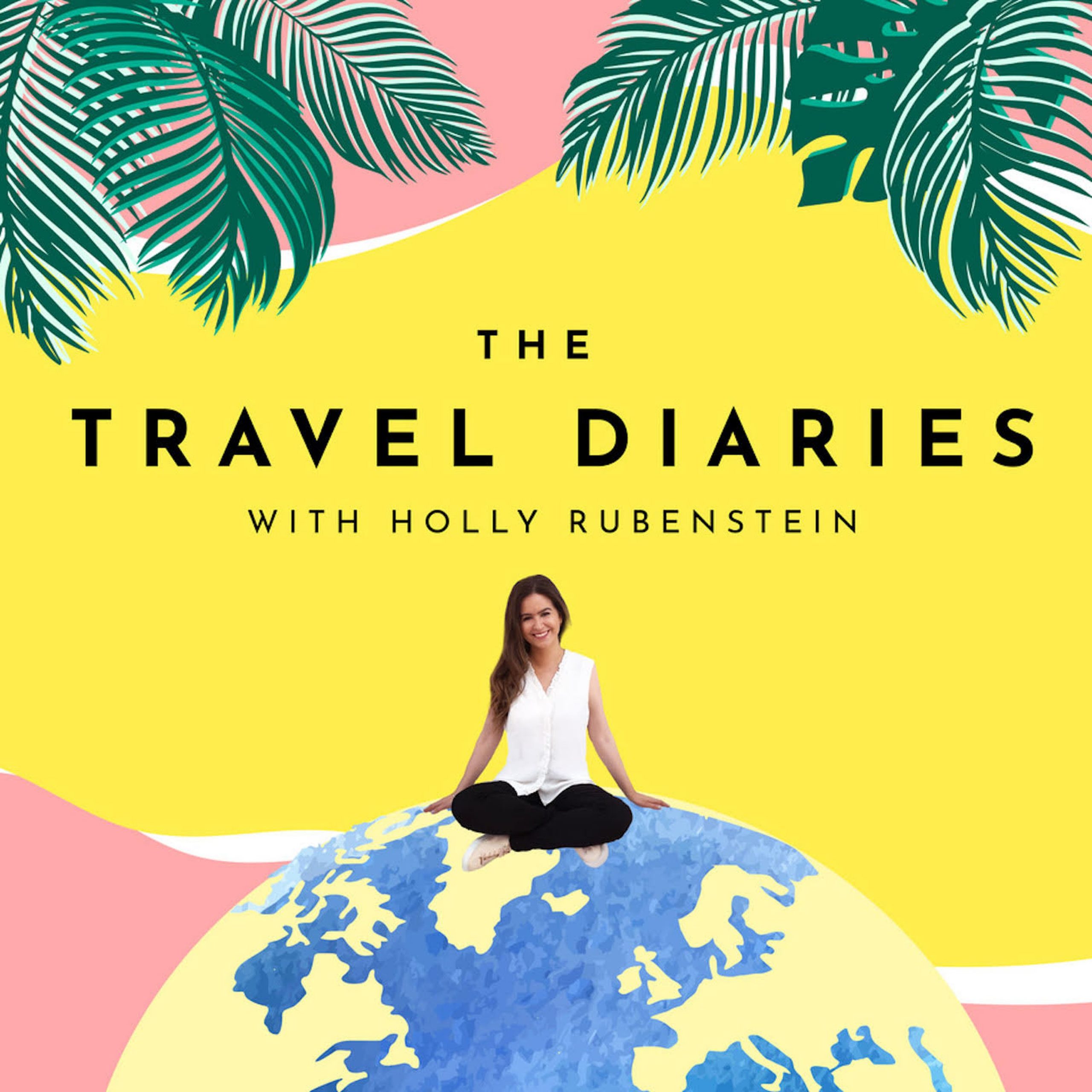 Date Published: 25/08/2020
Duration: 51:35
Season: 3
Today, I'm joined by Jacqui Gifford, the Editor-in-Chief of America's biggest travel magazine, Travel & Leisure. With a circulation of almost two million and an online readership of nine million, the magazine has always inspired me with its incredible covers, breathtaking photography and moving features, and Jacqui will absolutely inspire you with this episode. Having lived all over the world, and specialising in travel and lifestyle content for two decades, she has so many wonderful destinations in her travel diaries for you to add to your travel wish list. From Anguilla and Mexico to Bermuda and Puglia, speaking to me from NYC, these are the travel diaries of Travel & Leisure's Jacqui Gifford.
Destination Recap:
Long Island, New York, USA
Kauai, Hawaii, USA
Japan: Tokyo, Peninsula Hotel Tokyo, Okinawa, and Setouchi
Saudi Arabia
Ireland: West Coast and Dublin
Morocco: Marrakech and Dar Ahlam, Atlas Mountains
Paris, France: Le Meurice, Shangri-La Paris and Park Hyatt Paris
Borgo Egnazia, Puglia, Italy
Gritti Palace, Venice, Italy
Bermuda
Mexico: Oaxaca and San Miguel de Allende
Anguilla: Belmond Cap Juluca, Four Seasons Anguilla, Malliouhana and Zemi Beach House
Riga, Latvia
Rwanda
Southern India including Goa and Kerala, and Varanasi
Thank you so much for listening. If you haven't yet left a rating or a review, why not do so now? Your support is so greatly appreciated and most importantly, helps others to discover the podcast.
Don't forget to hit subscribe so that every week a new episode will appear in your library.
To find out who's on next week's show, come and find me on Instagram. I'm @hollyrubenstein and I'd love to hear from you. And visit TheTravelDiariesPodcast.com for everything else podcast-related.
And If Jacqui has tempted you to visit the West Coast of Ireland, one of the most magnificent places to stay is Adare Manor – found out more, here.
This episode was produced by Holly Rubenstein
---
See acast.com/privacy for privacy and opt-out information.