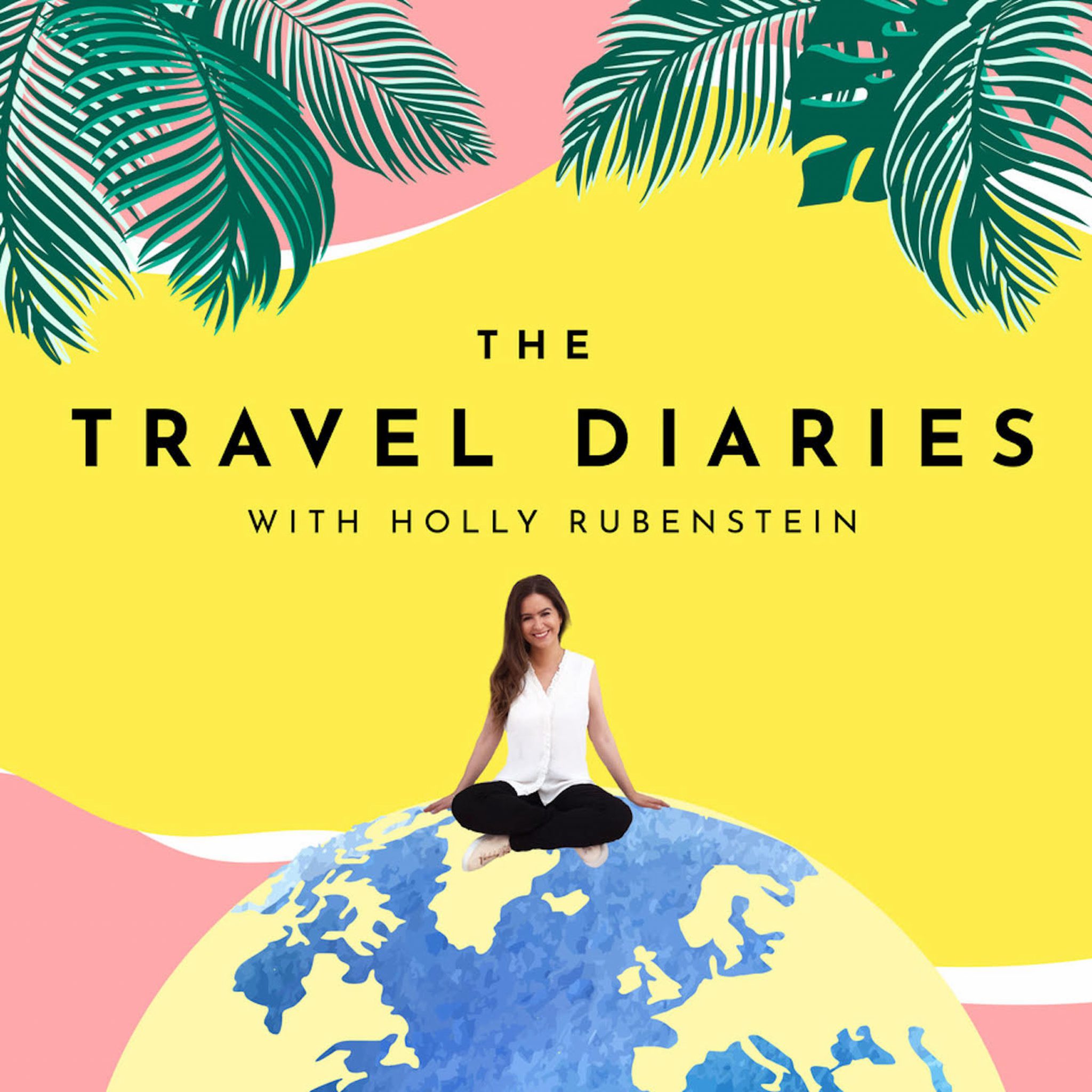 Date Published: 25/01/2021
Duration: 01:00:45
Season: 4
Today, I'm joined by multi BAFTA & Emmy-winning wildlife cameraman, Gavin Thurston. Over the last 37 years, Gavin has worked on some of the most famous nature documentaries ever made, like Planet Earth and Blue Planet, most often with his long time collaborator, Sir David Attenborough.
Gavin, ordinarily, spends most of the year travelling, and he's covered every corner of the globe – its deserts, polar ice caps and deepest sea.
He's a fantastic raconteur, so this had to be a "long haul" feature length episode.
We talk about his incredibly close shave while filming gorillas in the Congo, what it's like to be the very first person to see and film previously undiscovered new species of wildlife and film them, the terrifying time his submersible failed at 1000m deep below sea level, and what it's like spending so much time working with the legend that is Sir David Attenborough.
Destination Recap:
Durdle Door, Dorset, England
Devon Coast, England
Nouabalé-Ndoki National Park, Republic of Congo
Hallo Bay, Katmai National Park, Alaska, USA
Sumatra, Indonesia
Costa Rica
Antarctica
Turkmenistan
England
Gavin's book 'Journeys in the Wild – The Secret Life of a Cameraman' is out now. You can follow him on Instagram @thegavinthurston.
Thank you to The Nautilus Maldives, your luxury bohemian hideaway in the Maldives, for their support today. A highly personalised, immensely private ultra-luxury island resort with just 26 beach and ocean houses and residences, where every experience is tailored to you. Where nothing is fixed and anything is possible. Where you are free to set your own beat; free to do – and to be – as you please.
You can find out more about The Nautilus Maldives here.
If you're enjoying the podcast, then it would wonderful if you could leave a rating or a review – it really makes a big difference because it helps other people to discover the podcast.
To hear future episodes as soon as they are released just search for The Travel Diaries on your podcast app of choice, and hit subscribe.
To find out who's joining me on next week's episode, come and follow me on Instagram, I'm @hollyrubenstein – I'd love to hear from you.
If you can't wait until then, there's always the first three seasons to catch up on, from Michael Palin to Rick Stein, and Poppy Delevingne to Raymond Blanc.
Thank you so much for listening, and I'll be back next week.
Today's episode was recorded during the UK's Covid-19 lockdown. It was produced by Holly Rubenstein.
---
See acast.com/privacy for privacy and opt-out information.